Lenovo: Offsetting Tech's Carbon Footprint Represents the Future of Retail
Tech and Innovation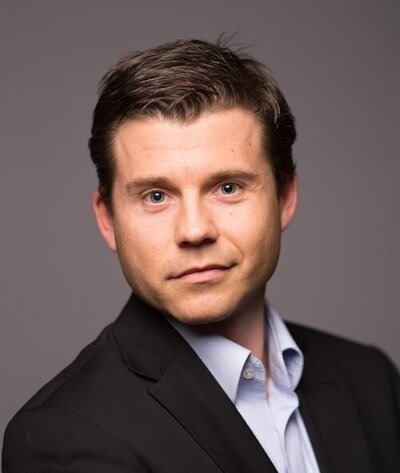 Explore the increasing expectations from consumers to know more about a purchase's impact on the environment.
February 18, 2021, 8:06 am
A recent report by Boston Consulting Group found that 80% of GCC consumers are willing to live more sustainably, and with increased awareness of their impact on the environment, more would be receptive to changing their behaviors. Across the region, national leadership remains committed to implementing greener solutions, and greater education forms a key cornerstone of this agenda.
Increasingly, consumers recognize that to keep the world in motion, they also have to take care of it. A GlobalWebIndex survey found that over half of adults under 55 would be willing to pay more for environmentally-friendly products, a number rising to 61% for those aged 22-35.
There are many ways for shoppers to do this now. Consumers can buy locally; purchase goods packaged using recycled materials and deriving from renewable energy sources, and so on. Furthermore, people can choose to buy from companies that offset some of their carbon emissions via green projects. However, many of these initiatives remain opaque and it can be difficult for a customer to understand the impact of their purchase.
Recognizing your footprint
At Lenovo, we're already hearing from our customers that being able to understand the direct impact their purchases will have on the environment is crucial. People ultimately would like more choice and clarity, so they can choose how to make a difference. This is the next step in green shopping: eco transparency, and more specifically, carbon transparency.
Label Insights found that nearly three-quarters (73%) of shoppers would be willing to pay more for a product that offers complete transparency about its manufacture. Similarly, a 2018 European Commission study found that transparency in product information made consumers almost three times more likely to engage in the circular economy by buying more sustainable goods.
Choice is key
In 2020, we launched Lenovo CO2 Offset Services, which gives enterprise customers the chance to offset the product carbon footprint (PCF) of any eligible commercial Think-branded device, such as ThinkPad and ThinkBook PCs, ThinkVision monitors, and ThinkSmart conferencing hubs.
We are able to say with confidence what carbon impact the individual product you buy will have during production, shipping, and the course of up to five years of typical usage; you can then simply choose to offset these at the point of purchase.
This is actually one of the first times that customers can see a very fine line between the ordering process and how many metric tons are then offset. We believe that we are the first company in the IT industry to make offsetting tangible for our customers in a way that links cause and effect directly: whenever you buy any given hardware, not only do we make a dedicated offset specific for that unit, but we also issue a certificate showing exactly how many metric tons have been offset from the purchase.
The choice is more critical than ever, and many consumers are keen to help support local businesses in challenging times. That's why we also let our customers pick the precise projects they offset.
We've partnered with environmental agency ClimeCo – one of the largest producers of U.S. voluntary carbon credits under the Climate Action Reserve – as well as the United Nations, to let customers choose from a range of projects around the world. You can direct your offset to go towards a wind energy project that creates local jobs in India, a solar project that powers schools in Guatemala, and more.
"Lenovo has a long track record in addressing environmental issues, including climate change, through the establishment of a science-based target, which includes 50% reduction of GHG [greenhouse gas] emissions by 2030 and in-house initiatives that have reduced their carbon footprint significantly," says Niclas Svenningsen, Manager for Global Climate Action at UN Climate Change of the initiative.
"We are glad to collaborate with Lenovo under our Climate Neutral Now initiative, to further raise awareness and encourage the voluntary use of carbon markets as a tool to accelerate climate action. This is the first collaboration of this kind for Climate Neutral Now and we look forward to its success."
The future for tech – and beyond
This trend towards ethical, transparent purchases is not just something we are seeing happen on a regional level – it's worldwide. By the start of January 2021, Lenovo customers had chosen to offset the equivalent of 26,000 metric tonnes of carbon dioxide emissions, which is the equivalent of taking 10,400 vehicles off the road in Europe for a year.
What makes this so interesting is how simple this is for the shopper at the point of purchase. You can go in and configure your PC exactly to your needs, and whether you choose to offset is just another option to pick from – you can even retrospectively offset older purchases where we have PCF data available (many ThinkPad models from the last three years). I can't help but wonder what the world will look like when more brands and retailers begin to embrace this. There is no doubt that this is where we are headed.
From the very laptop, I am typing from, I can see the Carbon Offset sticker next to the keyboard. This physical, visible seal is proof that there is a more sustainable way for us all to shop and one that in time, will become as ubiquitous as the sticker showing what processor is inside, or which operating system installed.
In a few years, it won't just be IT products that come with clear carbon offset information on the box – the entire shopping cart may too.
By: Stefan Brechling Larsen, EMEA Business Development Manager at Lenovo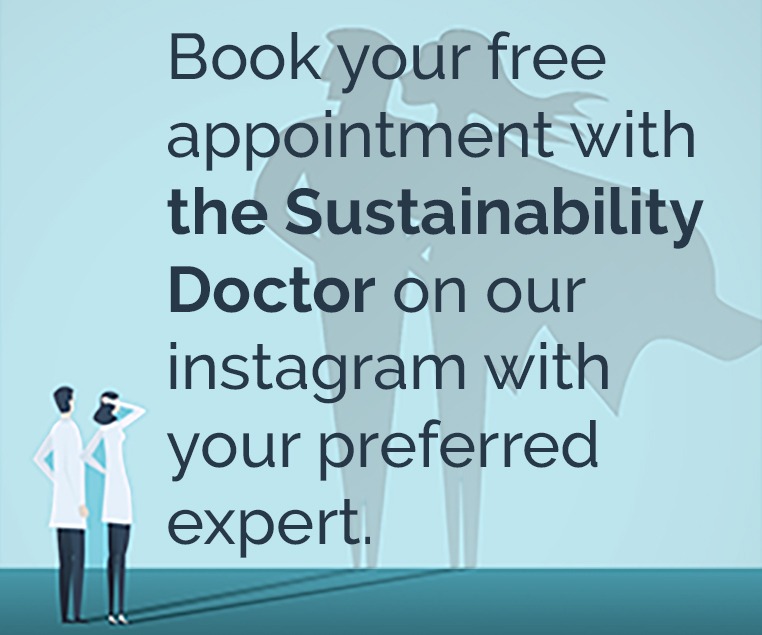 Recommended Articles.
Twitter Updates
Instagram Updates