Crimson Education's Online High School Opens Pre-Enrolment Across GCC
Education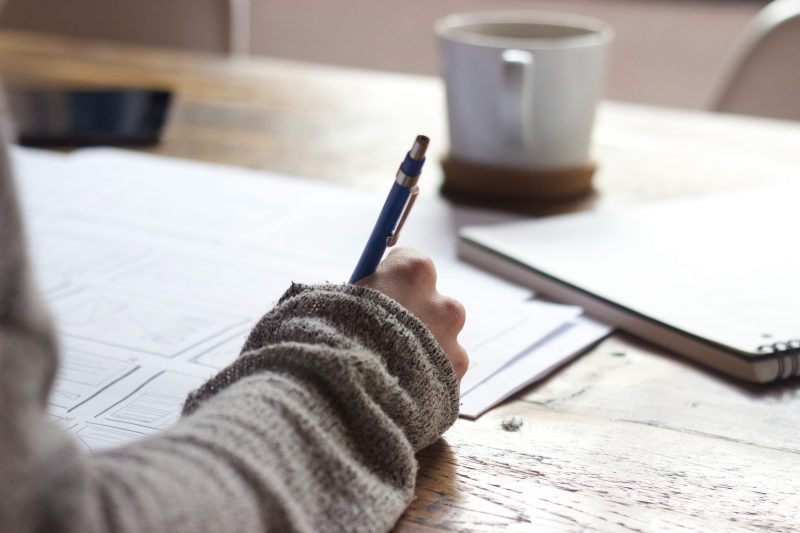 May 10, 2020, 7:08 am
Leading global EdTech, Crimson Education roll out Crimson Global Academy to the region faster in the wake of COVID-19
Global education startup and leading university admissions support organisation, Crimson Education, announced today the rollout of its online high school, the Crimson Global Academy (CGA) for pre-enrolment from students across the GCC.
Officially launching in the region on 28 April 2020, Crimson Global Academy is now available for pre-enrolment to students in countries across the GCC to help cope with disruptions arising from the COVID-19 pandemic.
Offering an array of international GCSE and A-Level subjects through Pearson-Edexcel, CGA's curriculum enables highly interactive online learning and is customizable, catering to the needs of individual students.
CGA, which commenced operations in New Zealand at the beginning of the year, is currently accepting part-time pre-enrolment, with full time applications available to students later this year.
Students aged 14 years and older will be able to study IGCSE (equivalent to the GCE "O" Levels) and International A-Level subjects from the safety and comfort of their own homes, under the guidance of teachers with an average experience of over 20 years in schools around the world.
Jamie Beaton, CEO and co-founder of Crimson Education said: "CGA was established to enable students to customize a learning curriculum best suited to their strengths, with students being enrolled in classes based on their ability and regardless of age.
"Plans to open CGA for pre-enrolment in the GCC were already in place but given the turn of events arising from the COVID-19 pandemic, we have decided to accelerate the commencement of CGA in the region. CGA aims to support students in their learning journey should they face any disruptions from the COVID-19 pandemic, from social distancing measures to tuition centre and school closures."
CGA offers competency-based learning at a competitive price when factoring in the high education costs in the region. Additionally, class sizes are small, enabling students high engagement and feedback through an interactive class which will never exceed 15 students.
Students across the GCC will be able to pre-enroll now to study English Literature, Mathematics, Further Pure Mathematics, Biology, Chemistry, Physics and History, with more subjects to be made available later this year.
From providing students with a platform for uninterrupted learning during suspensions or closures, to enabling highly academic and motivated students to take on more challenging subjects that may not be offered at their brick and mortar schools and offering a structured education resource for home-schooling families to achieve their full potential, the flexibility of the CGA curriculum makes it a highly attractive option for a range of students and parents.
Advisory members of the CGA board include Tomohiro Hoshi, head of Stanford University's Stanford Online High School in California, and former New Zealand Prime Minister the Rt Hon Sir John Key.
Executive Principal of Crimson Global Academy, Sir John Morris, says the high caliber of teachers have each come from traditional brick and mortar schools and have embraced technology to provide an effective blend of self-driven and guided learning with live, registered and resident teachers.
"Our fast and thoughtful adoption of technology has enabled our teachers to prepare work schemes and lessons for quality synchronous teaching online.
"The effectiveness of this style of learning is aided by live classes, chat rooms and multiple apps, which help learners to stay in touch with their teacher and fellow students. Feedback can be given instantly so progress is immediate. It's a highly interactive way of learning.
"As well as live teaching, students also have additional tutoring in their chosen subjects, and brief, teacher-produced videos on specific topics add another dimension to the students' learning," Mr Morris said.
Understanding the vital importance of extracurriculars and leadership pursuits as well as social interaction and peer engagement, CGA will also be offering students access to highly engaging passion-specific extracurricular opportunities (including the Duke of Edinburgh Program), mentorship programs with graduates from world leading universities (including Ivy League schools, Oxford and Cambridge) and school social events that will involve traditional leadership positions, house camaraderie and school celebrations.
The school and its qualified teachers and instructors will provide a challenging curriculum in an array of high school subjects alongside comprehensive tutoring support in US and UK university standardised tests and examinations.
"Our mission has always been to build the world's leaders of tomorrow, and we have always supported many talented and hardworking young students in reaching their education goals. We are excited to step into the online high school space in the GCC and build the education system of the future," added Mr Beaton.
CGA currently has over 30 students enrolled from New Zealand and Australia and pre-enrollment from over 200 international students for the September 2020 start date, with numbers growing by the day.
For more information, please visit: https://www.crimsonglobalacademy.school/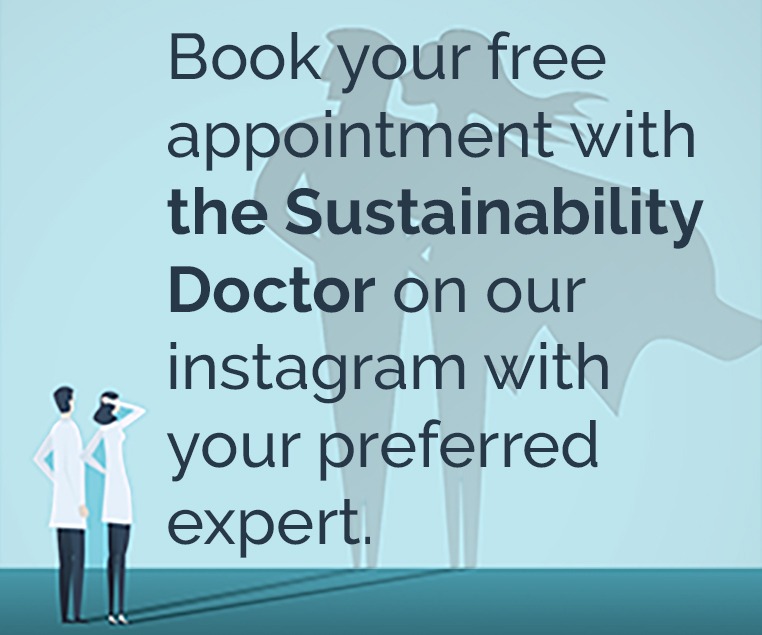 Recommended Articles.
Twitter Updates
Instagram Updates