Cultivating The Spirit Of The Entrepreneur
Information Technology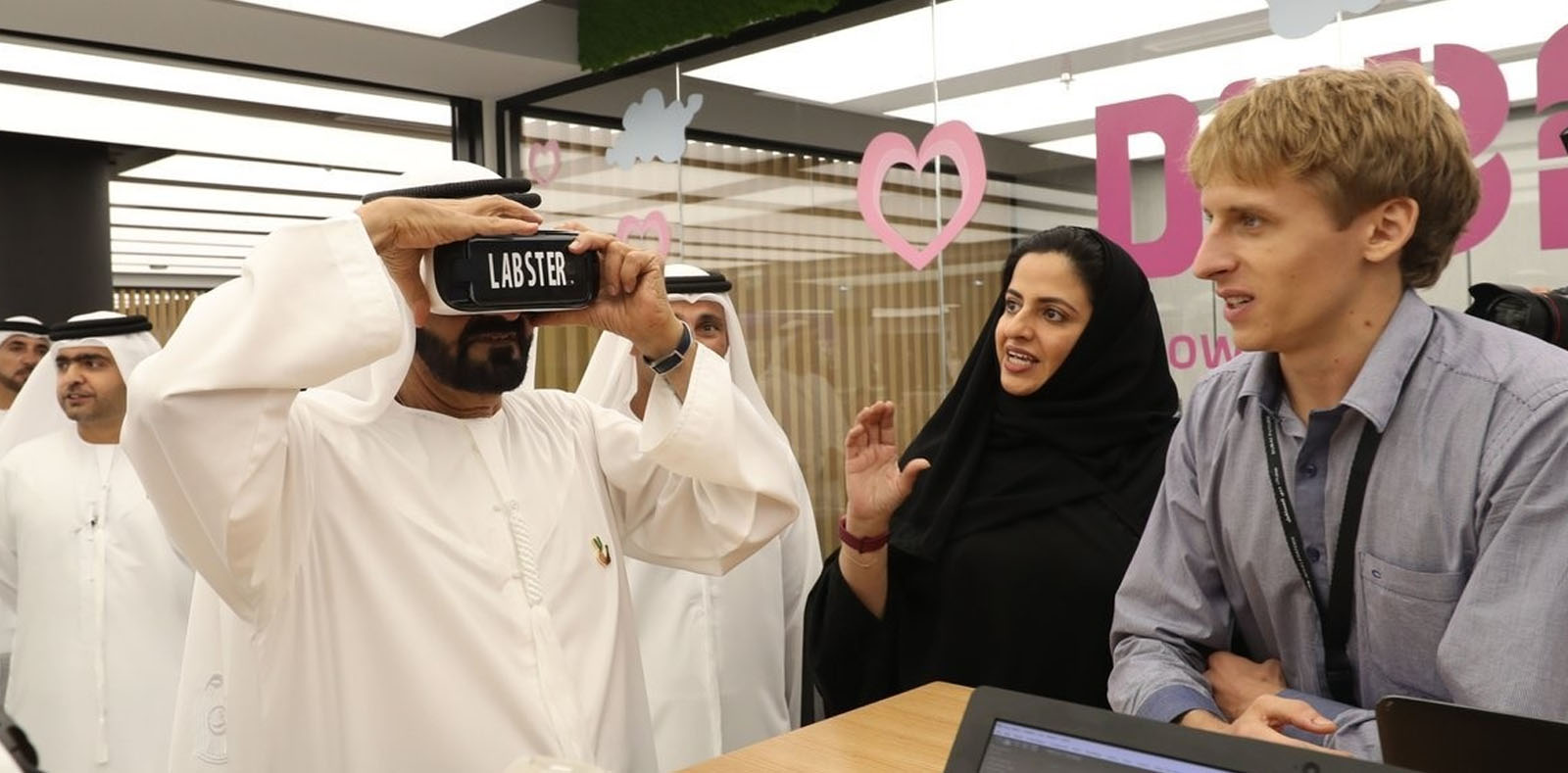 Tagged with:
#change
,
#creativity
,
#cuttingedge
,
#gogreen
,
#greenisgood
,
#startthechange
,
#sustainableliving
,
Education
,
future
,
Innovation
,
sustainability
,
technology
July 1, 2018, 10:48 am
Dubai Future Accelerators, a first of its kind program, was launched in 2016 by His Highness Sheikh Hamdan bin Mohammed bin Rashid Al Maktoum, Crown Prince of Dubai and the Chairman of Dubai Future Foundation under the directives of His Highness Sheikh Mohammed bin Rashid Al Maktoum, Ruler of Dubai. The purpose was to create a space for the world's most innovative companies to collaborate with government sectors in an effort to overcome the challenges they may face in the future. This unique program runs for nine weeks. Each year, DFA opens its doors for new cutting-edge technologies to be tested in Dubai, and then turns these ideas to tangible projects and solutions.
This year, saw the launch of the fourth edition of Dubai Future Accelerators. The cohort witnessed the participation of 37 companies from all walks of life, in which 11 were from the United Arab Emirates. This is the highest number to date of UAE-based participants. The companies are developing and implementing various solutions in response to different challenges proposed by the 12 government entities. And the tools they are using include the latest technology, artificial intelligence, virtual reality, machine learning, big data, blockchain, biometric identification, energy and digital transformation.
An example of a challenge is enhanced safety management – the use of advanced health technologies to raise patients' awareness on diseases and to help prevent chronic conditions at an early stage. Another challenge is to improve electricity and water supply services using technology to significantly change the behavior of the consumers. To develop smart, digital solutions for telecommunication services through artificial intelligence, in order to enrich customers' experience. Moreover, it encourages innovative solutions put forward to speed up services and provide a seamless experience.
A new internship program was introduced this year at the DFA targeting students. The program encourages exploration and learning about Dubai's future initiatives, projects and latest trends, in an effort to push them to innovate and become entrepreneurs of the future. The intention was to create a mindset that proves that entrepreneurship can never be taught, only experienced.
Dubai Future Accelerator aims to change perceptions and cultivate the spirit of the entrepreneur amongst government sectors. It also breaks down barriers by creating and an agile and accelerated environment. DFA is a platform for governments to move forward with their ideas, and projects, as well as their ability to experiment. Their mission – to create and shape the future by facilitating partnerships between forward-thinking entrepreneurs and the government using the city of Dubai as a living tested.
Saeed Al Falasi, Executive Director of Future Platforms, Dubai Future Foundation
Photo Credit – www.dubaifuture.gov.ae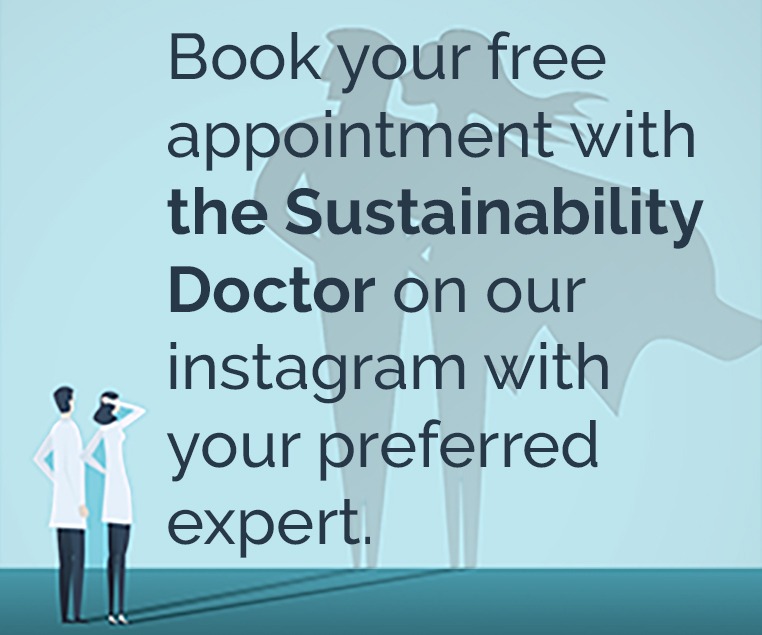 Recommended Articles.
Twitter Updates
Instagram Updates