Disrupting the Telecom World
Telecommunications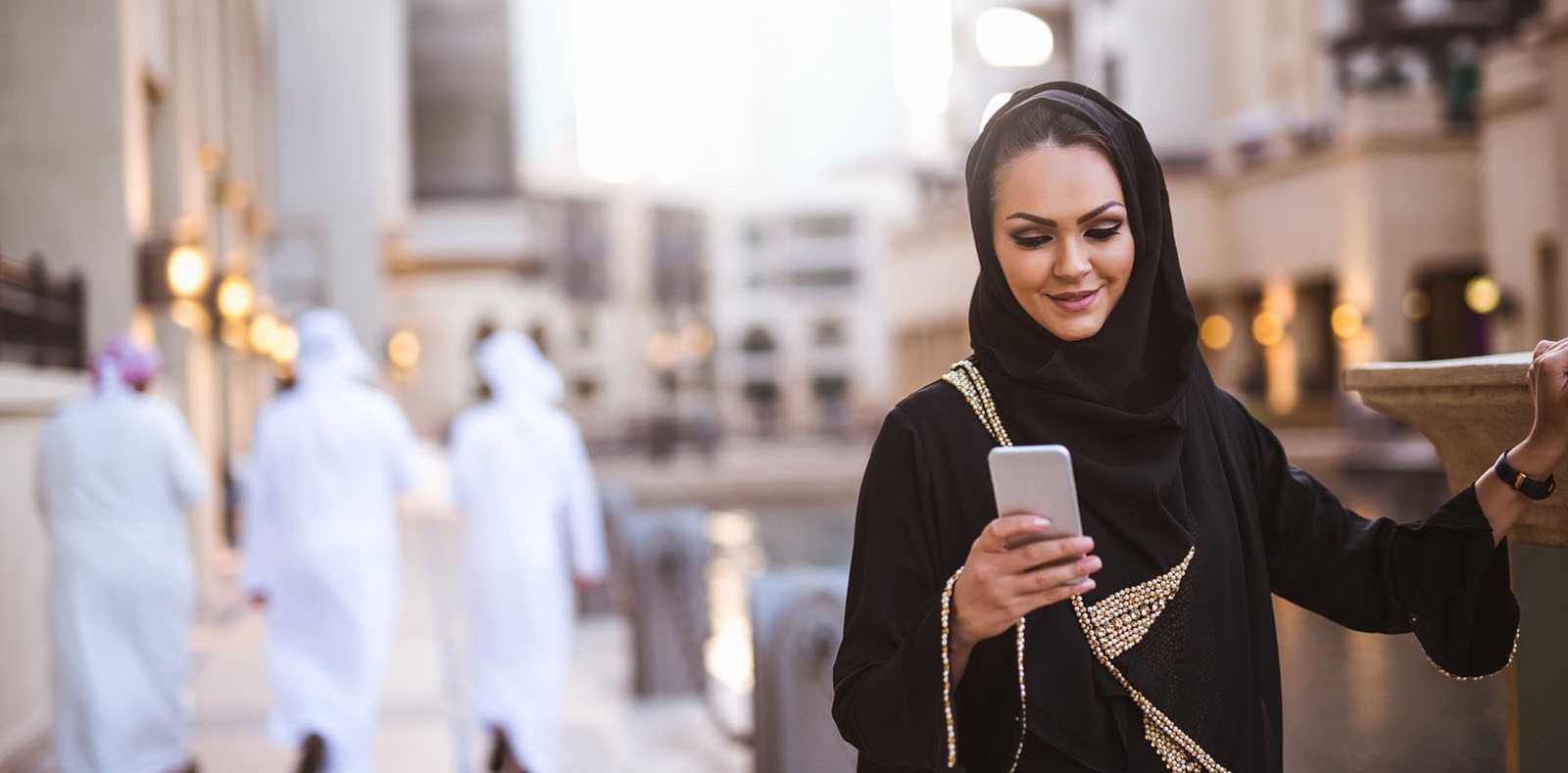 Tagged with:
#change
,
#creativity
,
#cuttingedge
,
#gogreen
,
#greenisgood
,
#startthechange
,
#sustainableliving
,
applications
,
future
,
services
,
sustainability
,
technology
,
telecommunication
July 1, 2018, 11:17 am
What is Virgin Mobile offering to the UAE that makes it stand apart from existing service providers?
Virgin Mobile is the first fully app-based mobile brand, designed to make the mobile experience simpler, fairer and better for the consumer. Digital innovation is at the core of our brand, and our hope is that Virgin Mobile will do for the telco sector what Uber did for public transport and Netflix for entertainment – forcing companies to re-evaluate the customer experience for the digital, 'always on' age.
In what way will it contribute to Dubai's move towards becoming a smart city?
Smart Dubai's vision for this city in one of maximum efficiency, where services are integrated seamlessly into our daily lives to create the most enriched life experience possible.
In line with this vision, the UAE is the first market globally to have a completely app-based acquisition, verification and delivery proposition.
Can we know a bit more about the Virgin Mobile app? How is this a game changer?
Our fully digital offering is a first in the telco world in that we are an app. Where other brands HAVE an app, with Virgin Mobile all that the customer needs is the app itself to enjoy the service.
Virgin Mobile's unique distribution model allows customers to download the app and have their SIM card delivered within one hour, wherever they are. In addition, customers can use the app to address a wide range of common customer service issues themselves, at any time and from anywhere. We work on a subscription model, so there are no contracts, thereby enabling our customers to design their own package according to their needs, change or pause their plan whenever they like, apply spend limits, and even select a favourite mobile number, or transfer their current number, all at the touch of a button. There is absolutely no need to visit a store or go through a lengthy customer care call.
Would you say that Virgin Mobile is a disruptor of sorts for the Mobile world?
Virgin Mobile is part of Emirates Integrated Telecommunications Company (EITC). New and exciting digital channels and experiences, and importantly the consumers' desire for 'always on', on-demand services means that the telecom industry, along with all other industries, needs to become digitally agile and responsive, and Virgin Mobile fills this space perfectly.
In launching Virgin Mobile's fully digital proposition, we sought to reimagine the way our customers interact with our brand and to disrupt the telecommunications industry. By reimagining the mobile on-boarding process to allow customers to download our app, choose their plan on their terms, and then provide fast, efficient home delivery of SIM cards and on-the-spot verification, we completely revolutionised the customer experience and set a benchmark for the industry.
Photo Credit – https://lovindubai.com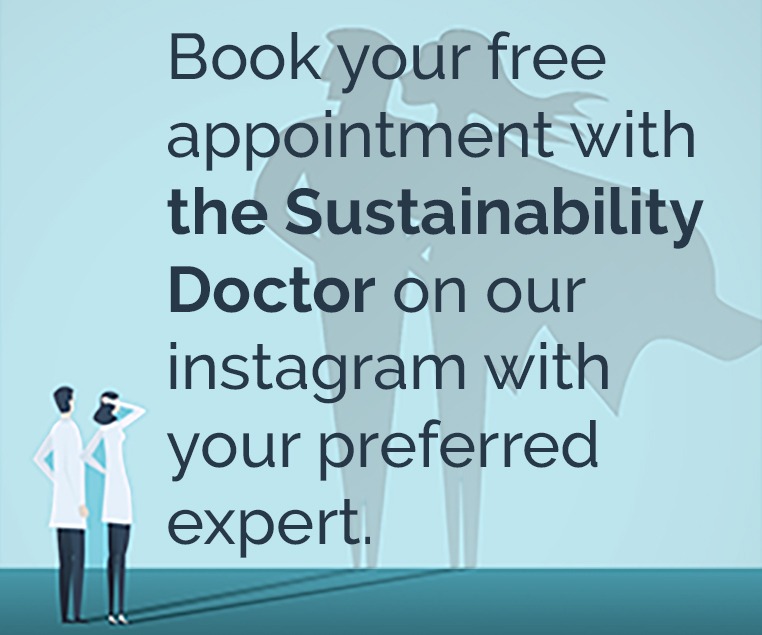 Recommended Articles.
Twitter Updates
Instagram Updates
Instagram Feeds
This error message is only visible to WordPress admins
Error: Connected account for the user thesustainabilistme does not have permission to use this feed type.