Waterparks
Tourism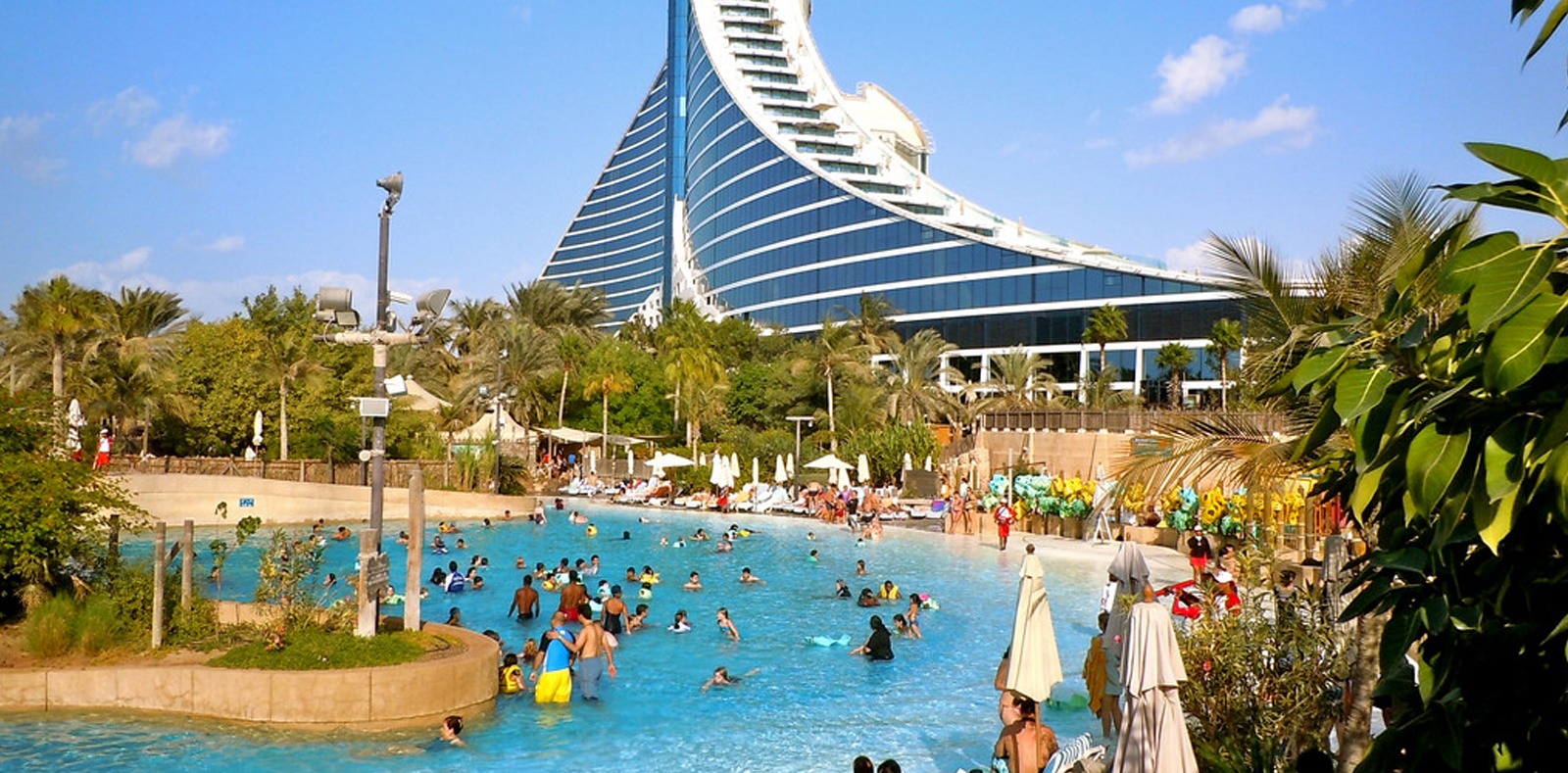 Tagged with:
#budget
,
#gogreen
,
#greenisgood
,
#holidays
,
#luxury
,
#startthechange
,
#sustainableliving
,
#travelers
,
Hotels
,
recycling
,
sustainability
,
theme park
,
water and energy management
July 4, 2018, 1:10 pm
With the sun always shining and plenty of options from which to choose, perhaps one of the most popular activities for visitors to the UAE is a trip to a waterpark. But such attractions use a phenomenal amount of water on a daily basis, not to mention energy; can they be sustainable as well?
It seems the answer is yes. Wild Wadi, situated in front of the Burj Al Arab on Jumeirah Beach, appears to have a robust sustainability policy with a firm commitment to making sure the park is operated in as sustainable a way as possible.
According to information published about the waterpark by Jumeirah Group, Wild Wadi is fully committed to reducing the impact the waterpark has on the environment by implementing a comprehensive strategy for sustainability, responsible purchasing, effective waste management and recycling, and of course reduced energy and water consumption.
A number of initiatives have been developed and implemented to ensure this commitment is fulfilled. Arguably the most important is that of water management; the waterpark uses state-of-the-art filtration systems that ensure maximised water conservation, and showers, taps and toilets have low-flow sensor units that reduce unnecessary use and therefore wastage of water. All pool water resources are recirculated, filtered, treated and reused, and pool water systems are separated to avoid cross-contamination. In addition, water usage in all areas of the park is constantly monitored to enable accurate identification of areas of concern, so plans can be made and put into place to create reductions. To ensure excessive water is not used to maintain landscaping, plants chosen to feature at the park include only native or low-water varieties.
Energy consumption is carefully monitored and controlled at the park, with energy-efficient LED lightbulbs and water pumps in use with variable frequency drives to reduce levels of energy required. All hand dryers are the Dyson Airblade models, using lower levels of energy, and a building management system automatically switches off unnecessary utilities. To ensure colleague buy-in, awareness campaigns are conducted to encourage the switching off of lights and air conditioning units when buildings are empty, and active energy usage and reduction goals are specified and monitored monthly.
Wild Wadi operates a Reduce, Reuse and Recycle policy for its waste stream management, featuring several elements. The park's filtration system minimises the use of chemicals which may be harmful to the environment; materials including paper, cardboard, plastic, metal, oils, organic matter, batteries and redundant electronic office equipment are recycled; initiatives are implemented whereby other materials – including rubber shoes used by park staff – are recycled to make other products; waste and recycling is regularly monitored, with goals set for reducing the total amount produced; hazardous styrofoam containers have been banned from all restaurants; and the park buys locally in bulk to reduce its consumption of packaging materials and unnecessary carbon footprints.
The park also runs regular awareness training for its staff, ensuring they are aware of the part they can play in helping the facility achieve its sustainability goals, and organises the popular Beach Clean-Up campaign where staff join volunteers from the public to help clear litter from local beaches.
Finally, the park monitors and records all business air travel to enable the offsetting of emissions on an annual bases, and has implemented environmental purchasing policies to ensure goods and services sourced follow the organisation's 'green' ethos.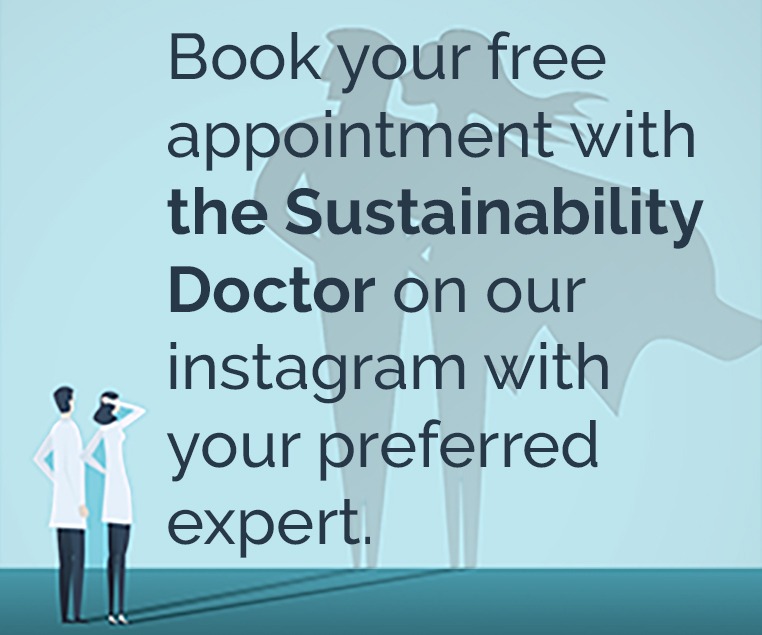 Recommended Articles.
Twitter Updates
Instagram Updates