Saving Energy
Energy
Ali Al Jassim
October 21, 2019, 7:16 am
The Sustainabilist interviewed Ali Al Jassim, CEO of Etihad ESCO , on their role in the built environment, their services and vision for the future.
1. Have sustainability and environmental issues always been a passion of yours? How did you first get involved, and how did you develop your passion?
Yes, since my early engineering days, my passion and vision have been to develop buildings and systems, which are sustainable and environment friendly. Although, I followed my passion throughout my career, the major breakthrough came when I was appointed, CEO of Etihad ESCO.
Our vision is to transform Dubai's built environment into a leading example of energy efficiency for the region and the world, thereby making the emirate one of the most sustainable cities, globally. Now, my passion and vision were aligned and we had targets set. Dubai is a fast-growing city and, a large number of buildings have a major chunk of energy consumption. Our primary target has been building retrofit, through which we can achieve targets set under DSM strategy 2030.
2. What exactly does Etihad ESCO do for the built environment and how do these activities align with the UAE and Dubai's strategies?
Etihad ESCO is a key driver and, Program Manager of Dubai Demand Side Management Strategy. Through Program No 2 Building Retrofit, we retrofit buildings to make built environments more efficient and sustainable. Starting from the envelope of the building to energy guzzling mechanical equipment i.e. air conditioning and lighting, our approach is to go into minute details and make systems energy-efficient.
We understand water is a scarce resource in this region, so we optimise the water usage in built environments and minimise water wastage.
3. What present and future opportunities does UAE's renewable energy transition open up for Etihad ESCO?
UAE being blessed with solar energy and high solar irradiance all around the year, makes it the perfect place to utilise solar potential as renewables. In line with the UAE Vision 2021 and the Green Growth Strategy, the Dubai Integrated Energy Strategy (DIES) 2030 was developed by Dubai Supreme Council of Energy (DSCE) to support Dubai's vision of leadership in energy security and efficiency. The Dubai Integrated Energy Strategy 2030 sets the strategic direction towards secure and sustainable energy supply and demand. Setting an ambitious target of 25% clean energy by 2030, and further integrating the Dubai Clean Energy Strategy 2050, it targets 75% clean energy by 2050.
Etihad ESCO is Program Manager for DSM Program No 8, and with Shams Dubai is playing a pivotal role with Dubai Electricity and Water Authority (DEWA), to achieve aggressive targets set by Dubai.
4. Apart from building retrofit what are the other services that Etihad ESCO provides, and how are these integrated in the wider business?
Etihad ESCO has been providing several services which are directly or indirectly integrated with our company's vision and business approach.
Energy Auditing
Project Financing
Measurement & Verification
Project Management
Maintenance Services
Energy Performance Contracting
Solar PV Projects
Sustainability
Advisory & Implementation Support
Capacity Building
5. Looking towards the future, what is Etihad ESCO's vision?
Etihad ESCO already has targets set for 2030, to reduce energy demand by 30%. By the year 2025, we plan to retrofit more than 10,000 facilities, which will result in reduction in energy demand by 15-20%. Also, Etihad ESCO is highly focused on the use of renewables to cater to the energy requirements of the commercial as well as residential sector.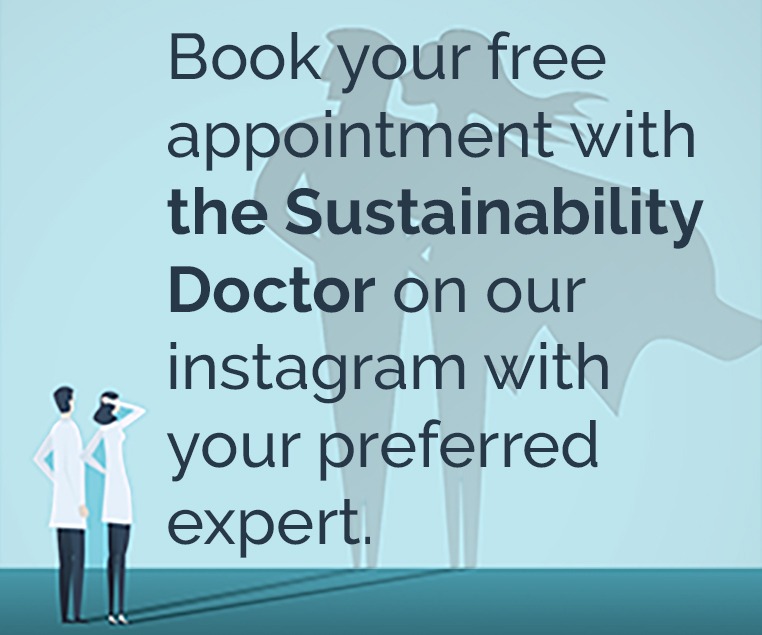 Recommended Articles.
Twitter Updates
Instagram Updates