E-Gifting is on the Rise
E-Commerce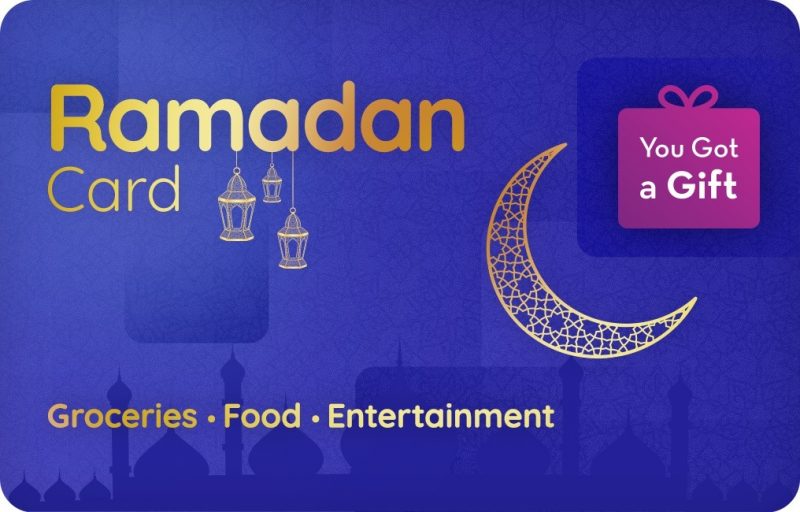 May 3, 2020, 8:21 am
35% Rise in Demand of eGift Cards in UAE Among Consumers and Corporates During COVID-19 and the Holy Month of Ramadan
The current climate of COVID-19 is witnessing radical behavioral change in people's daily lives, habits and preferences in the region. Across the globe, people are being encouraged to stay at home in order to ensure their health and safety. While social distancing, lockdowns and working from home is the new normal, consumers turn to eGift Cards which are easy and safe to buy to celebrate occasions and donate gifts to their friends, family and loved ones in the region and outside during the Holy Month of Ramadan and upcoming Eid-Al-Fitr while maintaining social distancing and safety.
The shift in mindset from a physical gift product to a digital gift voucher was already present in a consumer mindset through various loyalty program redemptions. However, the current pandemic has made the customer look for safer and quicker alternatives when it comes to gifting activities from essentials and retail items.
With an objective to deliver happiness and help customers and businesses, Mr. Husain Makiya, CEO of YouGotaGift said, "This is a trending product with the region's largest network of over 400 eGift Card brands across the GCC and over 180 top eGift Card brands in the Kingdom spanning across different verticals such as e-commerce, groceries, medicine, fashion, electronics, gaming, streaming subscriptions and mobile recharge. We have seen almost 80% rise in online searches compared to last year and the number keeps growing month on month with March and April 2020 showing over 35% increase than February 2020."
"Being pioneers in the digital gift card business in the region and maintaining thought leadership is critical and a key element in YouGotaGift's company mission and vision. We have been tracking the shift in customer behavior and accordingly made strategic changes to ensure the right eGift Card products are made available to them. With lockdowns in place, we added further value to the customer experience by identifying the 'essential' brands in our catalogue which are e-comm enabled and bringing them to our customers via our digital platform."
Given the current market conditions and salary benefit cuts world-wide, the trend amongst corporates and business choosing digital gift cards to incentivize, reward, motivate and show appreciation to employees, customers and business partners continues to grow. This is due to the multi-purpose factor allowing corporates to give their employees and customers choice and flexibility to enjoy the gift the way they want too and not the sender. "Our corporate clients have also been innovative in identifying opportunities to recognize, motivate and incentivize their employees. We have the right brand catalogue fits available for them based on their customer and employee demographics. Therefore, eGift Cards are becoming the preferred choice of rewards and incentives in the industry." added Husain.
YouGotaGift have also seen a strong rise in eGift Cards being used for humanitarian purposes. Given that there are thousands of families in need of daily essentials, local communities and groups have reached out in support and are extensively using its digital platform to those in need with a click of a button and from the safety and comfort of their homes. They can even personalize a message for the recipients.
To enable an even easier process for those who want to help during the COVID-19 pandemic, YouGotaGift has initiated a 'Care Card' with brands from Carrefour, Lulu, Noon, Uber Eats, Talabat, Valucart, Etisalat, Du and more covering essentials like grocery, medicine, food delivery and mobile recharge.
To commemorate the season of giving and uniting as a community, YouGotaGift has recently launched a 'Ramadan Card' where one can conveniently donate to the less fortunate which will be greatly appreciated. Additionally, this multi-purpose card ranging from essentials, care, retail and digital entertainment from Netflix, MBC, Starzplay, iTunes, X Box, PlayStation and more attracts corporates to replace iftars with gifting their employees instead due to social distancing.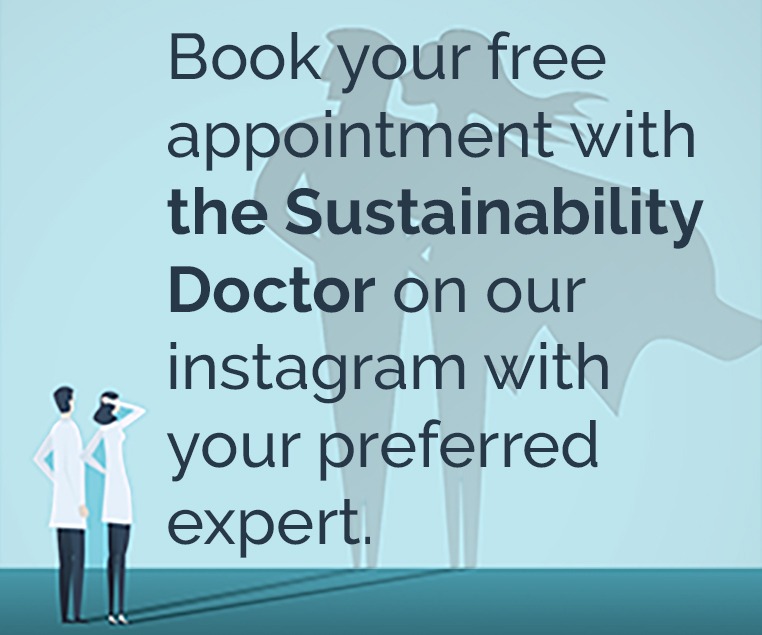 Recommended Articles.
Twitter Updates
Instagram Updates