Sustainability Begins in the Classroom!
Education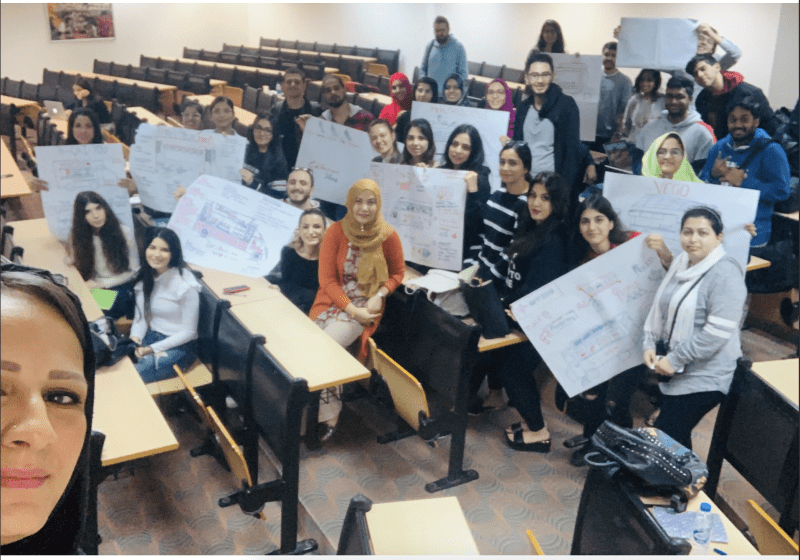 May 6, 2020, 8:44 am
By Dr. Norhayati Zakaria, Associate Professor, Faculty of Business & Management, UOWD
Indisputably, the world is moving into auspicious business environment which is rapidly paved towards sustainability. Organizations begin to embrace the triple spheres of sustainability—profit, people and planet as the main agenda for building resilient workforces who are equally eager to make vital contributions. In our academic world, the phrase:
Marry the Theory with Practice to Implant Value and Instill Competencies" is instilled as our educational culture. Without exception, at University of Wollongong in Dubai, (UOWD) preparing students to become 'The Sustainabilist' in their mindsets, at heart, and in action has been an inspirational journey. I am continuously reflecting on one key question: "How can we teach our young generations to value and inculcate sustainability from the beginning?" Nonetheless, in the educational institutions, our role is challenged 360 degrees to shape the students by grounding them up before entering the workforce. We need to ensure that the young generations are fully ascribed to three elements: conscious-mindedness, green sentiment, and ethical and responsible leadership.
With certainty, the Millennials of UOWD need to be well prepared to enter the workplace of tomorrow. In my capstone class, I trained them to embrace and incorporate 17 pillars of United Nation Sustainable Developmental Goals (SDGs). They are five key phases of training to mold their mindset, invoke appreciation, and develop strategic business decisions. I design the class based on blended learning approach called 'Flipped Classroom' with multi-tier interventions. The teaching innovation was set to provide the students with the ability to progress effectively from in-class engagement to online platform, and then back to classroom in a cyclical fashion. In the first phase, students were instructed to read the weekly theory from their interactive lectures embedded in Moodle. Next, once they enter the classroom, I introduced experiential learning  (EL) scenarios, carried out over 4 weeks. It is important for students to have 'engagement-continuity' not only with peer-students but also with the instructors and course materials. For example,  the EL 1 activity is called: Develop a System Thinker – Food Trucker. Eleven teams consisting of five members began working eagerly and anxiously on a blank canvas, equipped with markers, and brainstormed on 'what to offer the consumers?' who are thirsty for sustainability agenda. During the ideation stage, surprisingly, students become kids when drawing become a test to them. Massive engagements, laughter was on the air, and commitment was evident.
To see the young minds attempting to change the world for a better living is indeed refreshing and energizing. My goal is to make them understand the role of responsible leaders and sustainable goals as the weeks roll over and as the semester ends and graduated. Thus, my aspiration is to get students to achieve conscious mindsets with ethical attitudes by injecting high value of sustainability and green sentiments to emulate responsible behaviors. Organizations of today certainly cannot realize the vision of sustainability if their team cannot embrace the same value orientations. Yet, who is responsible in molding the right mindsets and core competencies? In UOWD,  we begin in the classroom. We begin by providing theoretical knowledge to ground them with powerful explanatory tools to make sense of the practical world. We employ the knowledge with students from the first class in Principles of Responsible Commerce up to their final semester with a capstone class on Integrated Business to embrace sustainability. We certainly don't discount the industry. We initiate effective industry engagements. Additionally, we continue to teach them on integrating theory and practice. We embrace the philosophy of "Education begins from Within' in the effort to fully prepare the young generations to enter the world of tomorrow with confidence that:
Students obtain not only knowledge, but the aspiration and responsibility to be 'The Sustainabilist' in the real sense.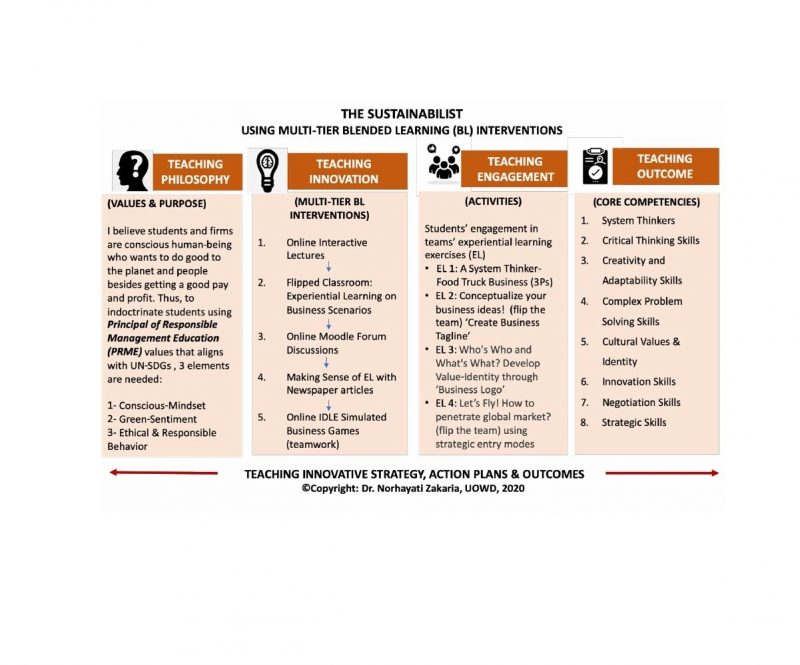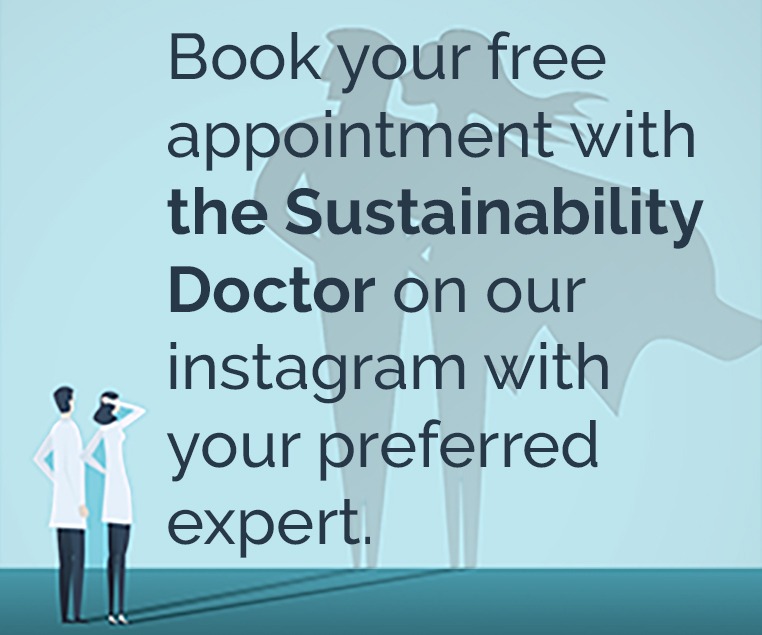 Recommended Articles.
Twitter Updates
Instagram Updates