The Greenest Destination in UAE – Al Ain
Case Study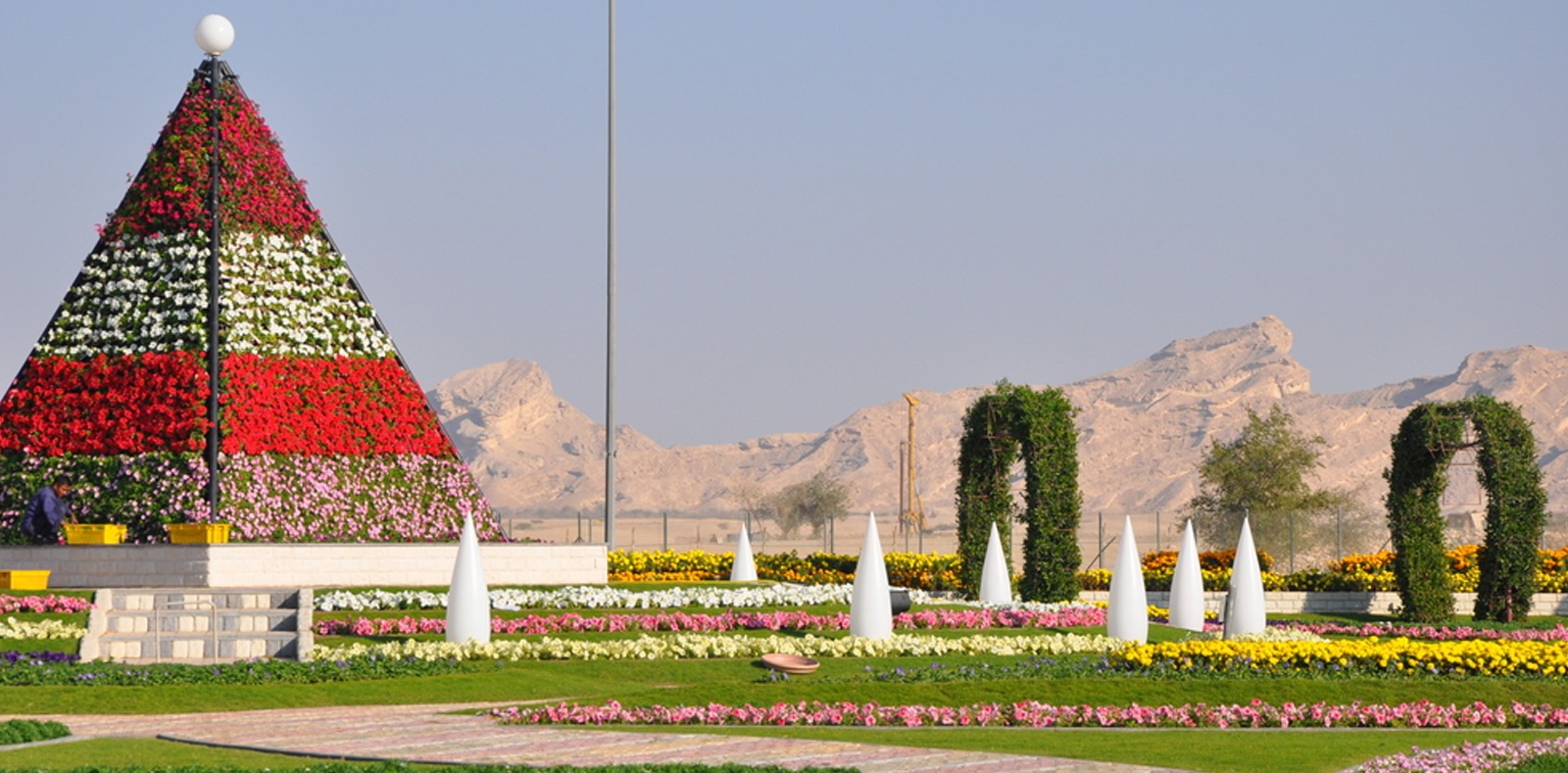 March 7, 2019, 6:11 am
The reason for Al Ain being one of the greenest destinations in the UAE and why it has persisted for 4000 years, despite its location on the edge of the world's largest continuous sand desert, Rub Al Khali, may be found in its name which means "the spring". For hundreds of years, camel trekkers headed to Al Ain for its leafy oasis to drink its freshwater, and now tourists visit the city for its beauty, greenery and sustainable landmarks.
The rich history of the desert oasis can be discovered by visiting Al Ain Fort, the Al Ain National Museum and the 4,000-year old tombs at Hili Fort. Newer attractions include Al Ain oasis, Al Ain Wildlife Park & Resort, Wadi Adventure – a white water rafting, kayaking and surfing area.
Al Ain Oasis is the UAE's first curated UNESCO World Heritage site visitor experience. Spanning 3,000 acres, and dating back 4,000 years, the oasis reveals how Bedouin tribes used to live in the desert. The Eco-Center provides an in-depth look into traditional farming methods and Sheikh Zayed's environmental legacy before heading into the expansive greenery. Pathways shaded by rustling palm fronds wind past historic aflaj, or irrigation systems, which supply mountain water to more than 550 family-owned date palm farms.
Al Ain Zoo, founded in 1968 by the late Sheikh Zayed, added in 2016 The Sheikh Zayed Desert Learning Centre. The building, situated at the heart of Al Ain Zoo, hosts an educational facility combining knowledge and learning through interactive exhibits, multimedia and visual materials that are specially designed for this centre by world-class experts and specialists. The UAE cultural guides provide a unique experience for visitors are one of the most important components of this experience to ensure providing a true picture of the of the United Arab Emirates natural environment.
The centre consists of five interactive galleries: Sheikh Zayed Tribute Hall, Abu Dhabi Desert over Time, Abu Dhabi's Living World, People of the Desert and Looking to the Future. During the tour, visitors will move on a journey through time as stories and movies take them to the past, present and future of the UAE, to reconsider their relationship with the environment and encourage them to communicate with it and to adopt more sustainable lifestyles.
The Sheikh Zayed Desert Learning Centre does not only provide an opportunity to get educated, but it is also the first building in the United Arab Emirates to earn a rating of five pearls in sustainability accreditation at the Design & Construction stage, where the application of exacting standards set by the Abu Dhabi Urban Planning Council. The centre also received a LEED Platinum certification (Leadership in Energy and Environmental Design).
Al Ain considers its heritage and ways of protecting it in a sustainable manner. Last year, the Getty Conservation Institute (GCI), in partnership with the Department of Culture and Tourism – Abu Dhabi (DCT Abu Dhabi), began a month-long course on the conservation of earthen architecture in the World Heritage City of Al Ain. The course was be attended by 20 mid-career conservation professionals working with earthen architecture from the North Africa, Middle East and South Asia regions.
Al Ain is home to hundreds of earthen buildings and archaeological sites, many of which form part of a UNESCO World Heritage Site. The tradition of earthen building in the region can be traced as far back as the Bronze Age, and sites of note include the Hili Archaeological Park, Jahili Fort, and Muwaiji Fort, among others. Several of these buildings have been conserved through adaptive reuse, and there is an active team of experts at DCT Abu Dhabi working to protect them.
"The GCI works to bring courses like this to the region and to provide participants with a toolkit of resources for preserving earthen architecture. This is a rare opportunity for professionals to spend four weeks immersed in this subject," says Benjamin Marcus, project specialist at the GCI and a course manager. "As part of its continued mission to advance conservation practice around the world, the GCI has partnered with DCT Abu Dhabi to offer this course in a region known for the pride it takes in its built heritage, and which has the expertise and local support required to make this event a reality."
Throughout the four-week course, participants used Al Ain as an open-air laboratory to learn practical, hands-on methods for preserving earthen buildings and archaeological sites. Participants were led by local and international experts who specialize in conservation strategies for earthen sites and will work both in the laboratory and field learning critical assessment, analysis and intervention methods.
"We are delighted that the GCI chose our emirate for the location of this globally important course, as this supports DCT Abu Dhabi's efforts for building capacity in heritage conservation for the region," said Amel Chabbi, conservation section manager at DCT Abu Dhabi. "Several of our local experts will be involved in teaching the course which demonstrates the expertise and reputation that Abu Dhabi has built up over the years in this field."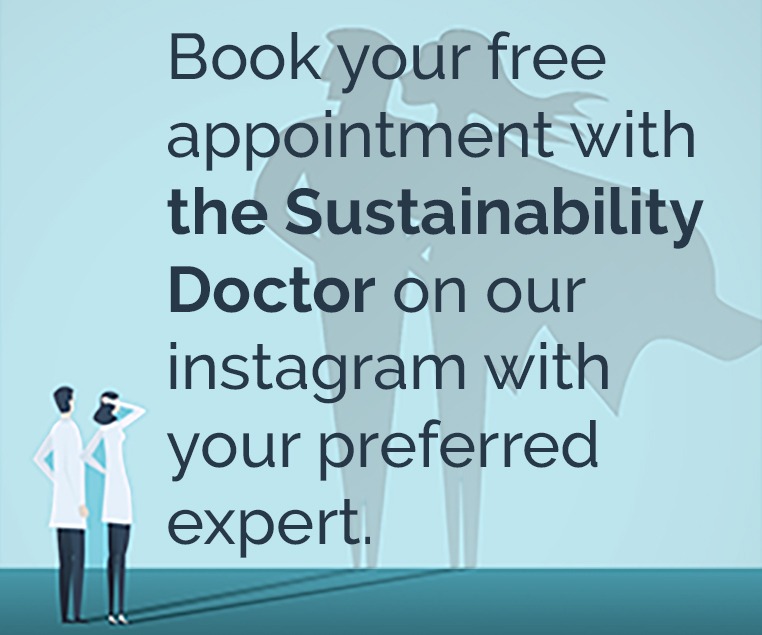 Recommended Articles.
Twitter Updates
Instagram Updates