Evoteq, Announces the Appointment of Jihad Tayara as its new CEO
Editorial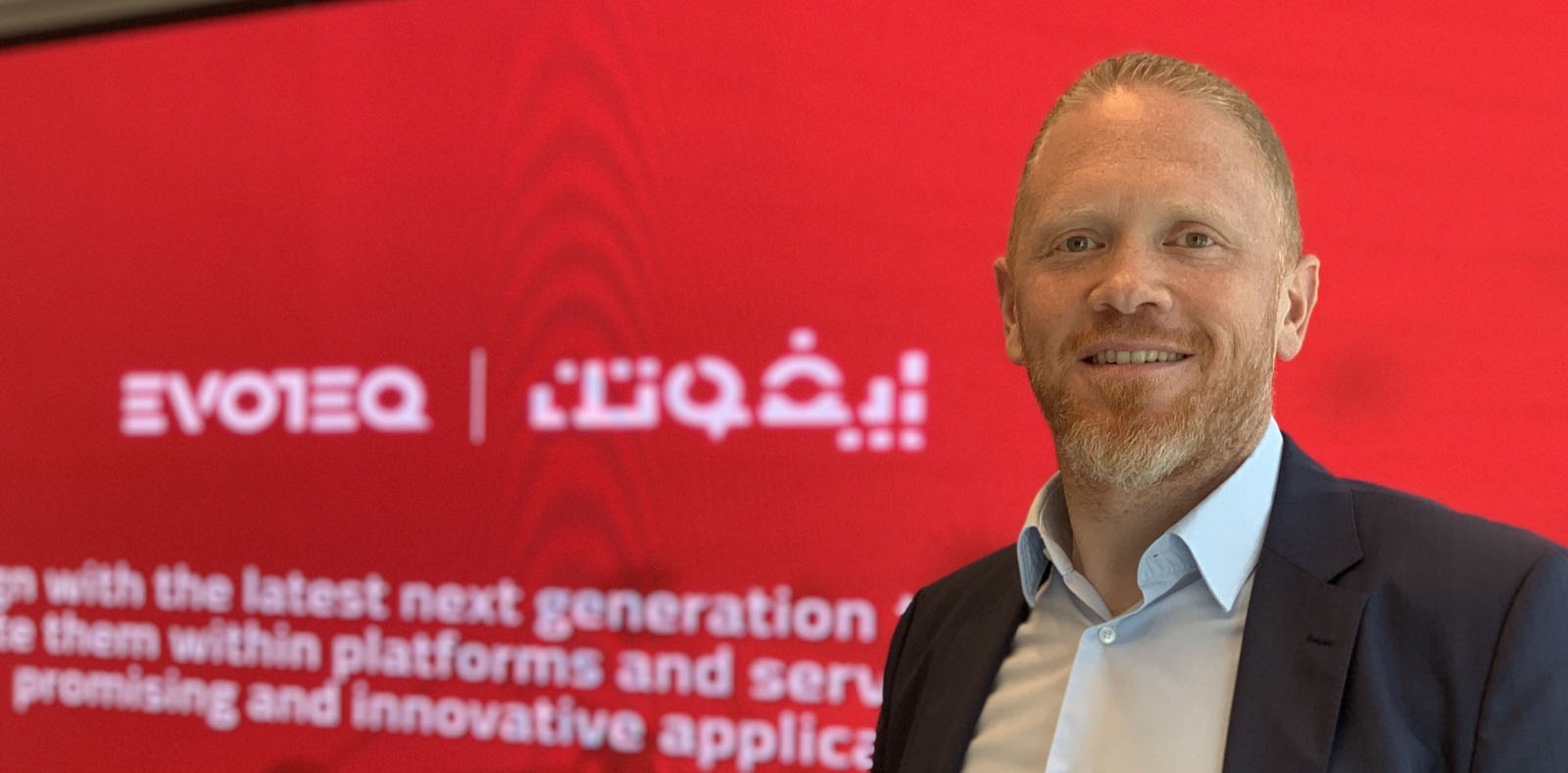 Tagged with:
#artificialintelligence
,
#climateaction
,
#climatechange
,
#deeplearning
,
#edge
,
#futuretech
,
#gogreen
,
#information
,
#read
,
#resource
,
#tech
,
#work
,
environment
,
smart
April 30, 2019, 7:17 am
Evoteq, a key subsidiary and digital transformation catalyst under the Bee'ah group of companies, has recently announced the appointment of Jihad Tayara as its new Chief Executive Officer.
Evoteq, is quickly cementing its position as the region's premier technology management partner developing impactful and disruptive technology solutions for customers to facilitate operations by increasing efficiency, supporting business growth, utilizing digital innovation, and creating better customer experiences.
Commenting on the appointment, HE Khaled Al Huraimel, Group CEO of Bee'ah, stated: "We are pleased to announce the appointment of Jihad Tayara as Evoteq's CEO and we are confident that his wealth of local and international experience will add value to the various operations of our technology arm.  Tayara's track record in complex and smart ICT areas such as IoT, AI, blockchain and many others will create synergies with Evoteq's vision of becoming the leading digital transformation catalyst in the region, while pioneering a sustainable quality of life."
Al Huraimel added, "The appointment is also a key part of Bee'ah's new group model which has considerably enhanced organizational performance, productivity and overall efficiencies and Tayara will lead new growth opportunities and the strategic direction of the company. "
As a developer of next-generation solutions, Evoteq has undertaken several large-scale projects; such as managing the largest municipal digital transformation project in the GCC; deploying Sharjah's first blockchain platform; and establishing a revolutionary track-and-trace application; Smart Track, to fortify and secure global healthcare supply chains.
Tayara will report directly to the Board of Evoteq and will based at the new office in Dubai.
Commenting on his appointment, Tayara said: "Evoteq is a great company with exceptional people and strong relationships with clients who place a high value on our work. Few organisations have the focus and clarity of our goals with our powerful combination of creativity and expertise in technology and transformation."
"Our mission is to be a digital transformation catalyst in the region and to achieve that we need to foster a culture that attracts the best and brightest: inclusive, respectful, collaborative, diverse. What makes our company special is its people, and I am very proud to have been given the chance to build Evoteq with them."
Prior to joining Evoteq, Tayara held several key positions including Vice President of ICT Commercial at du, where he led digital transformation and smart city initiatives, IoT, Blockchain, Artificial Intelligence, Big Data, Cloud and Smart Solutions. In addition, Tayara held several key roles at Motorola Networks in Dubai, Orascom in Cairo and Investcom in Beirut.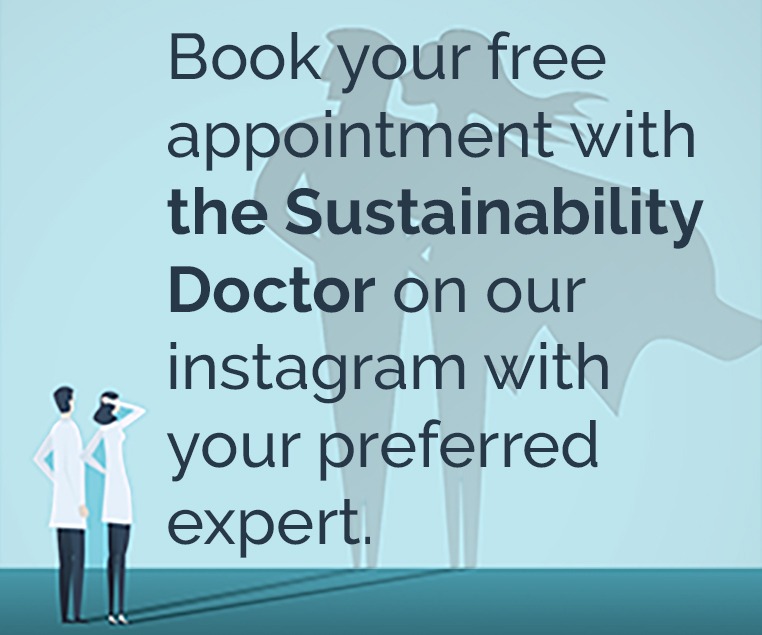 Recommended Articles.
Twitter Updates
Instagram Updates