Responsible Tourism
Editorial, Tourism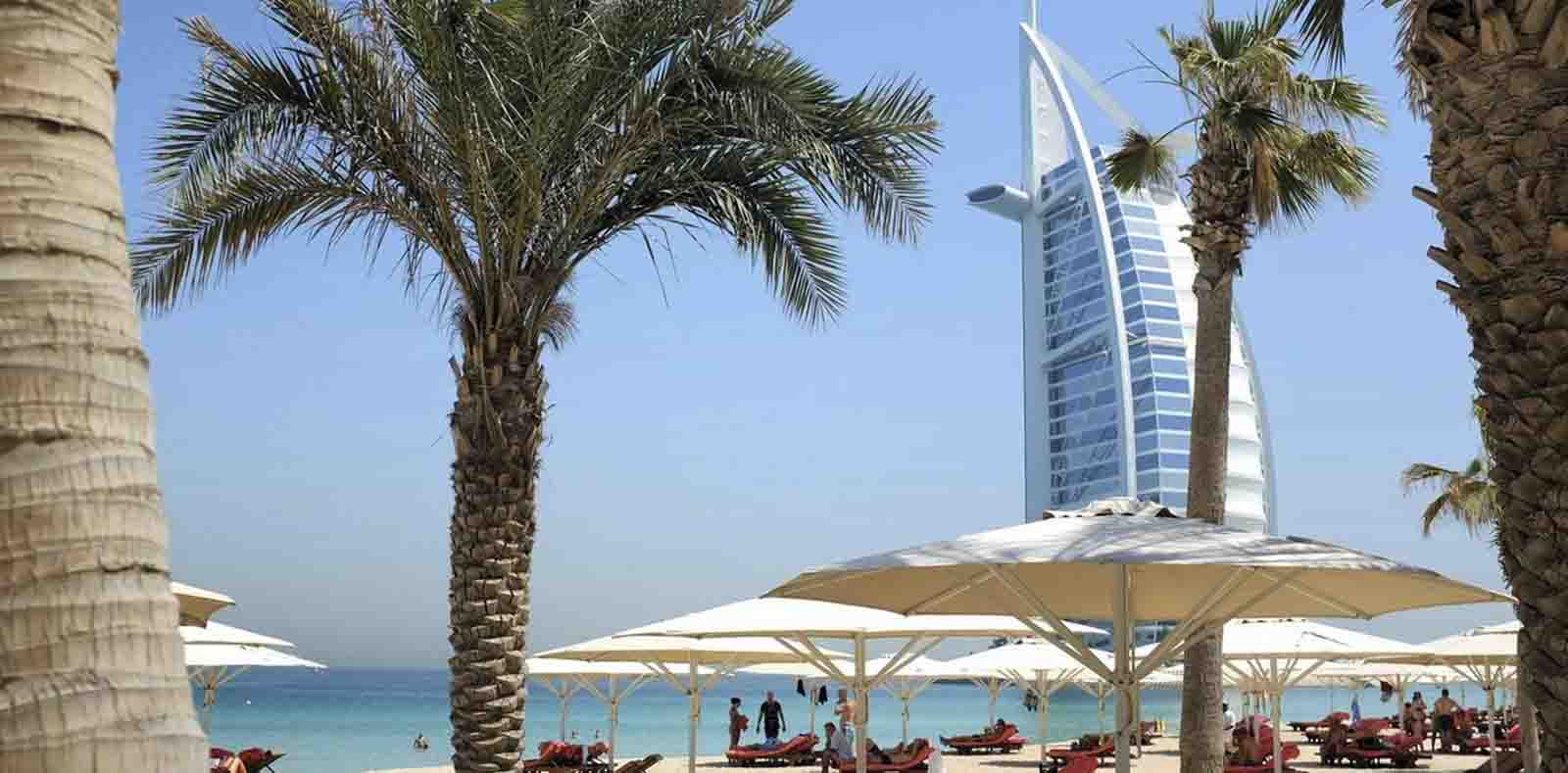 July 4, 2018, 12:08 pm
Responsibility comes in many forms – from the principles of how we interact with each other, to influencing behaviour within our surroundings.
The idea that tourism can be responsible seems at odds with the core idea of travel – after all, most travel to escape their responsibilities – but in the context of a sustainable industry, responsible tourism presents a strong business case.
The GCC is one of the fastest growing regional hospitality markets on a global scale, but it is a resource-intensive industry. The UN's World Tourism Organisation estimates that tourism is responsible for around 5% of global CO2 emissions and accommodation accounts for approximately 20% of emissions from tourism, including energy and water demand and waste management.
Travellers today have become very conscious of their carbon footprint and now look to hotels, tour companies and airlines to do more to protect the environment. This growing trend has meant the entire industry has had to look long and hard at how sustainability and a credible social conscience must drive business strategy.
To this end, it is crucial that we all work towards a tourism sector which protects the environment, preserves the cultural heritage of destinations and fosters respect for local communities everywhere.
In recognition and response, ATM 2018 has adopted Responsible Tourism – including sustainable trends – as the official show theme. This spotlight theme will be integrated across all verticals and activities, including advice clinics and focused seminar sessions, featuring dedicated exhibitor participation. Running throughout the event, professionals from across the industry spectrum will be raising awareness of how reducing, reusing and recycling, can eliminate waste and protect our environment.
Quite what the hospitality industry in the UAE and wider Middle East will look like 25 years from now, nobody knows. It has certainly come a long way since the first ATM was held in 1994, with the world's tallest buildings and tallest hotels; revolutionary transport infrastructure; theme parks and leisure attractions that are the envy of the rest of the world.
In celebrations of its 25th year, this year's show will host a series of seminar sessions looking back on the tourism revolution in the MENA region over the last quarter of a century, while exploring how the industry will shape up over the next 25 years.
Arabian Travel Market is considered by many industry professionals as a barometer for the Middle East and North Africa tourism sector and, with the efforts that have gone into developing the content for this year's showcase, we are confident that we will continue to provide a vital showcase for the industry.
Photo Credit – www.thenational.ae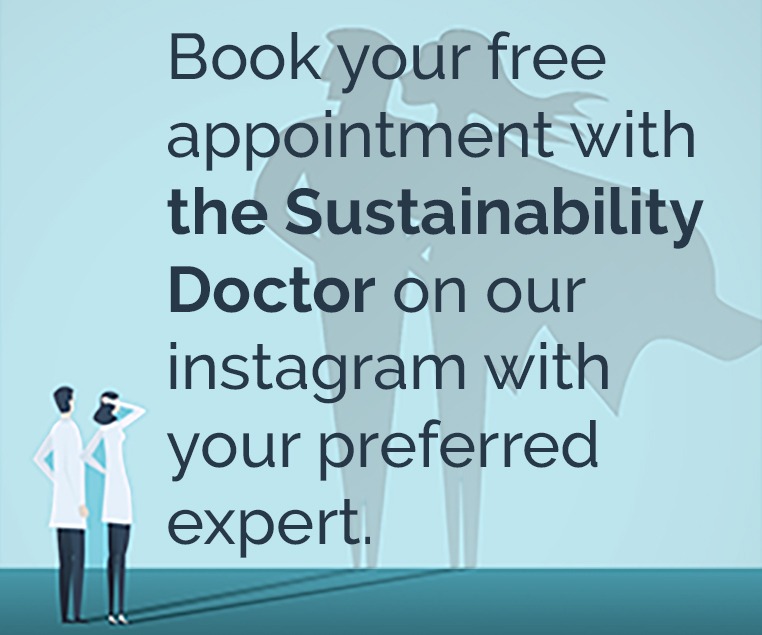 Recommended Articles.
Twitter Updates
Instagram Updates