Fine Steps up Covid-19 Fight with New Product Range
Innovation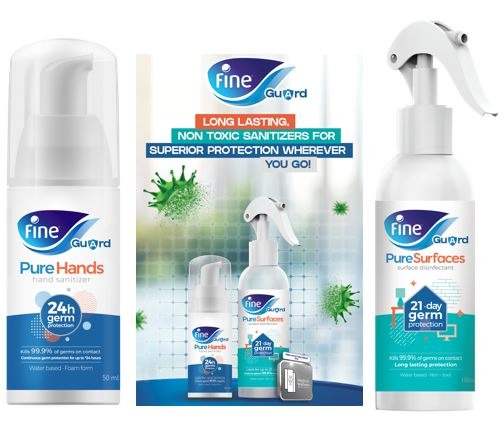 Fine Guard PureHands provides 24 hours of safety and Fine Guard PureSurfaces lasts 21 days
November 19, 2020, 6:24 am
Fine Hygienic Holding (FHH), a world-leading wellness group and manufacturer of reusable protective masks and hygienic paper products, has reinforced its position as the number one brand in long-lasting germ protection with the launch of a new range of products which will enable consumers in the UAE market to protect themselves against pathogens.
FHH is taking germ protection to the next level with the new range. Fine Guard PureHands is a hand sanitizer which provides 24 hours protection with just one application and Fine Guard PureSurfaces is a surface disinfectant offering 21 days of protection. The new range is just part of an exciting pipeline of environmentally friendly products which provide protection against germs and pathogens.
FHH CEO James Michael Lafferty said: "At Fine Hygienic Holding we take our responsibility to our communities and wider society very seriously. This latest range of products is another line of defence that we are providing for the UAE market – from parents at home looking after their loved ones through to the workforce powering the economy, they can all take confidence in this new range."
Lafferty explained the benefits of the new products to households in the UAE. He said: "Many of today's disinfectants stop working a matter of minutes after application. This dynamic creates little peace of mind and necessitates continual disinfection to ensure safety. Now with Fine Guard technology, a consumer can "Fine Guard it and forget it," and know their families are protected for an extended period of time. We are taking things to the next level in terms of performance and protection with these products."
All products in the range incorporate an anti-viral technology from New Zealand which forms a long-lasting, non-toxic, antimicrobial coating that safely bonds to skin and protects against bacteria and viruses. These products are made in partnership with Zoono, a reputed international brand that develops, manufactures, and distributes a suite of proven, long lasting and environmentally friendly antimicrobial solutions.
Fine Guard PureHands is the only US FDA-approved hand sanitizer that is proven to kill 99.9% of germs and viruses and provides 24-hour protection with just one application. Alcohol and toxin-free, the product is 100% safe and suitable for adults and children, with dermatological testing proving it suitable for all skin types including delicate and sensitive skin.
Fine Guard PureSurfaces is the only surface disinfectant that provides a 21-day protection from germs and viruses. Clinical testing proved the product kills 99.9% of germs and viruses, and the alcohol-free, non-toxic spray is safe to use around food.
FHH already supports the UAE market through its extensive range of Fine Guard reusable masks and gloves which incorporate a Swiss textile tech, and other hygienic paper products including tissues, paper towels, nappies, and more.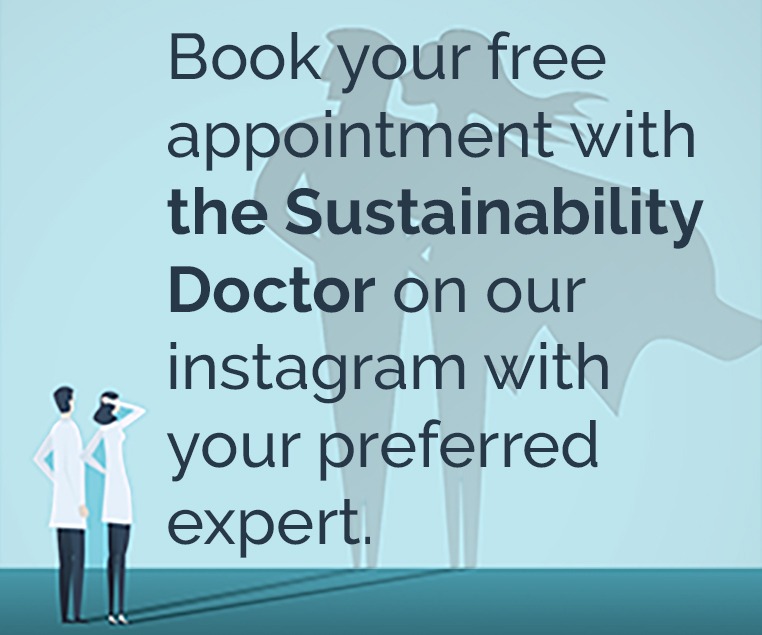 Recommended Articles.
Twitter Updates
Instagram Updates