Real Estate Self Transaction Disrupts the Real Estate Industry
Accounting/Finance, Feature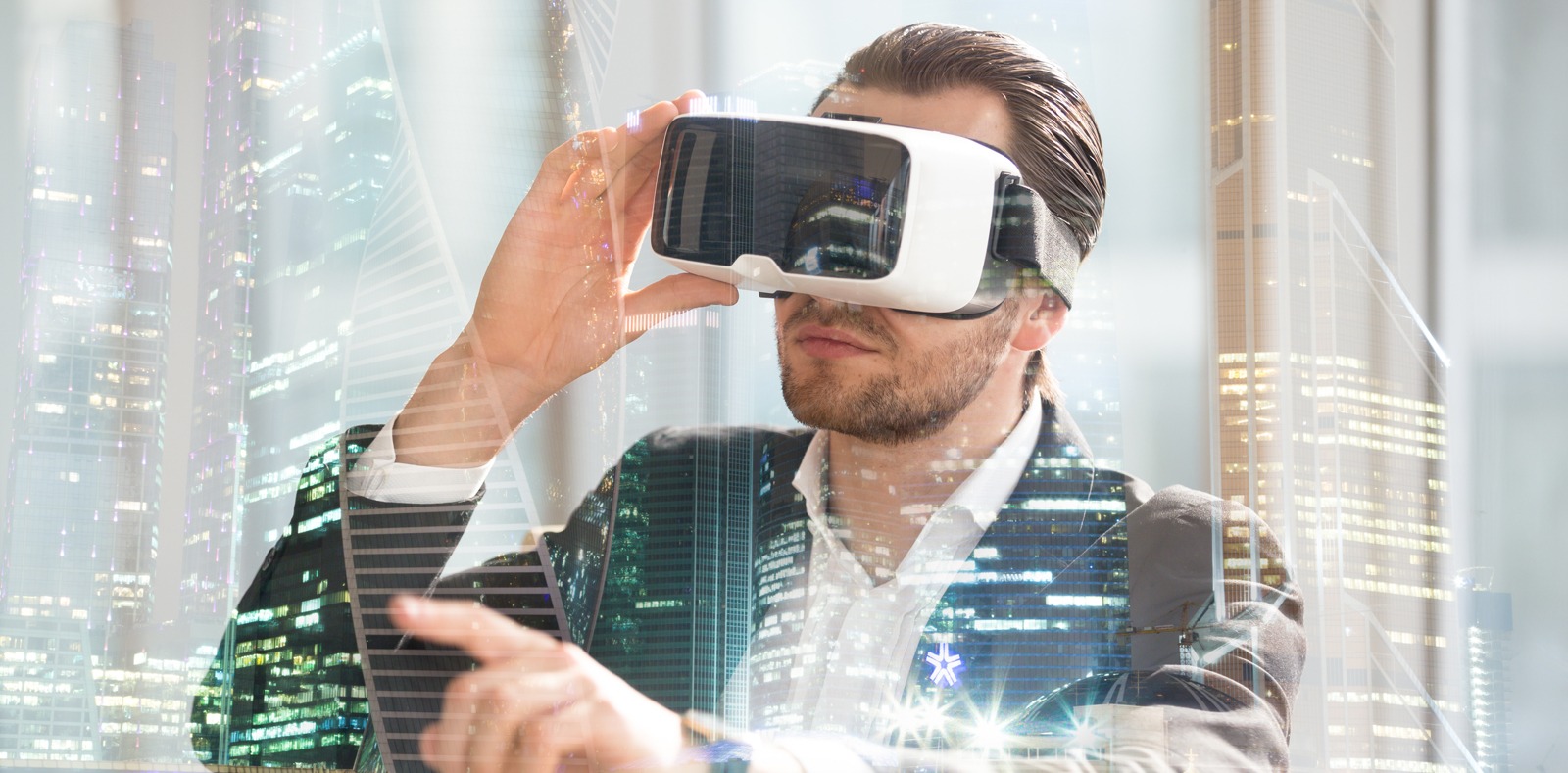 Tagged with:
business
,
emissions
,
green
,
impact investing
,
investment
,
leadership
,
positiveinvestment
,
smart
,
socialfinance
,
sustainability
,
sustainableinvesting
January 22, 2019, 6:54 am
As part of the 10X Initiative, Dubai Land Department launched the digital platform, Real Estate Self Transaction, REST, enabling customers to manage all transactions related to real estate online.
In 2018, as part of its participation in the 10X Initiative, Dubai Land Department launched Real Estate Self Transaction "REST", a platform for conducting real estate trading and transactions with multiple parties anywhere and anytime. The new platform enables the complete digital management of real estate transactions, eliminating paper documents and reducing brokerage procedures. Emirates Real Estate Solutions, the technical arm of Dubai Land Department, is developing and implementing the project in partnership with leading technology providers. Developers, banks and relevant government entities partnered with DLD to implement the project.
"By removing many traditional limitations in the real estate transaction process, the smart real estate system allows landlords to trade and sell their properties anytime and from anywhere in the world. We have deployed advanced technologies and real estate systems based on a deep understanding of the needs of property owners. By enabling customers to directly manage all elements of the real estate transaction process online, the platform helps them save considerable time and effort," His Excellency Sultan Butti bin Mejren, Director General of Dubai Land Department, declared in a statement announcing the initiative.
The platform is expected to be fully functional by the first quarter of 2020 and it represents DLD's contribution to the emirate's plans of advancing its digital economy and making public bodies more efficient. The launch of REST was made in the context of the UAE government announcing plans to permit 100 per cent foreign ownership of companies in certain sectors. The change was intended to encourage new inflows of foreign direct investment and to give greater certainty to investors, including in real estate.
The system's functionalities benefit all parties involved in real estate transactions:
The availability of all property online allows party to interact via the system, without having to meet in person.

The owners can directly connect with the bank through a smart application in order to access mortgage services more easily.
Banks can manage all transactions: offer direct mortgage, deposit the mortgage amount in the client's account, or decommission the mortgage directly in case of sale and purchase, through the platform.

Landlords, residing inside or outside the country, can rent their properties and pay for electricity, water and Internet bills remotely. By providing access to online floor plans, owners can appoint furnishing and decoration companies to manage the interior design and furnishing process.
The launch of REST was welcomed by stakeholders. In a statement for Arabian Business, Lukman Hajje, chief commercial officer of Propertyfinder Group, said: "We welcome any initiative that promotes transparency and eases the buying or renting process for consumers." While the role of the real estate agent will be disrupted by the digital transition, his belief is that the role will continue to remain relevant. "Online platforms cannot conduct inspections, negotiate price and terms, qualify buyers and haggle with landlords and sellers. Good brokers add a lot of value and expertise to the experience that more than justify the commission they charge," he added.
In the same published article, Jackie Johns, managing partner of Premier Estates, shared a similar view: "I welcome any initiatives from the government, however feel that a broker's role is more than just buying and selling a property. We are advisors, conveyancers, sometimes even councilors when a transaction gets delayed or if one party becomes too demanding. An experienced broker wears many hats that really cannot be removed from all transactions."
Samer Abdin, general manager of Dubizzle Property, also emphasized the benefits of the REST launch. "The recent announcement of REST by the Dubai Land Department will have far-reaching impacts on the property market in the UAE and is a testament to the Dubai government's commitment to driving the digital economy and boosting the UAE's regional and global competitive edge. We see the introduction of paperless technology as a facilitator rather than a disruptor in the real estate industry. REST will make transactions faster and more efficient, especially for overseas buyers, we believe real estate agents will continue to have a critical role to play," he said.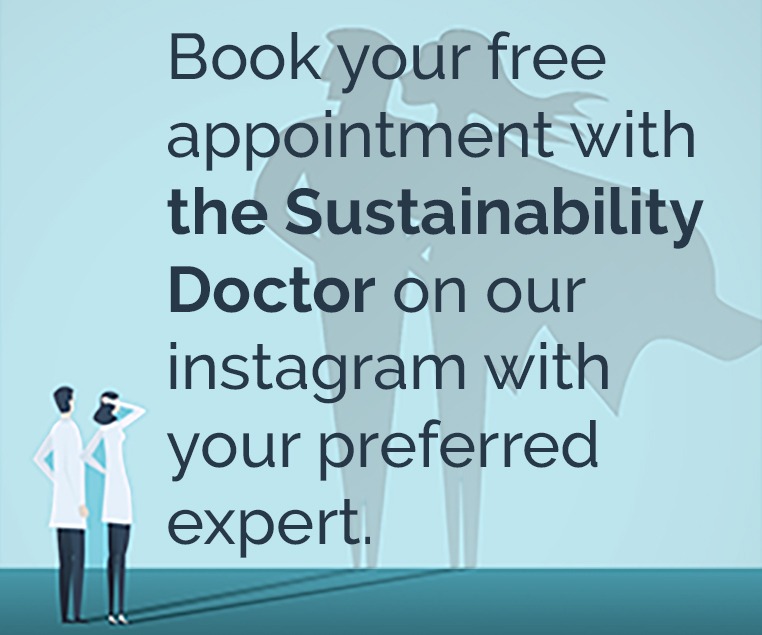 Recommended Articles.
Twitter Updates
Instagram Updates
Instagram Feeds
This error message is only visible to WordPress admins
Error: Connected account for the user thesustainabilistme does not have permission to use this feed type.