iMile Launches in Egypt
Ecommerce
The logistics service has operations in Cairo and Suez
April 18, 2021, 7:15 am
iMile, a technology-driven delivery service, has officially launched into Egypt with operations in Cairo and Suez. Born in Dubai, iMile is a market leader in delivering goods from e-commerce sellers in China to customers in the MENA region to serve the dynamic e-commerce marketplace of the future. iMile's recent expansion into Egypt is part of its commitment to continue supporting efficient cross-border e-commerce across the region.
With the rise of e-commerce in Egypt, local companies are focused on developing strategies that enhance online trade. As a platform that offers high-quality first-mile, international mile, and localized last-mile delivery services, iMile is well-positioned to support the burgeoning e-commerce landscape in the country.
The growth of Egypt's e-commerce industry has been spurred by its rising population, its increasingly affluent middle class, and most notably, by consumers' readiness to trial new retail options, a phenomenon accelerated by the COVID-19 crisis. These factors enable iMile to help improve the overall delivery experience for e-commerce customers by providing best-in-class logistics and customer services for companies in Egypt. iMile is confident that Egypt will remain a key market for the business going forward.
iMile CEO, Rita Huang, said: "We have solid plans for what we want to achieve in 2021 and our launch into Egypt plays a big part in this. We aim to continue growing at a rapid pace into next year and will invest in our technology and our people to ensure we are ahead of the curve."
iMile believes in building collaborative partnerships to make their delivery network agile, investing in effective technologies to boost productivity, mining data to build better customer experiences, and, most importantly, bring in the 'customer obsession' spirit to the country.
The company has partnered with two e-commerce market leaders in Egypt so far and is working with a number of SMEs for door-to-door delivery. iMile is investing in a local team in Egypt, hiring exceptional local talent to ensure the best team is in place.
Ultimately, iMile seeks to enhance cross-border e-commerce logistics and their launch into Egypt presents an opportunity to bring customers in the MENA region even closer to sellers in China.
To find out more about iMile please visit: www.imile.com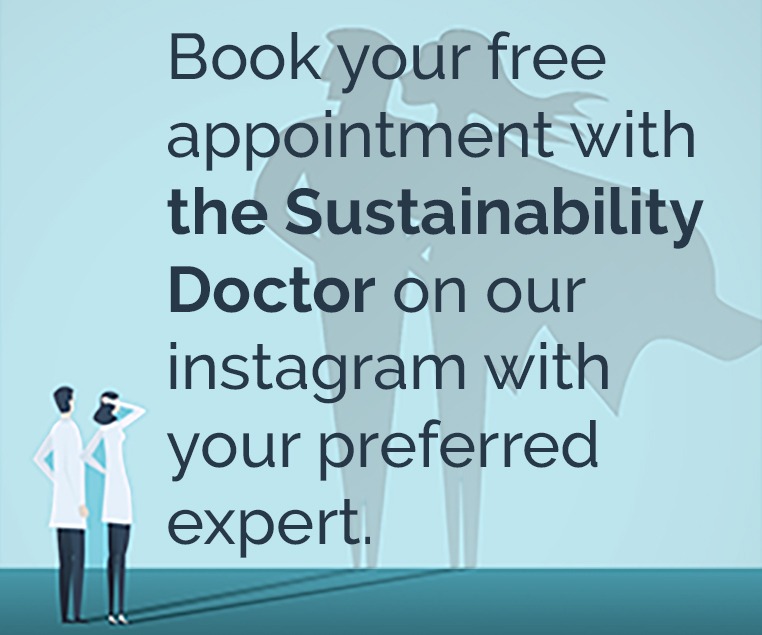 Recommended Articles.
Twitter Updates
Instagram Updates