Green Financial Support for Green Drivers
Accounting/Finance, Feature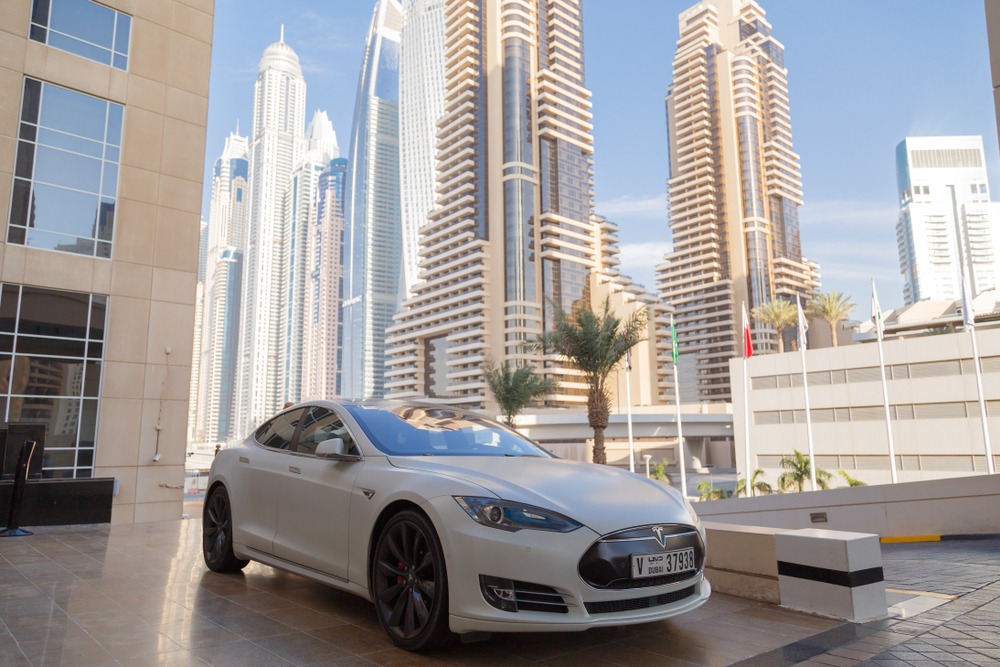 Tagged with:
business
,
emissions
,
green
,
impact investing
,
investment
,
leadership
,
positiveinvestment
,
smart
,
socialfinance
,
sustainability
,
sustainableinvesting
January 22, 2019, 5:49 am
UAE banks are responding to international predictions and local initiatives of transitioning to greener, emission-free roads through targeted green auto loans.
Strong Global and Local Trends
A Bloomberg New Energy Finance published in 2016 projected that electric vehicles (EV) will cover 35% of global new car sales by 2040. The accelerated adoption rate would be supported by continuing reductions in battery prices, which in turn will bring the total cost of ownership of EVs below that for conventional-fuel vehicles by 2025, even with low oil prices. The forecast estimates that sales of electric vehicles will hit 41 million by 2040, almost 90 times the equivalent figure for 2015, when EV sales are estimated to have been 462,000, some 60% up on 2014. The Bank of America Merrill Lynch's Thematic Investing reported EVs share of global car sales is forecast to rise from 1 per cent in 2017 to 2.5 per cent by 2020, and that by 2050 they will constitute 90 per cent of sales. There were more than 3 million electric and plug-in hybrid cars on the roads worldwide in 2017, a 54 per cent increase over 2016, according to the International Energy Agency's latest report.
The Middle East, and especially the UAE – which aims to reduce carbon emissions by 2020 – are active early adopters of EVs. Dubai will spend millions of dirhams on incentives to have 42,000 EVs on its streets by 2030. Agencies across the board are supporting the transition to EVs:
Roads and Transport Authority (RTA) have invested in 300 hybrid taxis which represents 6% of the total taxi fleet. They are working to convert 50% of the taxi fleet to hybrid cars by 2021.
DEWA have already implemented 100 electric-car charging stations in Dubai (budget allocated AED 10 million). A mandate has been issued that 10 % of the government investment in new vehicles will be electric and hybrid cars by 2020. Dubai Supreme Council of Energy and DEWA are already increasing this percentage.
The UAE Presidents office has launched the 'EV Accelerator Initiative' to remove the barriers associated with introduction of EV in the UAE.
 With such a considerable support, there is no wonder that banks across the UAE are providing green car loans for citizens and residents who wish to drive in environmental style.
The Pioneers
Emirates NBD (ENBD) and HSBC UAE were the first banks in the UAE and in the Middle East to offer green auto loans. Supporting the Dubai Green Mobility Initiative under Dubai Supreme Council of Energy, ENBD launched the Green Auto Loan in January 2017, in response to the growing interest from residents in supporting a green and sustainable economy in the UAE. Customers interested in investing in electric or hybrid cars sold from approved auto dealerships in UAE are eligible to apply for the Green Auto Loan, which offers half day approvals, 0.50% discount on reducing interest rate and 50% cash back on processing fees.
Citizens and expatriates aged 21 to 65 years old, who earn a minimum monthly salary of AED7500 can apply for the HSBC Green Auto Loan and can borrow a minimum of Dh30,000 and a maximum of Dh918,000, depending on their eligibility, which offers 50% discount on the applicable arrangement fee and up to 0.25% discount on the applicable interest rate.
Sharia-compliant Green Auto Loan
As part of its commitment towards the green initiative, Emirates Islamic introduced the Sharia-compliant Green Auto Finance Loan in 2018. The financial product is available to customers earning more than AED5000 per month.
National Bank of Fujairah
National Bank of Fujairah (NBF), signatory to the Dubai Declaration on Sustainable Financing since early 2017, launched their own green auto loan in 2018. Launched within the Go Green initiative, the bank builds on the strong interest from UAE residents towards hybrid and electric vehicles by making car accessible. Customers who are UAE nationals and expat residents aged 18 years are eligible to apply for the Green Auto Loan, up to AED 1 million in financing, over a period of up to five years. NBF's Green Auto Loan offering has an interest rate of 2.2%. "The Green Auto Loan represents our focus to adapt and launch propositions that help fulfil the modern needs of our clients who care about their environment by extending a financially attractive offering. The new proposition sends a strong message that our partnership with clients goes beyond meeting their financial requirements, and that we play a pivotal role in raising awareness about issues of mutual interest such as fueling economic prosperity and building a greener environment," declared Vince Cook, NBF's CEO, at the launch of the green financial service.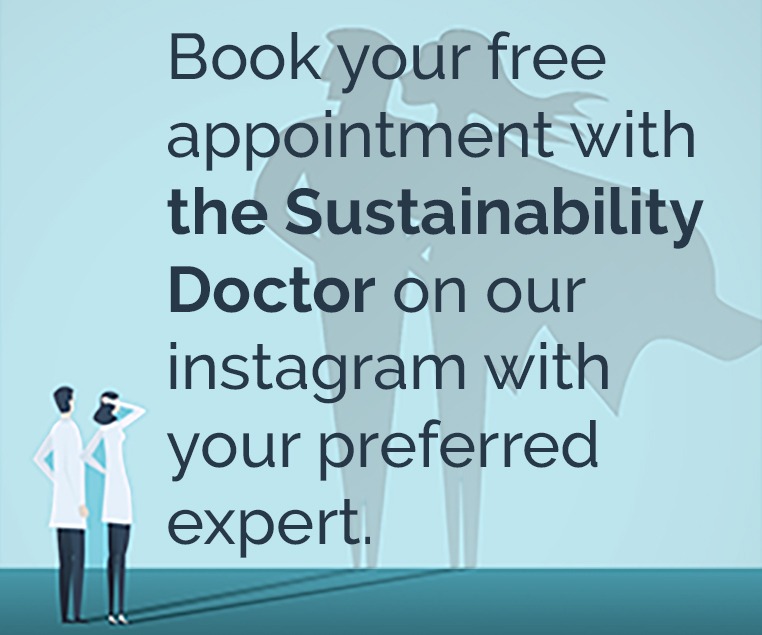 Recommended Articles.
Twitter Updates
Instagram Updates