Water Resources for Population Growth
Water Management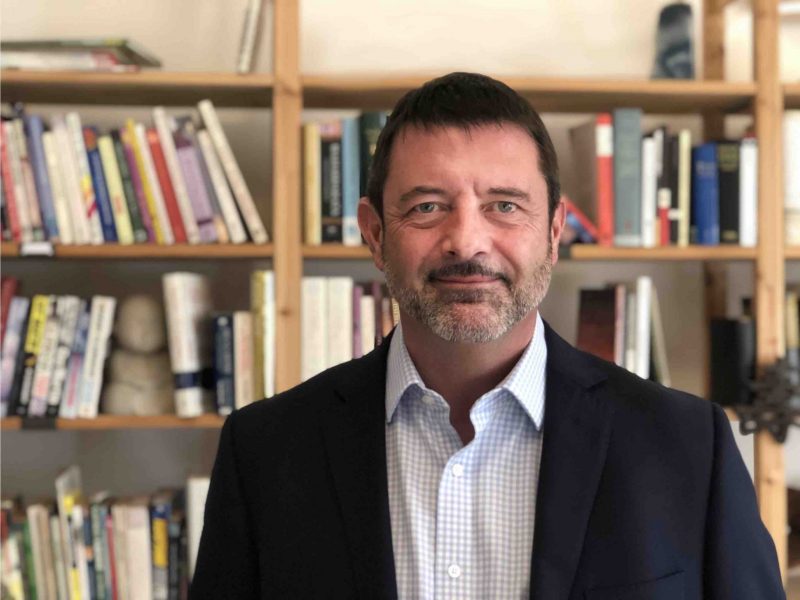 July 19, 2020, 6:27 am
By Frank Ackland, Managing Director Middle East & Turkey at Xylem
The World Population Day on July 11 marks the global recognition of the demographic trends that shape our world, including population growth, migration and urbanization. Yet, among the many implications of a growing population, the strain on the demand of our planet's resources poses a new set of challenges in safeguarding our future.
Water is fundamental to life. Lack of access to safe, sufficient and affordable water, sanitation and hygiene has a devastating effect to communities everywhere. With more than 1.2 billion people in the world lacking access to clean drinking water, and the UN predicts that by 2025, more than 1. 8 billion people will live in regions of 'absolute water scarcity.
Countries in the Middle East region are already facing multiple water challenges due to the scarcity of natural water resources and a growing gap between demand and available supply. The water deficit in the region is further compounded by its intrinsic link with the oil and gas sector, as desalination plants are energy intensive. Add to this the impact of the COVID-19 pandemic, which has also brought to light the critical role that clean water and reliable sanitation play in preventing and controlling disease.
This is why we must act now to safeguard water resources in the face of unprecedented global demand. One of the ways to protect water resources is to leverage the potential of advanced technology in water processing, storage and distribution. By continuously innovating, we can deliver solutions that save water, energy and cost.
At Xylem, we place water at the heart of everything we do, and we cannot stress enough how important water is in safeguarding the health, dignity and prosperity of billions of people. Through our corporate social responsibility program called Watermark, we work with non-profit partners on sustainable development projects to protect safe water resources for communities around the world. Its fundamental mission is to provide education and access to safe water to ensure healthy lives, resilient communities and sustainable practices.
As a leading global water technology provider, we are uniquely positioned to help solve water challenges and raise awareness of the critical role that water plays in making our planet more sustainable, and liveable. This gives us a powerful opportunity and responsibility to effect change – a charge that inspires us to action every day. That is our pledge on the occasion of the World Population Day: To continue to innovate to help meet the growing demand for water from a growing population through the power of technology.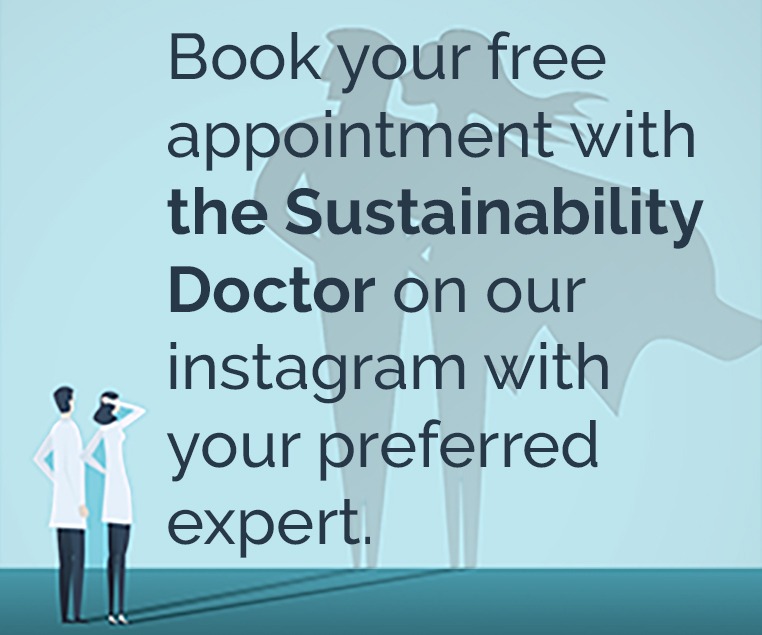 Recommended Articles.
Twitter Updates
Instagram Updates