Here's to a Waste-Free City
Government/Military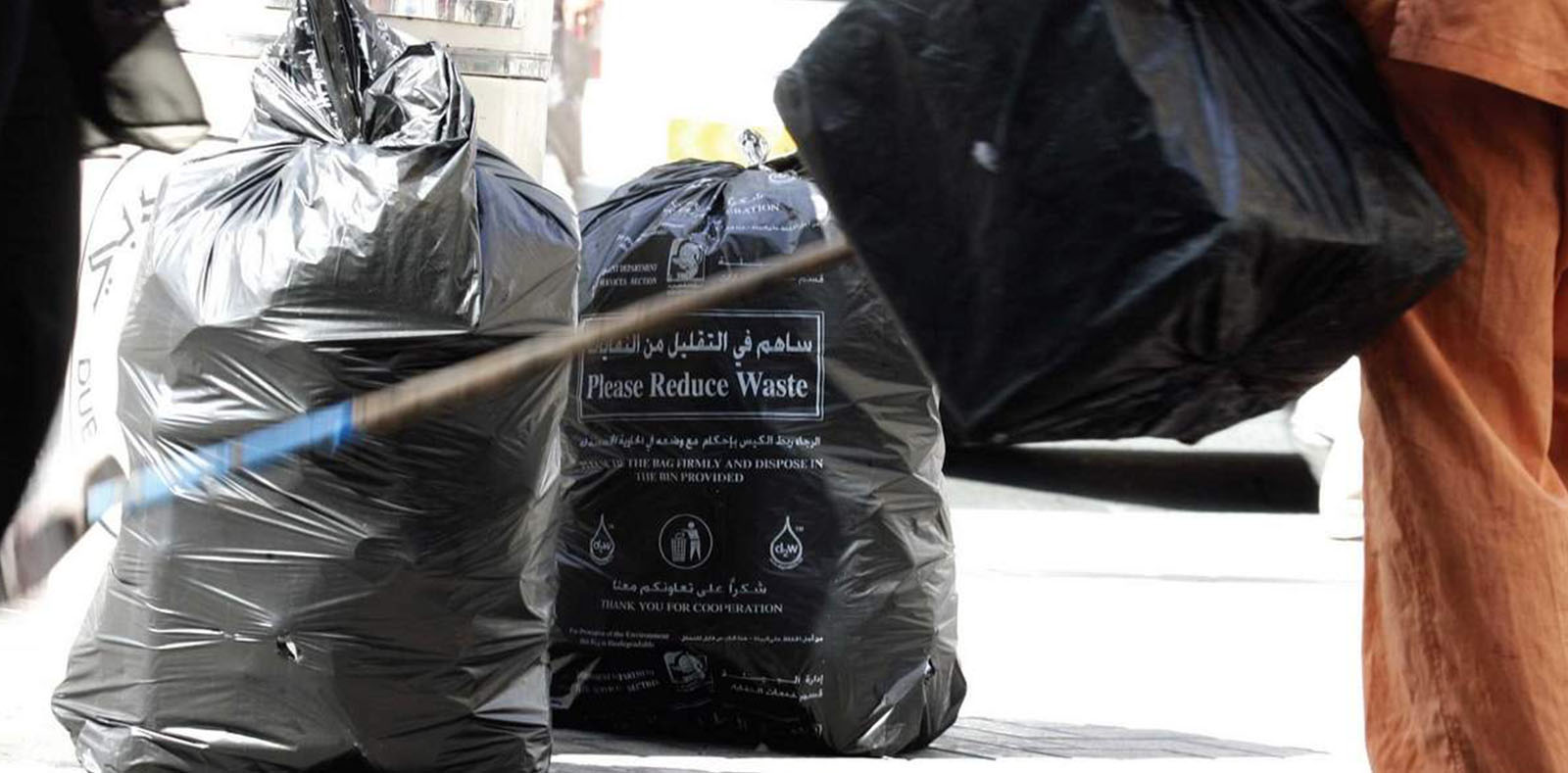 Tagged with:
#futuristic
,
#gogreen
,
#greenisgood
,
#machines
,
#robots
,
#startthechange
,
#sustainableliving
,
Artificial Intelligence
,
Clean Energy
,
Innovation
,
sustainability
,
technology
,
waste
July 1, 2018, 10:17 am
Imagine using all your waste for good. Dubai Municipality has launched a super ambitious project, and the first of its kind in the world – the Wastenizer. The eventual aim of this project is to make Dubai 100 per cent waste free.
Currently, Dubai has the highest waste generation per capita, generating 3.5 million tonnes of waste annually. Around 7,560 square metres of land is used for landfills with 3,850 garbage trucks on the roads, collecting waste from various points in the city. That is a lot of fuel and energy resources, and manpower, not to mention added pollution from the trucks and landfills.
These are issues addressed by the Wastenizer project, developed by the Applied Sustainability and Renewable Energy Department at the Dubai Municipality. It is a system which will turn the city's solid waste into a source of energy using Artificial Intelligence (AI).
Integrated treatment units within buildings and residential communities will use artificial intelligence to segregate and sort waste. These decentralised units will raise the temperature of the waste, thereby breaking down its chemical components and producing clean electrical energy that will be exported to the local electricity grid. There will be no need for garbage trucks clogging traffic and polluting the city. And removing these vehicles from operation alone will result in a sizeable drop in carbon emissions. It will also result in savings of Dhs 2 million a day for the government.
The Wastenizer system will also produce 17,500 tons of good ash for the production of green concrete.
Furthermore, autonomous, solar-powered smart bins will replace the regular garbage bins, initially at selected sites during the implementation period. And eventually all over the city.
The goal, according to the officials at Dubai Municipality, is to create an ecosystem that embraces change and disruption, and a smart, flexible environment that engages both the public and private sectors, as well as the general public.
Part of the project is the world's largest waste to energy plant, under construction in the Warsan area of Dubai. It is being built over two hectares and costs a whopping Dhs 2.5 billion. However, once completed and operational (plans are to go online at Expo 2020), the plant will consume more than 60 per cent of the city's solid, industrial and commercial waste (at least 5,000 tonnes of its total daily 8,000 tonnes) which, when converted, will be enough to generate 185MW daily. To put this amount in perspective, the electricity generated could power 120,000 homes, or 2,000 skyscrapers the size of Burj Khalifa. The number is also equivalent to two per cent of Dubai's total annual energy consumption.
According to the officials at Dubai Municipality, this project is a true disruptor of sorts, completely altering the current waste management network.
The pilot phase of the project will be rolled out by end 2018, with full implementation in selected regions just before the opening of Expo 2020. However, according to the Dubai Integrated Waste Management Master Plan, the eventual goal is to convert 100 per cent of the city's waste away from landfills by 2030.
WITH THE WASTERNIZER…
Dubai's 3,500,000 tonnes of waste generated annually will contribute to:
17,500 tonnes of reusable ash
30 millio saved in operating costs
7,560 square metre sof landfills to be recovered
3,850 fewer garbage trucks,dramatically reducing traffic congestion and pollution in the city
Photo Credit – www.khaleejtimes.com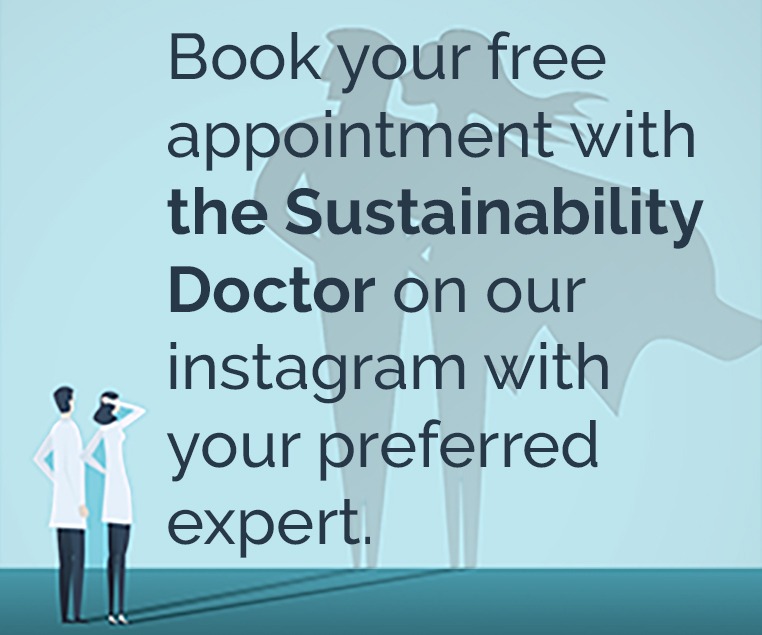 Recommended Articles.
Twitter Updates
Instagram Updates