UAE Tourism Leadership Programme Focused on Sustainability in 2019
Education, Feature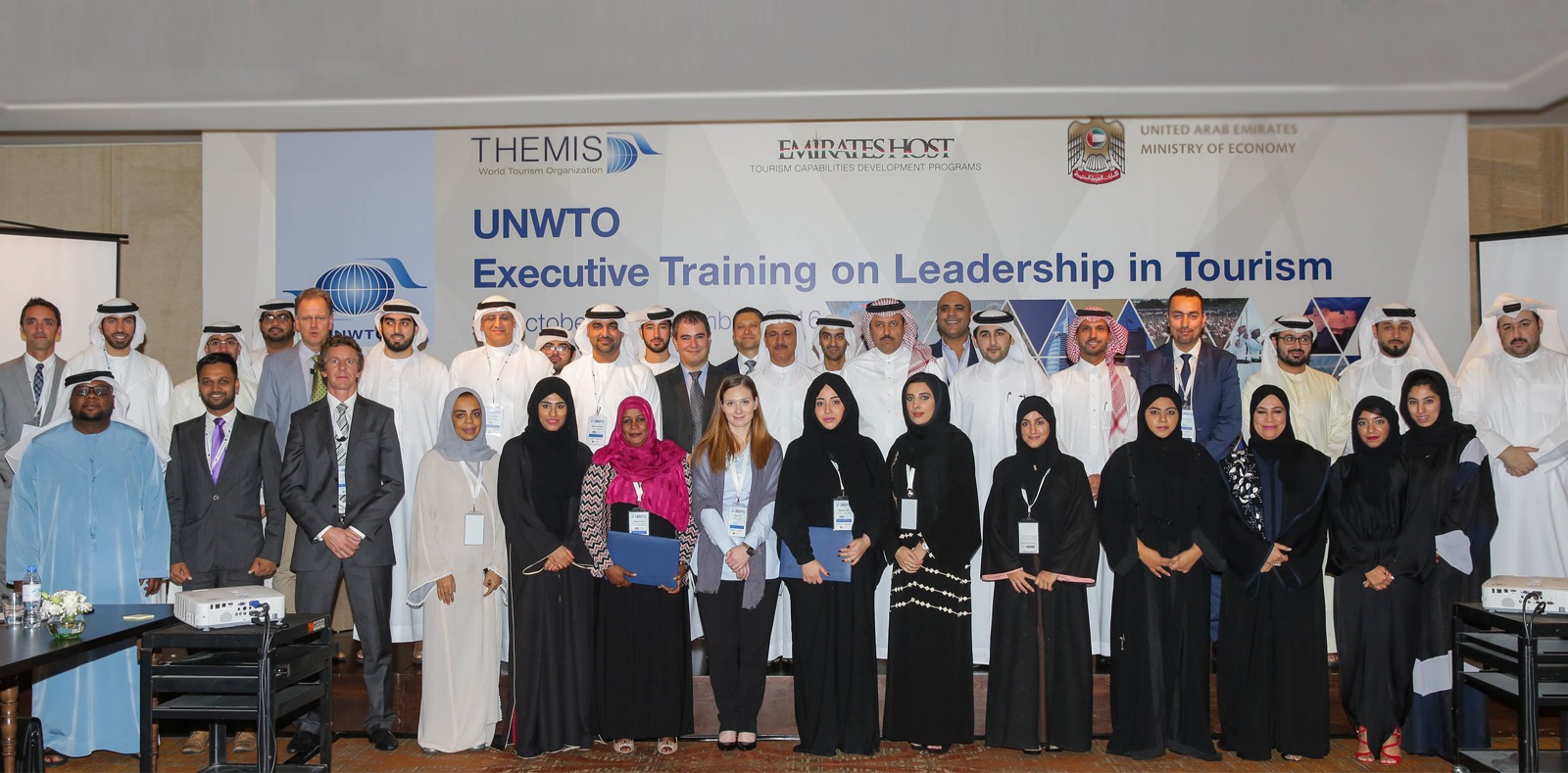 Tagged with:
#budget
,
#gogreen
,
#greenisgood
,
#startthechange
,
#sustainableliving
,
#travelers
,
ecosystem
,
ecotourism
,
future
,
sustainability
,
Tourism
,
unwto
March 7, 2019, 6:52 am
In April 2019, UAE's Ministry of Economy, in partnership with United Nations World Tourism Organisation (UNWTO), organised Sustainability in Tourism Destinations.
 The event, hosted by MODUL University Dubai, a subsidiary of Dubai Investments, was part of the UAE Tourism Leadership Programme which consists of a series of executive education workshops in tourism that take place every year with a different theme.
UNWTO Executive Education initiatives seek to strengthen and develop the capacities and competencies of high-level tourism officials and professionals from UNWTO Member States' public and private sector and civil society in their key action areas, as well as to share knowledge and tools in a practical and interactive mode. The objectives of the programme include familiarising participants with UNWTO's vision and knowledge, building the capacities and competencies of tourism officials and professionals in their key action areas, sharing knowledge and tools in a practical and interactive manner, developing abilities for the application of tourism management processes, techniques and strategies and facilitating communication and collaboration between UNWTO Member States and UNWTO.
The UAE Tourism Leadership Programme was inaugurated in 2017, by Abdulla Al Hammadi, Director of the National Tourism Programme from the Ministry of Economy of United Arab Emirates, Omar Valdez, UNWTO.Themis Foundation Executive Director, Dr. Edith M. Szivas, Course Coordinator at UNWTO.Themis Foundation and the facilitators of the course, Montserrat Peñarroya and Dimitrios Buhalis.
In 2017, the topic of the workshop was Digital Marketing in Tourism. The theme was driven by the competitiveness of tourism organisations and destinations in the future becoming dependent on their ability to manage digital tourism in a strategic and operational way to generate technology empowered constant innovation to manage consumer experiences and local assets and resources profitably and sustainably. The Executive Training Course challenged participants to think of their use of technology and their digital footprint to maximize their visibility, engagement, conversion and loyalty. Participants were encouraged to think of how they can co-create tourism experiences and how they can develop benefits for all participants in the marketplace.
In 2018, the topic of the Executive Training Workshop was Innovative Approaches to Destination Branding. Industry professionals and government officials from Tourism Administration developed, implemented and monitored the areas related to the workshop topic. The learning session followed UNWTO philosophy of Global Code of Ethics for Tourism and covered global tourism trends, brand types, experience economy, practical guide to branding strategy and the various branding strategies in action.
Zaid Maleh, Managing Director of MODUL University Dubai, said at the time: "This was a landmark achievement for MODUL University Dubai to host the unique, first-of-its-kind workshop by UNWTO. Through this, the participants aimed to acquire knowledge on the tourism trends, understand key concepts on the brand types, and branding strategies and look at ways at developing a brand for a destination. This was a great learning curve for tourism and hospitality professionals in the GCC and region and we thank the UAE Ministry of Economy and UNWTO for their faith in MODUL University Dubai in hosting such a prestigious event."
In 2019, the three-day workshop organised in Dubai, Sustainability in Tourism Destinations,was designed to equip participants with capacity, knowledge and skills in the field of Sustainability in Tourism destinations, as a major part of the national tourism strategy and overall sustainable development.
The workshop was delivered by two international sustainability experts: Ana Baez, President at Turismo & Conservacion Consultores, working as a consultant for most of Latin America and the Caribbean countries and also in Europe, Africa and Asia, and Tim Clancy Sustainable Development and Tourism consultant with a focus on post-conflict societies, eco-tourism, and environment.
The workshop followed a step-by-step practical methodology, with short presentations, discussions, debates, extensive group work and practical activities, in order for the participants to fully understand the topic of Sustainable tourism, to stimulate the co-creation of knowledge and learning and to enable them to implement the acquired knowledge and skills in their work. During the workshop, participants will acquire knowledge on Sustainable Tourism, understand key concepts on the Sustainable Development Goals (SDGs), competitiveness, comprehend models and tools to measure quality in sustainable tourism destinations and define profitability of sustainability in the destination.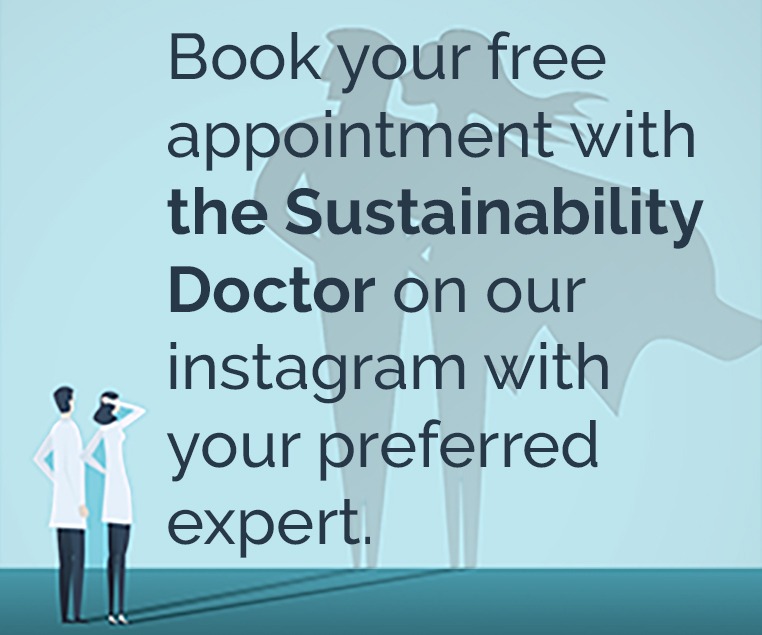 Recommended Articles.
Twitter Updates
Instagram Updates