Electric drives represent the future of mobility
Editorial, Energy, Feature, Green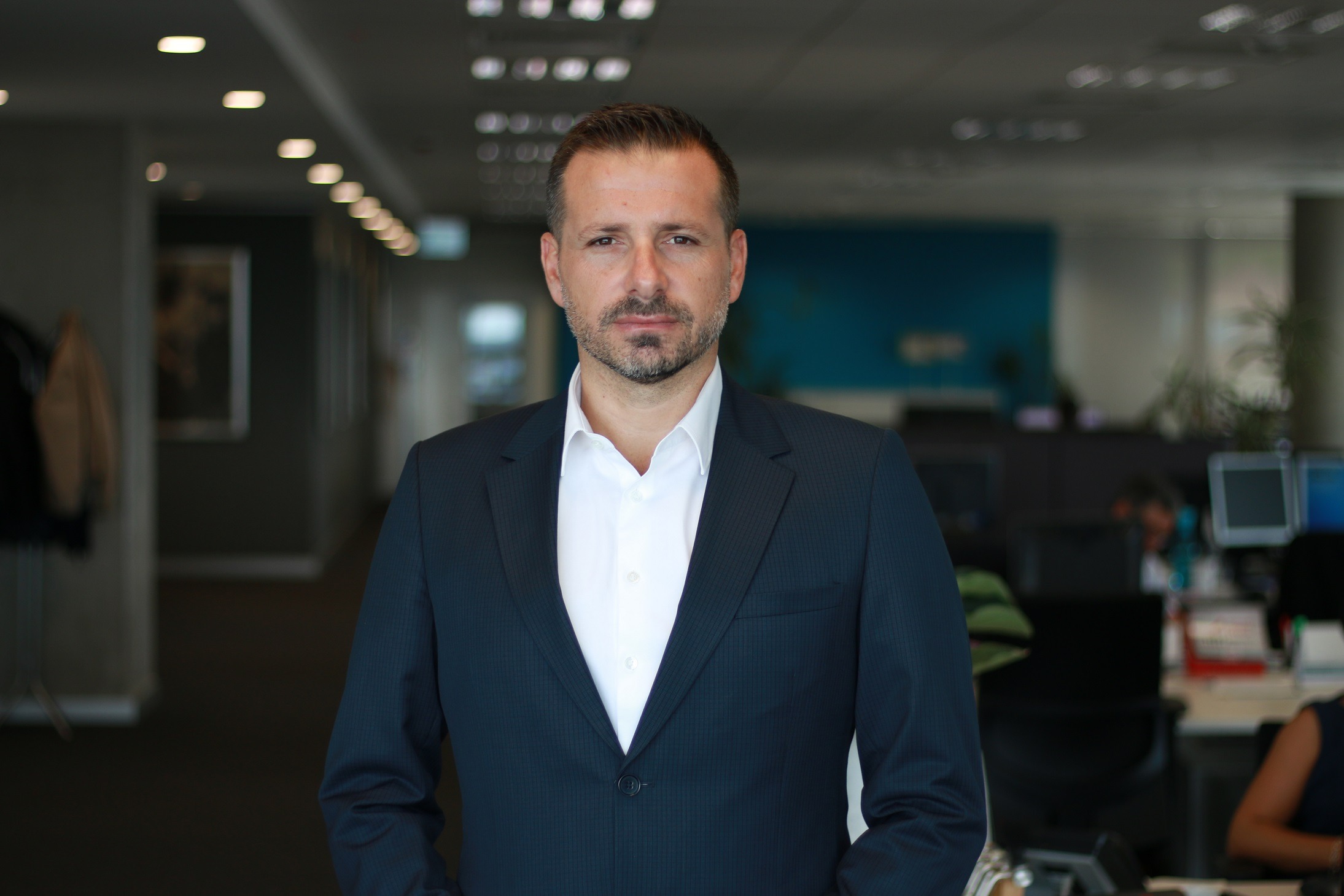 Tagged with:
#carbon
,
#change
,
#gogreen
,
#greenisgood
,
#lowimpact
,
#sustainableliving
,
airpollution
,
cleaneenrgy
,
environment
,
environmental
,
EV
,
future
,
goinggreen
,
green
,
pollution
,
sustainability
,
sustainable
,
uae
September 9, 2019, 8:20 am
By Kivanc Arman, Vice President for Automotive Aftermarket, Bosch Middle East, Turkey and Iran
By 2030, roughly one-quarter of all cars and light trucks on the road will be electric. 
In the coming years, our roads are set to see more and more electric vehicles, from small scooters to transporters and trucks and even off-highway vehicles. According to the Boston Consulting Group, by 2030, roughly one-quarter of all cars and light trucks on the road will be electric, including hybrids and fully electric vehicles. In the same time frame, costs for motors, inverters and power electronics could be 25 to 30 percent lower than they are today, as per the report by BloombergNEF.
According to our estimations, the range of electric vehicles will be between 300 and 600 km by 2022. Power in such vehicles will be driven by using either a battery or a fuel cell. Fuel cells generate electricity to power the car on the spot by converting natural gas into electricity – without burning it. Commercial vehicles in particular with long-range requirements will utilize such mobile fuel cells, while vehicles traveling shorter distances will be powered more often by a battery.
We at Bosch are an integral part of the advancement towards that milestone. Today, more than half a million such vehicles are equipped with technology from Bosch across the world, with several thousand of our employees specialized in electromobility.
Bosch powertrain components already feature in over a million electric cars around the world. By the end of 2022, this number is set to rise to 14 million. To date, the company has carried out powertrain projects for 50 electric vehicle platforms. 2018 alone saw 30 newly acquired projects. More than any other company, Bosch is accelerating electrification with increasingly efficient and economical solutions – for cars, two-wheelers, and commercial vehicles in equal measure.
The uptake of electric vehicles has hit full velocity, literally, with us also joining the world's first electric racing series, Formula E, as sponsors. The move underscores Bosch's aim to be a leader in electromobility, for us to maximize its potential for everyday mobility which saves resources and offers maximum driving pleasure at the same time. Bosch is intensively pushing the development of all relevant technologies.
Disruptive technologies will be key to continuing this upward growth trajectory. The proliferation of electric vehicles is partly due to the scalability and economic viability of electric powertrain systems such as the eAxle that are easy to integrate and can be used flexibly in many vehicle classes, reducing development times and costs and helping to get new vehicles ready for the market faster. The eAxle unites the electric motor, power electronics and transmission in one, representing an all-in-one principle for manufacturers. This gives rise to synergies which reduce costs, save time and therefore improve efficiency for all vehicle classes.
With powertrain technology from Bosch, electromobility goes beyond the means of choice of both the individual and mass traffic movement. Going beyond the highly efficient and compact components for e-powertrains themselves, Bosch is also optimizing energy flows within the vehicle as a whole. This includes the recuperation of released energy using regenerative braking systems but also highly effective air-conditioning of the vehicle. As the waste heat from the combustion engine is no longer available, for example, new solutions are applied which offer full air-conditioning comfort even in electric vehicles.
One of the most important factors in developing electromobility is an easy-to-use charging infrastructure that covers a large area. Life with an electric vehicle should be just as convenient as with a fuel-powered vehicle – in addition to being better for the environment in the long run. As per Dubai Electricity and Water Authority, Dubai already has more than 200 charging stations installed in easy-to-access locations, a significant milestone in advancing electromobility in the region. To support similar expansion of charging infrastructure; we have developed a smartphone solution that is already being implemented in five countries in Europe.
According to the data released by the United Nations last year, two-third of the world's population will live in cities by 2050. To account for such rapid urbanization, sustainable development will continue to depend on viable e-mobility solutions. Our efforts will continue making electromobility attractive for the mass market, may it be hardware or software. Our scalable systems for the electrification of light vehicles are our signature of products that are invented for life- making life better.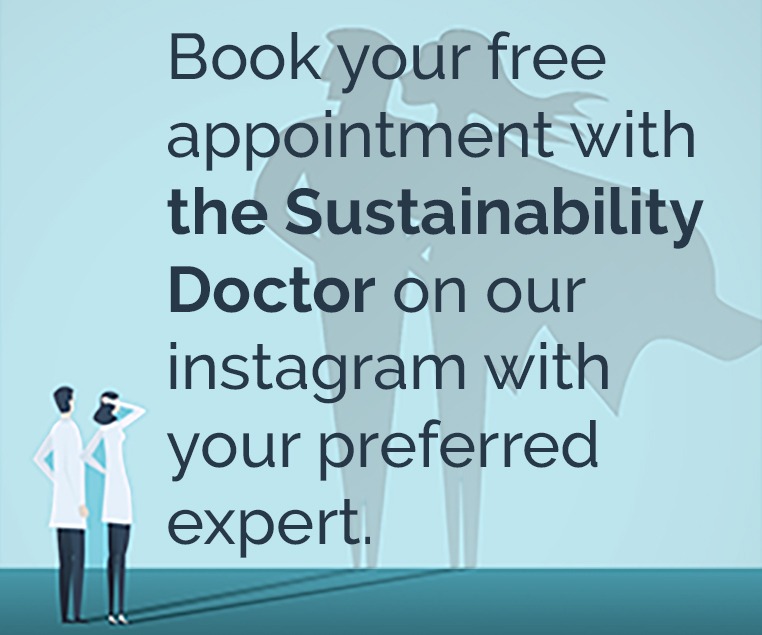 Recommended Articles.
Twitter Updates
Instagram Updates