Measuring Energy through Innovation
Uncategorized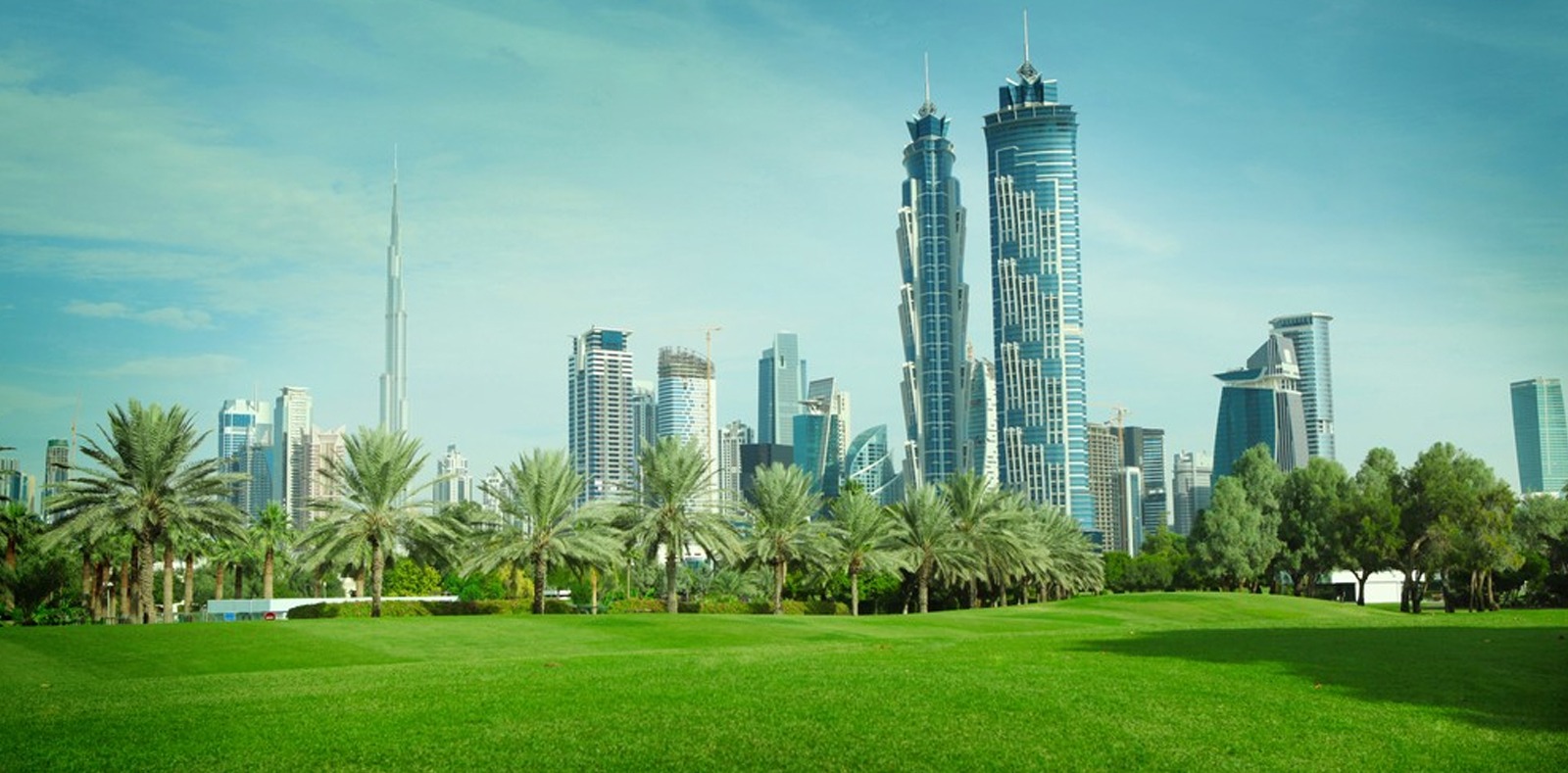 July 1, 2018, 7:50 am
bit.B, an innovative startup backed by Innogy, focuses on the Internet of Things (IoT). The company uses a new wireless protocol, Lemonbeat, which allows connectivity across multiple third-party sensors.
This cost-efficient, energy monitoring system will be incorporated into the Hatta Rooftop Solar Project, marking the company's official arrival in the region. The software will initially be installed on pilot villas to measure their photovoltaic (PV) production and performance. After its successful implementation, it will be placed on Safaqat, a portal that offers holistic, sustainable lifestyle solutions.
Dubai Carbon Centre of Excellence (DCCE) and Innogy International Middle East, the advisory arm of Germany's largest power provider, have launched in this collaboration to contribute to the massive ongoing sustainability and green economy efforts in Dubai.
bit.B is designed in such a way as to connect to every sensor available in the market today, effectively measuring output signals, air quality and humidity. It works by collecting production, environmental and energy data, from individual machines or mains, for insight and analysis. bit.B's main objective is to provide new valuable knowledge for operational optimisation within a company or organisation.
"You cannot manage what you cannot measure," says Ivano Iannelli, CEO of DCCE. "This is a mantra often used in management circles. It is important for our projects to be capable of leveraging a strong dataset to demonstrate the value of technological maturity. By integrating bit.B into the Hatta Rooftop Solar initiative, we will leverage a new potential technology to allow the internet of things to help us gather essential data. In this way, we can boost our initiatives aimed at conserving energy, fully optimising production, and enhancing efficiency in accordance with the government's environmental goals. We can fast-track our key environmental agendas and make informed decisions that will help advance our sustainability goals, thanks to these collaborative efforts with our new renowned partner institution."
The Dubai Carbon Centre of Excellence was established under the guidance of the Dubai Supreme Council of Energy (DSCE) to bolster the transition of Dubai and the UAE to a low carbon and green economy through knowledge consolidation.
"This value-added partnership signals another important stage in the all-encompassing renewable energy initiatives in Dubai, the UAE, and the rest of the region," says Pierre Samarties, Managing Partner & CEO of Innogy International Middle East. "The features and modern capabilities of this innovative and cost-efficient software solution will pave the way for transparency, and a variety of evaluations and analyses, by combining all the data collected from sensors and meters. Such a system will allow for a detailed overview, and open the door to new approaches in saving energy and achieving optimised production."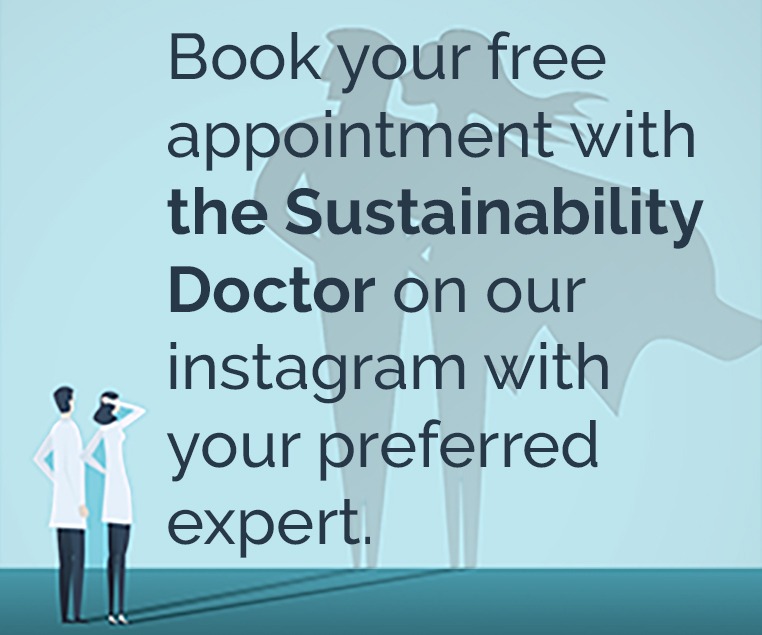 Recommended Articles.
Twitter Updates
Instagram Updates