Smarter City: Intra-Connected Cities Streamlines Wellness
Editorial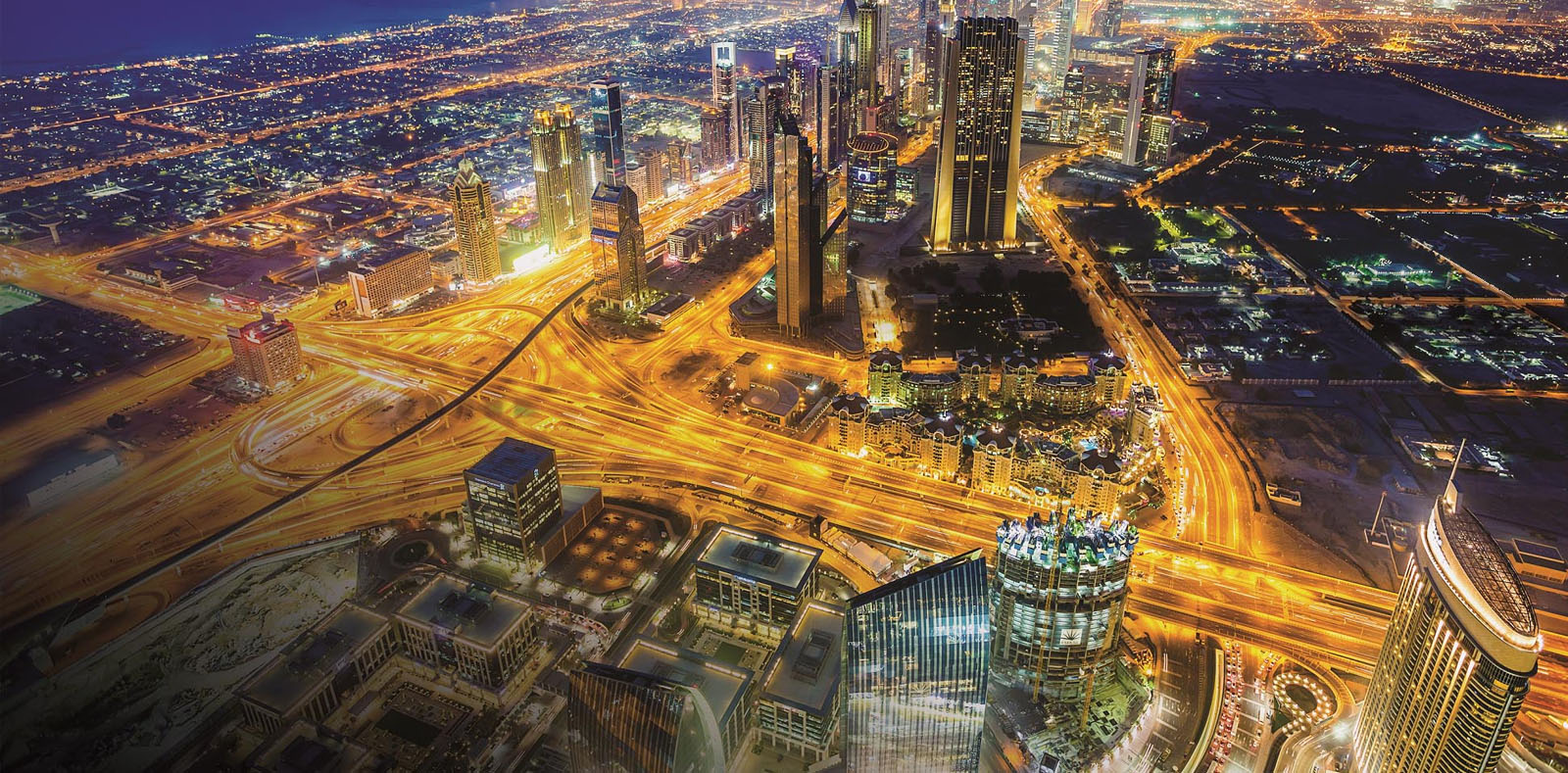 Tagged with:
#artificialintelligence
,
#climateaction
,
#climatechange
,
#deeplearning
,
#edge
,
#futuretech
,
#gogreen
,
#information
,
#read
,
#resource
,
#tech
,
#work
,
environment
,
smart
April 29, 2019, 10:23 am
By: Caspar Herzberg, President of Middle East & Africa Region, Schneider Electric
Today, cities represent only 2 percent of the planet's surface but houses approximately 50 percent of the world's population. Generating 80 percent of the global CO2 emissions, they consume 75 percent of our energy. According to the United Nations, there will be 2.5 billion people in cities by 2050. At this rate, we will urbanize 70 million people every year for the next 30 years, and life in the 21st century, for most people, will be an "urban" experience.
Many people I interact with have started to be wary of the "Smart" terminology in association with cities. As the term is being used loosely, I tend to agree with them. Nevertheless, when we take a step back and dwell on the characteristics that make a city smarter, the benefits it serves towards urban wellbeing are quite compelling.
A 'Smart City' is a city that is digital and connected, where I can gather enough data in real time or near real time from all its building blocks: structures and buildings, transportation, utilities, environment, etc. Silos are broken, and I can aggregate and digest this massive amount of data, analyze it, and turn it into simple visualization and actionable insight. It is then automated where it makes sense for the benefit of people.
At Schneider Electric, we adopt a collaborative approach in tackling today's urban issues related to data, energy, mobility, sustainability, and wellbeing. We are dedicated to making a world that is more electric, more connected from plant to plug, more distributed, and definitely more efficient.
I have identified the below scenarios and examples where I believe automation and digital transformation can make a positive difference on the wellbeing of cities and the people who inhabit it.
A smarter office space
A sense of ease in office spaces can encourage happiness in the workplace. My office environment is simply smart without being overly complex for the average user. While building systems make the end user more capable, however, research shows that systems are not utilized to their optimum level. For example: on an average, 80 percent of facility managers use only 20 percent of their Building Management System capabilities. Workplace efficiency solutions that leverage the Internet of Things and Big Data (like our EcoStruxure™ platform) can deliver real-time benefits by tapping into the various systems, analyzing them, and take on necessary actions. This results in boosting employee productivity and collaboration. It also enables smart space management and energy efficiency savings by way of real-time management of building resources from conference rooms, employee services, guest management, system health monitoring, etc.
Happiness in the workplace increases because there are fewer hinges in the work process. Less time and space is wasted: building systems are repaired before they break, work orders for facility teams are optimized before being issued, environment is constantly monitored and adjusted to operate in near optimum levels, etc.
Smarter mobility drives happiness, decreases irritation
In a smart city, I should be able to choose the most effective mode of transportation to suit my needs depending on my day's activities, the weather, time consumed, and other likely factors. Availability of public transportation, whether private or shared, should be available in real time so that we are able to make more informed decisions without being clueless or dependent on others.
In a perfect world, drivers would avoid any triggers that could cause road rage. If I am driving, I would ideally be guided to the precise road with the least congestion all the way to an available parking space that was booked in advance. Minimizing unnecessary circulation reduces congestion and delays. Automated payments reduce the hassles of cash transactions, streamlines the whole process, and reduces manipulation and fraud, thereby reducing stress and waiting periods.
Saving on utilities, and health
Ranging from water, electricity, and gas – we can no longer rely on dated distribution channels. Rather, we should shift to smart distribution and management. The distribution grid is constantly monitored for leakages, faults and issues, potential fraud, etc. This drives better efficiency, reduces unnecessary downtime and increases safety and security. Billing becomes automated and reduces errors significantly, so the end user satisfaction is significantly enhanced.
Wellbeing is also feeling safe in your city.
Day or night, your city should have you feeling safe and secure. A smart city should have a substantial network of physical security solutions, married to the right analytical software. At a basic level, it prevents any glitches. But it also drastically reduces the response times for civil defence and emergency responders by analyzing feeds from adjacent locations and providing fast data that's analyzed on the fly.
To allow us to reap the benefits of the digital world in a reliable and safe way, operational systems must become more open and connected. Cybersecurity measures should be applied across deployed solutions to protect not just the entire critical infrastructure, but the wellbeing of those who reap from it.
Considering the range of solutions-based offerings, we can certainly establish that we are at the forefront of the digital transformation of energy management and automation. Homes, buildings, data centers, and infrastructure across industries are all being positively affected by these changes. We believe that the future belongs to smart, intra-connected cities, and as people utilize these services, smart cities will create happier citizens.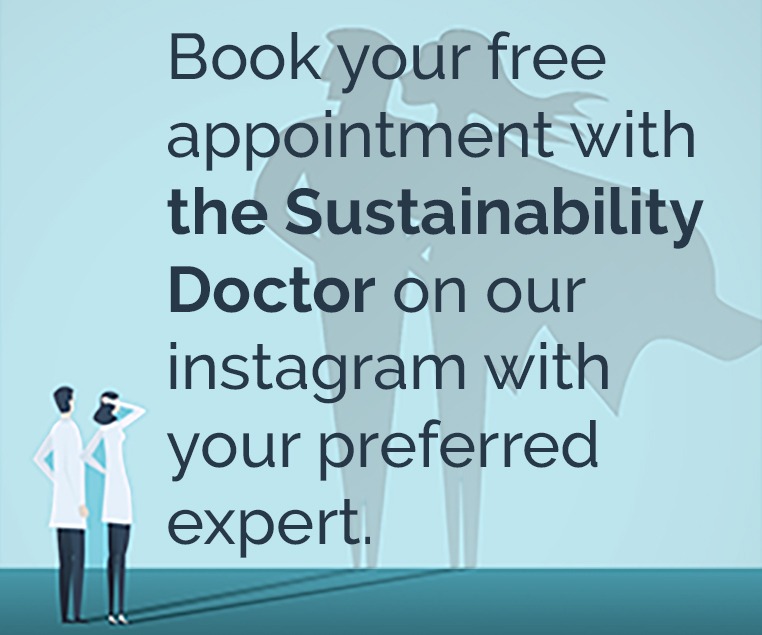 Recommended Articles.
Twitter Updates
Instagram Updates