Tourism Authority of Thailand highlights how travellers can support local businesses amidst travel restrictions
Tourism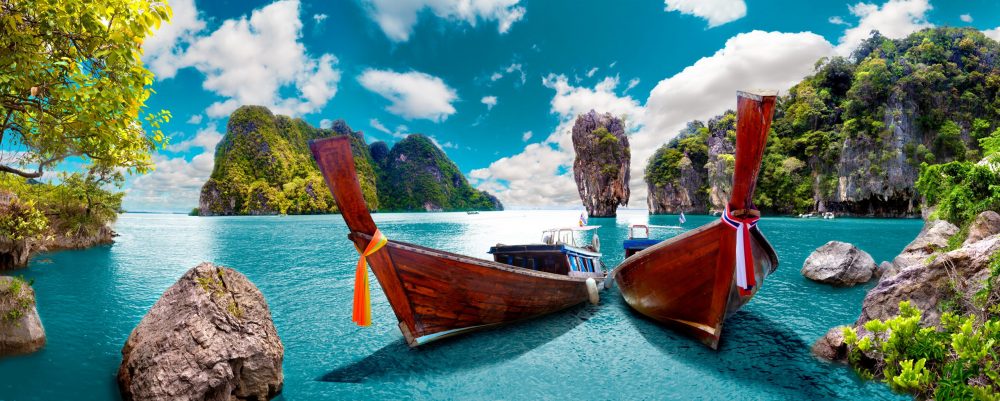 June 11, 2020, 10:21 am
With a nationwide lockdown and global travel ban in effect during the COVID-19 pandemic, small and medium-sized enterprises are struggling to keep afloat. Dependent on tourism to generate sales revenue, many businesses have turned to e-commerce to reach customers, both domestically and internationally.
"More than 21% of Thailand's GDP comes from tourism revenue, meaning that the current worldwide travel restrictions has had a significant impact on the Thai economy, with many independent businesses suffering and individuals left out of work," said Pichaya Saisaengchan, Director of the Tourism Authority of Thailand for Dubai and the Middle East.
"The Tourism Authority of Thailand is keen to support local and shed light on how tourists can continue to back grassroots businesses, despite not being able to visit 'Amazing Thailand' at the moment. Assisting independent makers, creators and services is the key to maintaining the long-term sustainability of the tourism industry and shows the strength of our community to emerge stronger than ever before".
The Tourism Authority of Thailand (TAT) has introduced a number of initiatives to help small businesses generate revenue during the lockdown period, including the launch of online marketplace, "Amazing Market". With over 20,000 members, the platform connects shopper to sellers, offering a free place for local communities, entrepreneurs and restaurants to promote their products such as fruits and vegetables, textiles and accessories, and encouraging locals and residents to support local.
For international tourists throughout the Middle East, the Tourism Authority of Thailand outlines a number of ways travellers can support independent Thai brands, social enterprises and community projects to ensure a sustainable future for all.
Support the Planeterra Foundation
Planeterra Foundation is a non-profit organization that has contributed millions of dollars towards projects in areas of social enterprise, healthcare, conservation, and emergency response. Using their experience in tourism, Planeterra's projects directly meet the needs of travellers by offering authentic experiences – from delicious local meals, to comfy homestays and insightful tours, whilst providing revenue streams for local communities. During COVID-19, Planeterra and its project partners have been affected by the collapse of international travel with many members of the global community finding themselves unable to meet basic needs like food and medicine. Travellers can Turn Travel Into Impact from Home by donating now, and helping these communities weather the storm, so they can continue to provide life-changing experiences for travellers yet to come.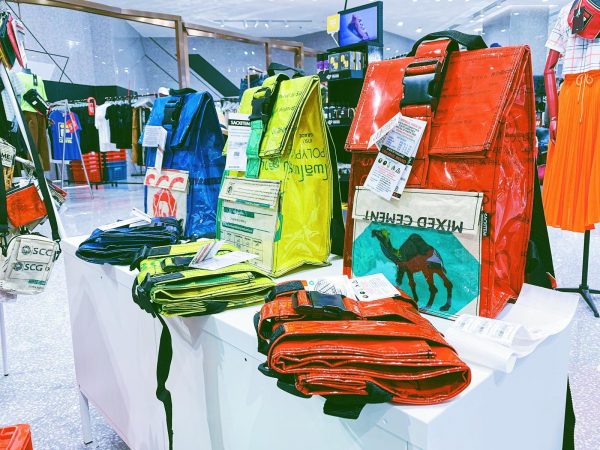 Buy Upcycled Fashion
With the aim of reducing 4.5 tons of industrial waste per year, 'Sackitem' is an upcycle Thai fashion brand that design bags using PVC plastic and concrete sacks. With Thailand's rise in population and expansion of industries, Sackitem looks to stimulate positive environmental change through fashion, designing a wide variety of backpacks, clutches, wallets, pouches, and other accessories, with unique colours and patterns. Souvenir collectors can also purchase these practical and durable pieces of art through Sackitem's online store.
Encourage sustainable coffee production
Established in 2010, Akha Ama Coffee is a sustainable coffee producer that provides jobs to the local community in the remote village of Maejantai in Northern Thailand. The company pays tribute to the Akha hill tribe – found in the mountains of northern Thailand, Laos, Burma and China's Yunnan Province – and its founding mother – or 'Ama' in the Akha language – whose portrait is part of the company logo. Usually, its three-day Coffee Journey invites tourists into the daily lives of the coffee farmers, from bean to cup, supporting the production of this sustainable coffee farming. With travel now limited, travellers can still support the farm by purchasing from its newly launched online store.
Purchase artisanal 'farm-to-fashion'
Crafted by rural community artisans, using weaving techniques that have been passed down through generations, 'Folkcharm' is an apparel and lifestyle brand that practices fair trade to support its farmers, weavers and artisans, as well as the environment. Using 100% natural and chemical-free Thai cotton, Folkcharm keeps the traditional techniques of hand looming and natural dyeing alit to create distinct patterns. An online store is available for fashionistas looking for natural, comfortable clothing and accessories that carry heritage within its weaves.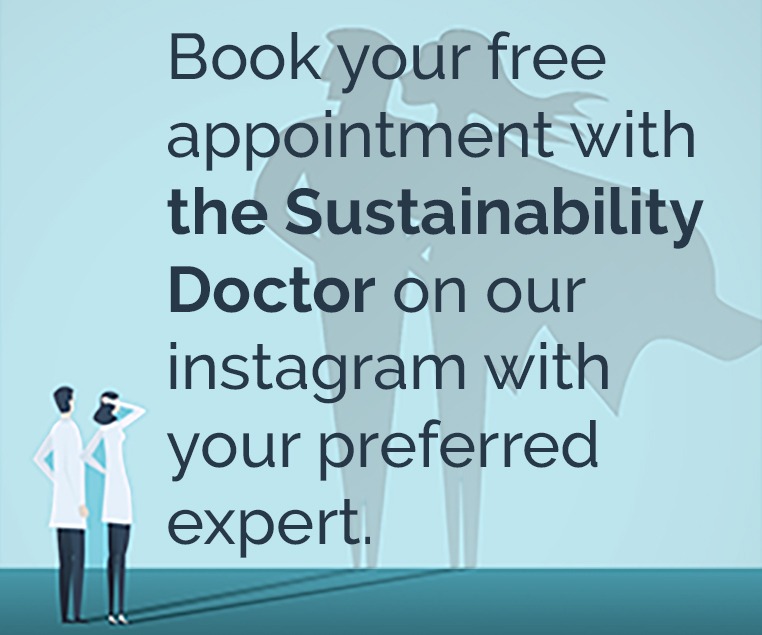 Recommended Articles.
Twitter Updates
Instagram Updates