CNN hears how MENA's cities are helping protect the planet on Going Green
Editorial, Feature, Green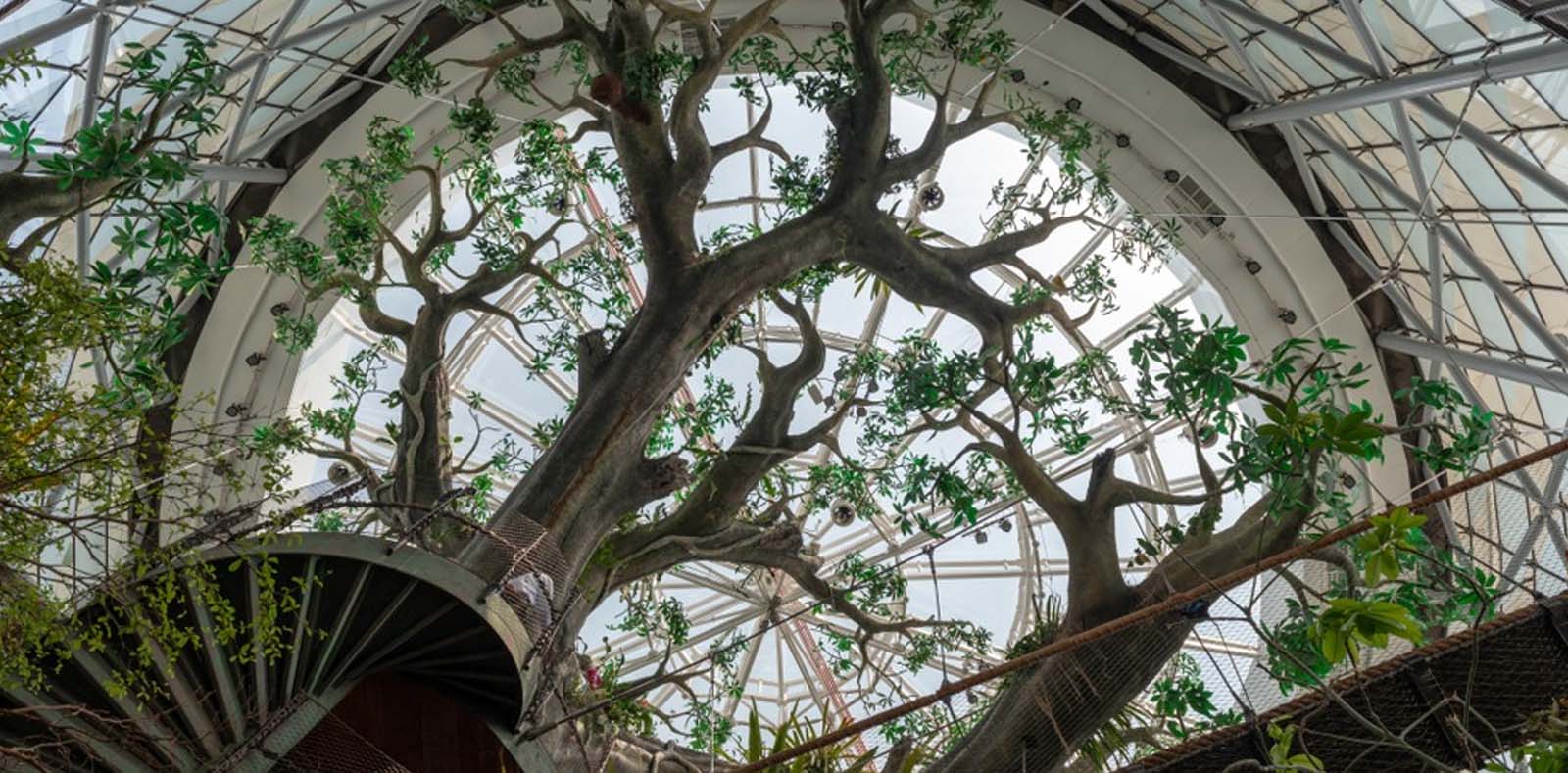 Tagged with:
#carbon
,
#change
,
#gogreen
,
#greenisgood
,
#lowimpact
,
#sustainableliving
,
cnn
,
egypt
,
environment
,
environmental
,
future
,
goinggreen
,
green
,
lebanon
,
sustainability
,
sustainable
,
uae
June 30, 2019, 9:51 am
CNN meets Faris Saeed, the developer for The Sustainable City in Dubai – a district specifically designed to have zero impact on the environment. Having lived in the United Arab Emirates for over 20 years, Saeed had the dream of raising a family in a community embodying green living, so decided to build it himself.
Today there are 500 homes powered by solar energy, with water recycled on site and community gardens to grow food. "No one in the world has done this this way", Saeed tells Going Green, "We succeeded to cover all the aspects of environmental sustainability by the highest standards under one umbrella. We wanted to see it from a holistic point of view, we wanted to cover sustainability from all aspects to the highest standards."
The Sustainable City was born shortly after a financial crisis hit Dubai, curtailing many similarly ambitious developments in the process. However, Saeed tells CNN that it was the crisis that drew him to commit to a sustainable approach: "When the crisis hit we had to think in a different direction, to think in a more creative way. We have never claimed that we invented anything here, just it's the way of thinking, the creative way of linking things together."
Now named the happiest community in the Gulf Cooperation Council for the third year in a row, Saeed explains how he hopes other communities can follow The Sustainable City's blueprint: "We found out that we can do a lot, we can change a lot, we can create this difference and integrate all these elements together in a city where it could be considered as a pilot for the future."
The power of community is also being utilised in Cairo, Egypt, where CNN meets another environmentalist looking to combat the threat of a water shortage in the country. According to the United Nations, Egypt could face a critical water shortage by 2025 as the River Nile currently provides 90% of the country's fresh water needs.
Going Green speaks to Sherif Hosny, the co-founder of Schaduf, a company that installs rooftop gardens and uses recycled water to help grow produce for low-income families. "We decided we want to have a creative company that has an impact." Hosny tells CNN when asked what inspired the company "Money was of course important, but we also said we have to have some kind of impact, environmental and social."
Since they were founded in 2011, more than 500 farms have grown on Cairo's rooftops, earning each farmer up to 600 Egyptian pounds per month. Now Schaduf is looking to expand across North Africa and the Middle East: "In the region a lot of the cities face very similar challenges to Cairo. We want to expand in the Gulf and maybe other Arab countries. I think the future looks bright for this industry and it's probably going to change the way farming is done in the future."
Another environmental threat facing the planet is the amount of waste currently produced by cities, which is more than a billion tonnes of garbage a year. Going Green reports from Beirut, Lebanon, to meet the individuals who are combining environmental solutions whilst maintaining their heritage by recycling glass.
The Green Glass Recycling Initiative collects discarded bottles from around the city, then brought to a workshop to be separated and then turned into elegant glassware.
Ziad Abichaker, the project owner, explains the cultural significance of glassmaking to CNN: "Glass blowing is an ancient art in this part of the world. It was invented by the Phoenicians here. This town where we are right now can trace its roots right back to glass blowing all the way back to the Phoenician times."
Abichaker tells Going Green he also helps to sell the glassblowers' creations in shops in Beirut and beyond, helping to create a sustainable and profitable business purely from others' waste.
"Am I saving the world? No, I'm not. I'm just doing my part." Abichaker tells the programme: "I did not expect that people would embrace it at this level. This is good for them as well and good for us. We're recycling more glass, they're working more now, and people are really very compatible with the whole effort."
Going Green airs on CNN International throughout the week commencing June 10th, featuring further reports from Singapore, Delhi and Nairobi.
credit – CNN Going Green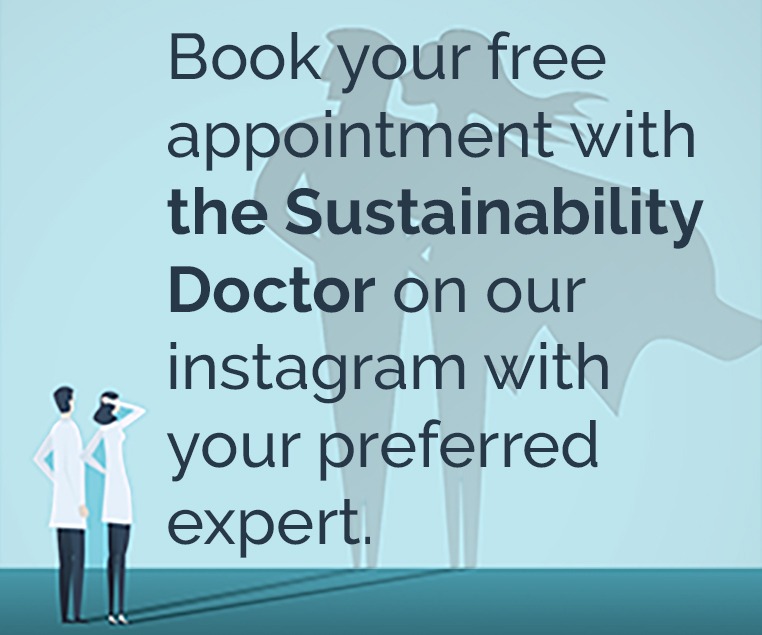 Recommended Articles.
Twitter Updates
Instagram Updates