GCC Corporate And Infrastructure Companies Proceed With Caution Amid Modest Recovery
Accounting/Finance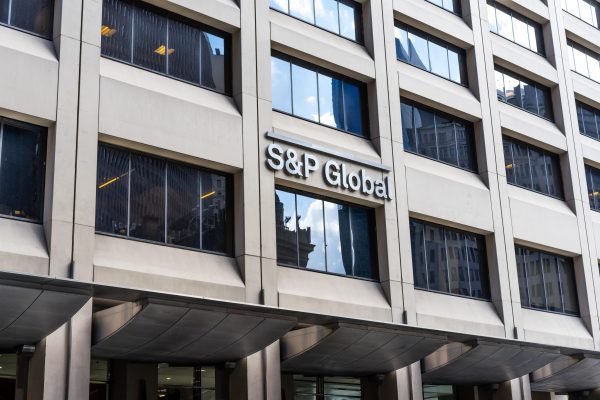 GDP in the GCC is expected to recover modestly, by about 2% in 2021 on average
February 2, 2021, 8:27 am
Corporate and infrastructure finance companies in the Gulf Cooperation Council (GCC) countries are likely to operate conservative strategies through 2021 as the economy recovers slowly from the COVID-19 pandemic and oil shock, says S&P Global Ratings in a report published today: "GCC Corporate And Infrastructure Outlook 2021: Proceeding With Caution".
"Absent a substantial recovery in revenue generation, they are likely to focus on cost optimization, proactively managing their liquidity, and preserving their cash flows, while new investments will continue to take a back seat in most sectors," said S&P Global Ratings credit analyst Timucin Engin.
The business cycle is likely to take several quarters at least to fully recover.
Pressures look set to continue in corporate sectors, particularly for companies operating in tourism, aviation, real estate, and non-food retail. The same is true also for the larger oil, gas, and commodities sectors–including oil field services—because we expect revenue generation to remain under pressure relative to 2019.
Currently, close to 38% of the 32 corporate and infrastructure issuers we rate in the GCC carry a negative outlook (including one on CreditWatch with negative implications). If we exclude government-related entities (GREs), which represent just over half of our corporate and infrastructure rated portfolio, this ratio reaches close to three-quarters.
Reflecting our concerns on topline generation, real estate and companies in the oil and gas space (mostly oil field services) together represent 75% of our negative outlooks and negative CreditWatch.
This report does not constitute a rating action.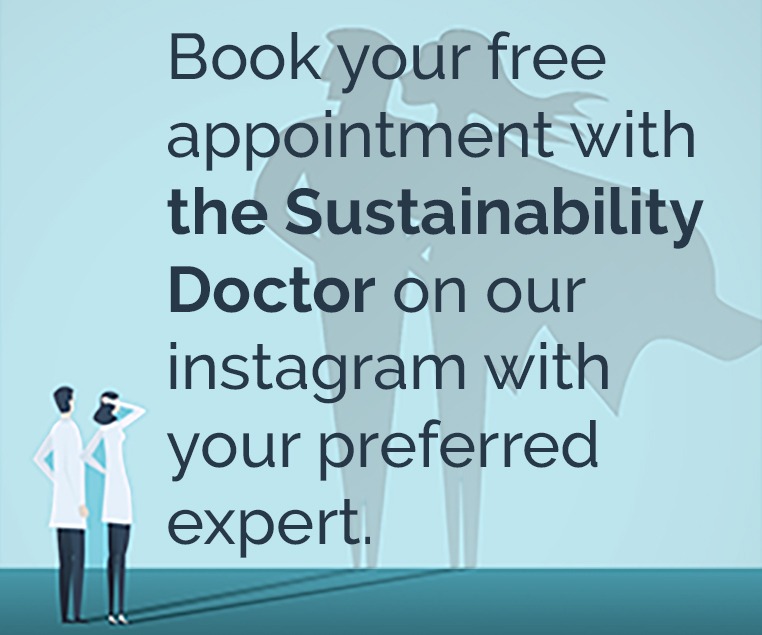 Recommended Articles.
Twitter Updates
Instagram Updates