JinkoSolar Wins PV Magazine Award
Solar Power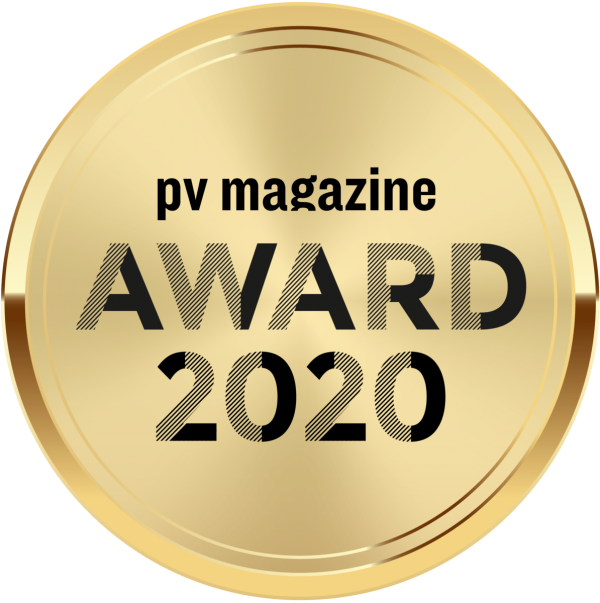 PV Magazine award is presented to honor technological innovations and groundbreaking solutions in the solar and energy storage industries
January 25, 2021, 2:50 pm
JinkoSolar Holding Co., Ltd. (the "Company" or "JinkoSolar") (NYSE:JKS), one of the largest and most innovative solar module manufacturers in the world, today announced that it has won the prestigious PV Magazine Award 2020 in the Module category for its Tiger monofacial module.
PV Magazine assembles expert juries and representatives from the global solar world every year and the PV Magazine award is presented to honor technological innovations and groundbreaking solutions in the solar and energy storage industries. The jury has recognized JinkoSolar's Tiger monofacial module for its outstanding ultra-high performance and quality, especially its innovation in TR technology, which eliminates the cell gap to increase module efficiency significantly.
Mr. Kangping Chen, Chief Executive Officer of JinkoSolar, commented, "We are very proud to start the new year with our first internationally acclaimed award from PV Magazine in the module category. We are in the business of innovation and continuously pushing the boundaries of technology to make clean energy accessible to the world. Thanks to our dedicated R&D team, JinkoSolar continues to be recognized by field experts as we set new standards in the industry. We believe that innovation is the key to continued success and reinforces our strong positioning in the global PV industry, which in-turn makes JinkoSolar a more bankable brand to create value for our shareholders."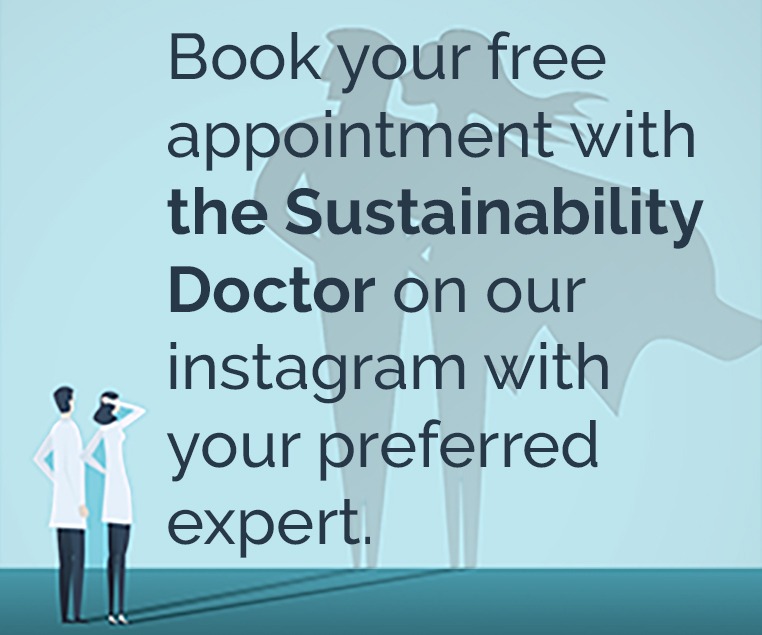 Recommended Articles.
Twitter Updates
Instagram Updates