Mobility in the Middle East – Net Zero Carbon Future
Transportation/Logistics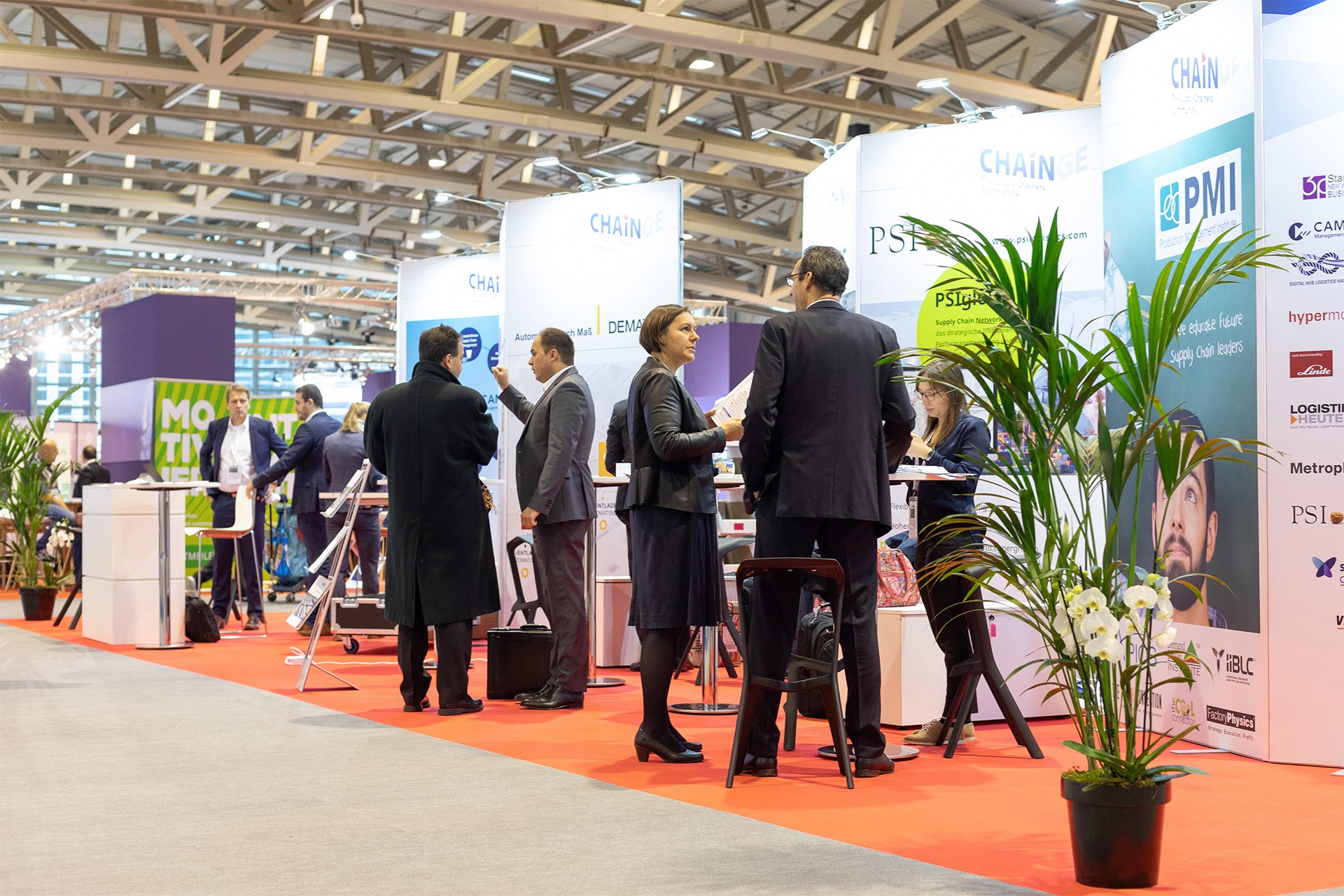 Hypermotion Dubai 2021 webinar explores on-demand mobility and rise of popularity of multi-modal transport options
March 10, 2021, 7:55 am
Investors, technology, and mobility experts gave a fascinating insight into the growing popularity of on-demand mobility and Mobility as a Service (MaaS) in the Middle East via the latest installment of Hypermotion Dubai's webinar series.
Edward Forrester, Future Lead & Deputy Cities Lead at Mott MacDonald was joined by Michael Granoff, Managing Director of Maniv Mobility, an investor in mobility technology start-ups; Thomas Wolf, COO of Hacon, a software supplier for transport and logistics services; and Jaideep Dhanoa, Co-founder and CEO of Fenix, an e-scooter for hire platform.
Their task was to collectively explore how on-demand mobility and MaaS can contribute to a net-zero carbon society, with a detailed view of the unique regional challenges and opportunities along the way.
MaaS enables users to plan, book, and pay on-demand for multiple mobility options via a digital platform (typically a mobile app), leading to an eventual shift away from personally-owned modes of transportation such as vehicles.
Forrester said MaaS in the context of future mobility is important since "there's only really one target that should be at the forefront of everyone's minds when it comes to future mobility, and that is achieving net-zero (carbon emissions), where the emissions from transport are balanced with the emissions removed from the atmosphere. And this is important because it's where global warming stops."
Forrester added that in Dubai, transport is the third-largest carbon-emitting sector, and believes MaaS is a clear alternative to get people out of their cars, and into more sustainable transport that is embedded within a MaaS system.  "MaaS should be referred to as mobility beyond the private car.  We must aim to use MaaS, to get people out to their cars and start working towards a net-zero pathway in the future."
The digitisation of transportation
The success of MaaS depends not only on the app aggregator of mobility options, but also on ensuring the appropriate digital and physical infrastructure is in place so users can get around safely on-demand, whether on a scooter, in a cab, a water taxi, the metro, or even a gondola. Key to that, said Granoff – who gets around via an e-scooter on the streets of Tel Aviv Israel, where Maniv Mobility is based – is private and public sector cooperation.
"I think the most interesting trend to watch this year and in the coming few years is how the public and policymakers interact around the change of road usage, thereby creating more infrastructure for lighter-weight vehicles, electric mobility, and individual personal mobility (such as e-scooters)," said Granoff.
"In Tel Aviv, there's a great plan for infrastructure in terms of dedicated lanes for scooters. The plan over the next few years is very robust because that's the public will.  People do find (e-scooters) to be efficient, and when I use scooters to go most places, I go distances that would not have been a walk. I would have to take a cab or my own vehicle."
Granoff referred to MaaS as the digitisation of transport, which has really only changed over the last decade.  "Over the past century, in most places around the world, the term mobility wasn't really used because mobility was automotive," he said.
"People got around by cars that were individually owned and operated, running on petrol and internal combustion engines.  Now, over the last decade, the combination of battery power and energy storage along with the ubiquity of smartphones and new architecture around vehicles, have begun to offer real choice."
Sustainable and seamless travel
Wolf said Hacon, a fully owned subsidiary of German conglomerate Siemens, said the company's vision is in line with their own interpretation of MaaS – sustainable and seamless travel for a better quality of life.
Headquartered in Hannover, Hacon creates and develops high-quality software solutions for traffic, transport, and logistics, connecting multiple modes of transport on-demand at any given time.  The company works with Dubai's Roads and Transport Authority (RTA) to develop their MaaS app S'hail.
Hacon's MaaS apps have received 200 million downloads in 25 countries, computing 100 million trips daily across more than five million stops, with yearly ticket revenue-generating more than 18 billion euros.
"These huge numbers show very well that we now play a vital role in many people's everyday lives around mobility, and that our digital solutions have really become the backbone of mobility in many countries and regions," said Wolf.
"The challenge we have with a MaaS platform is to actually present to the rider, the three, four, or five top results that fit exactly his or her needs out of thousands of options. If we fail here, the subsequent success with the user will become a challenge. So, people need to really trust the MaaS platform provides them with the best possible results for their individual needs."
Wolf said a MaaS platform algorithm needs to be transparent, and it also needs to be configurable to adjust to the city's mobility strategies, which vary city by city.
"We achieved this by creating a holistic model, and integrating all the travel options into one network, both fixed route and demand-responsive, public transit, shared mobility, and new mobility," he added.
"Once we've done this, we can start to find the algorithm and create routes. For example, the cheapest route, the fastest route, or these days a route that avoids crowds and offers more social distancing.  Of course, you can do a carbon emission optimized route too.
"And by doing all this, we ensure that the user always gets the best possible result guaranteed, thereby ensuring the MaaS platform earns and secures the trust of the passenger, which is vital to its success."
Wolf said the wealth of data that MaaS platforms generate is equally important and provides operators critical user information to optimise mobility routes and services.
"A MasS platform doesn't only need data to operate. It also produces a wealth of data," he added.  "If you operate a MaaS platform, you understand a lot about citizens of your region.  You know when they wake up in the morning, where they go and what their hobbies are.
"You know a lot about their mobility behaviour and mobility requirements, and a city needs to know about this to serve their citizens.  If they don't understand their mobility behaviour, they cannot provide adequate infrastructure."
The micro mobility mix
Fenix, a leading micro-mobility operator, entered the Middle East in November 2020 with operations in Abu Dhabi on the back of a cash injection by Maniv Mobility – the first Israeli mobility start-up VC investment of its kind in the UAE following the Abraham Accords in August 2020 that normalised relations between the UAE and Israel.
The US-headquartered company offers a shared e-scooter service along with the region's first private subscription scooter service called my-Fenix, where users pay weekly or monthly fees for their private scooter.
Jaideep said micro-mobility is an essential part of the multi-modal transport mix in cities such as Dubai, where trips are often single-user, or to get to other public transport forms such as the metro.
"The 20th-century mobility model was built around a car which would serve all people's mobility needs," said Jaideep.  "This provides a lot of freedom, but also a lot of wastage and inefficiency because it is overqualified for a lot of its use. Most of our trips in cities are single passenger and micro-mobility is optimized for servicing that need."
Jaideep argued scooters have a much smaller vehicle footprint: 20kgs versus 2,000kgs for cars, they're electric, they offer a much lower consumer cost base, and are faster since users can avoid traffic congestion when going point to point in cities for short distant trips.
"If you repurpose some space from cars, for alternatives like a micro-mobility lane, we'll have six times more passengers than a car lane," added Jaideep.  "It's a 500 percent increase, which is unfathomable.  It's also reducing air pollution and carbon emissions.
"It would also facilitate access to public transport.  One of the challenges in Dubai is getting to its metro stations, and micro-mobility is a core facilitator of this multimodal future we're aspiring towards."
Since micro-mobility is still a relatively new concept, particularly in the Middle East, Jaideep said the key to its widespread acceptance is education: "What we're really trying to drive is more understanding of the benefits of micro-mobility, why it's good for you as an individual, why it's good for a city as a collective, and how we can make changes over time to repurpose our urban planning, to be more people-centric versus car-centric and incorporate these various solutions."
Jaideep pointed to Amsterdam as an example of a city that changed up its transport infrastructure from a car-centric focus to a city whose population by and large gets around on a bicycle.
"People refer to Amsterdam as a whole city that was built for bikes, but it wasn't built that way.  It actually was a car-focused city not that long ago, but because there was this commitment to change the infrastructure allocation, we've seen this transformation toward the bicycle.
"If cities build more roads, wider roads, they will be filled with more traffic because they're more accessible for cars, and so traffic actually doesn't subside.
"It's the same thing with micro-mobility.  If you build infrastructure for it, people will use it because it becomes more accessible and more convenient and safer.  Maybe 30 percent of trips in the city can be substituted by micro-mobility so there's a real opportunity there."
'The rise of on-demand mobility and MaaS' webinar was hosted by Messe Frankfurt Middle East, the organiser of Hypermotion Dubai, which will make its debut from 2-4 November 2021 at the Dubai Exhibition Centre (DEC).
The annual three-day event will take place with DP World as Global Partner and Dubai South as Future City Partner.  Other government partners and supporters include Dubai Tourism as Destination Partner; Dubai Chamber; UAE Ministry of Economy; UAE National Program for Artificial Intelligence; Dubai Supreme Council of Energy; and the UAE Telecommunications Regulatory Authority.
Hypermotion Dubai will coincide with Expo 2020 – the Arab region's first World Fair running under the theme 'Connecting Minds, Creating the Future'.
With mobility, sustainability, and opportunity key subthemes of the six-month-long mega event, Expo 2020 is set to provide a much larger global audience for Hypermotion Dubai, which will operate under four key themes: Connectivity, Hypermodality, Sustainability, and Digital & Urban Logistics.
Hypermotion Dubai is designed to connect public and private investors as well as decision-makers with technologies made specifically for the mobility industry with a lead focus on logistics and freight.
It will target a unique mix of Business-to-Government (B2G), Business-to-Business (B2B), and Business-to-People (B2P) audiences through strategic content, high-end networking opportunities, competitions, and pitches covering all aspects of the future of intelligent transport systems.  More information is available at www.hypermotiondubai.com.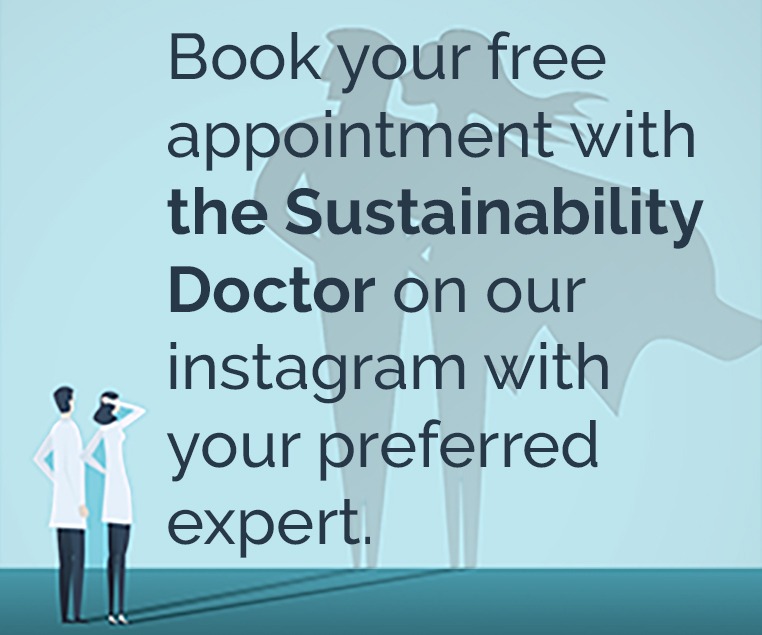 Recommended Articles.
Twitter Updates
Instagram Updates