Rewarding Conservation
Energy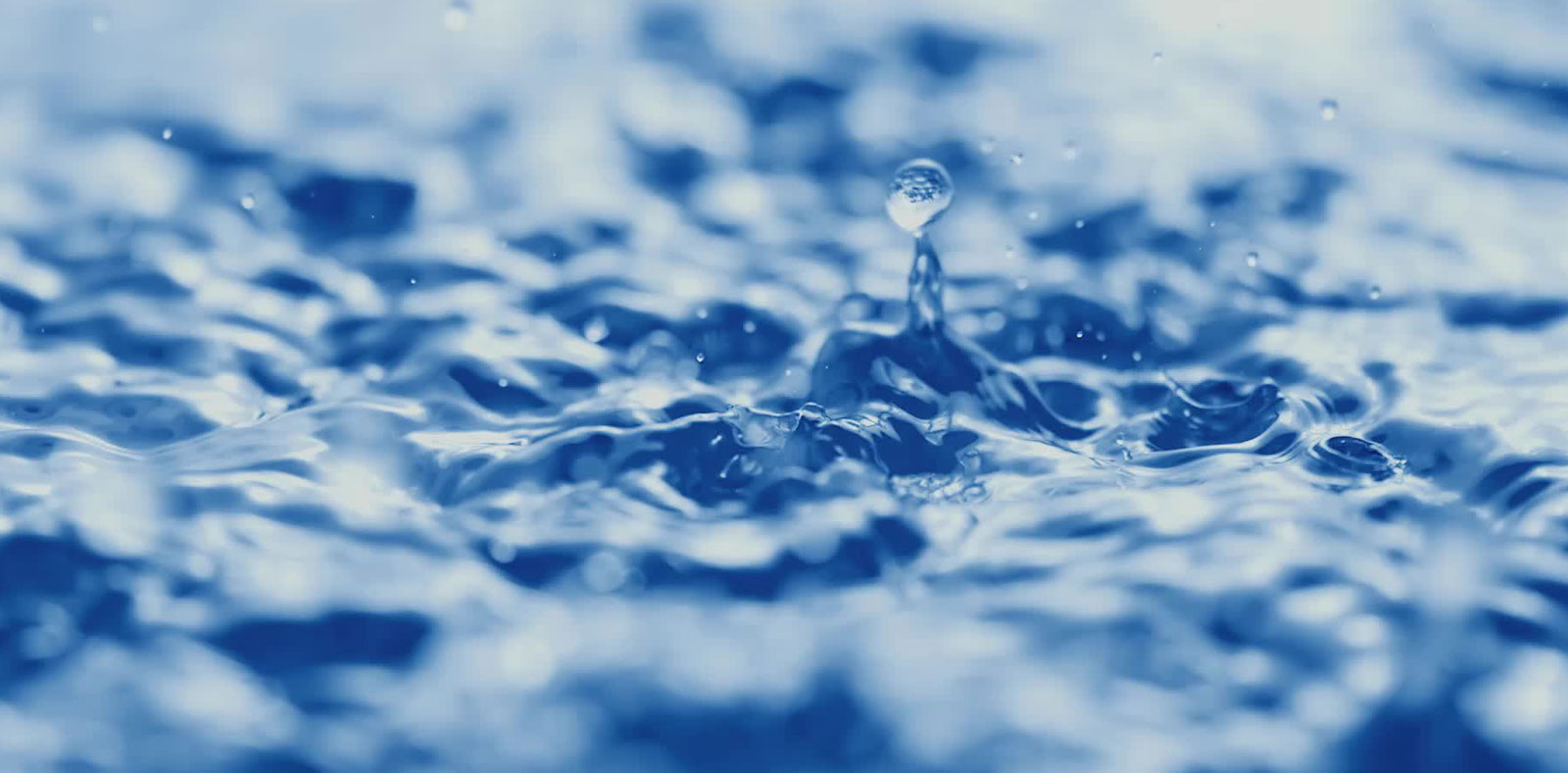 July 1, 2018, 6:58 am
FEWA hopes to drive change by installing special water-saving devices, comparing the levels of saving and rewarding the winners in monetary incentives of more than 750,000 AED for different categories."
As part of FEWA's strategy to create, promote and reward the efforts of various sectors in water and electricity conservation, H.E. Suhail Al Mazrouei, Minister of Energy & Industry and Chairman of the FEWA Board of Directors, has launched the Emirates Conservation Award. The award seeks to encourage behaviour in business and society that will eventually lead to the increase of efficiency and a sustainable future.
Driving Change
With this new initiative, FEWA hopes to drive change by installing special water-saving devices, comparing the levels of saving and rewarding the winners in monetary incentives of more than 750,000 AED for different categories.
After the second cycle of this award, FEWA already achieved more than 300 Million Gallons of water being saved with approximately 20 – 40% being conserved in all categories.
The categories for this reward are divided into two, namely; Residential and Government.
UAE Citizens
The first sub-category under Residential, is for the Residences of UAE Citizens. Here FEWA aims to install water saving devices, follow the consumption and reward the resident who saves the most water in each of FEWA's six jurisdictions.
During 2017, "The Year of Giving", FEWA announced that it would subsidize 100% of all UAE nationals' residences under the name of "Conservator for Good" or Lil Khayeer Norasheed in Arabic, which includes houses, villas, and apartments.
With this, FEWA managed to saved about 200 million gallons of water and an average of 30% of water conserved in total by the end of 2017. In the first quarter of 2018, it recorded a saving of 25,000.
The Second sub-category is for High Consumption Residences. In this initiative, FEWA monitors the consumption of houses belonging to UAE nationals for both electricity and water, under the name "Your Home Our Care " or Baitok Yahomona in Arabic.
FEWA has been studying 100 high consumption residential homes for locals to identify saving opportunities, by adding minimum retrofit to these homes. The study has identified at least 25% conservation without any major retrofit.
In the 2018, FEWA announced it would implement this activity at their expense and would reward the home with the highest conservation amount.
Government Entities
Under the title "For my Future", schools form part of the first sub-category. These include public schools in northern areas, which are selected according to the level of water and electricity consumption.
The authority targets 60 schools annually to install water saving devices and closely follows their consumption, and the school with the highest in saving in each of FEWA's six areas will be rewarded.
Currently, FEWA has recorded more than 80 million gallons of water conservation in this category.
The second sub-category is titled "Wala Tsreefo", which is focused on mosques in FEWA's six areas. They are also selected based on their level of consumption. FEWA targets 60 mosques annually to install water saving devices and follow their consumption. The mosque in each of FEWA's six areas that saves the most is rewarded.
Currently, FEWA has achieved more than 31 million gallons in conservation in this category.
The last sub-category covers other government entities such as hospitals, health centres, sports clubs, etc. and is titled "Working Together."
Entities also include federal and local government departments and municipalities, as well as agencies like ministries, authorities, and organizations operating in FEWA's jurisdiction.
FEWA targets 20 buildings annually, installs water saving devices and follows their consumption. In this category, FEWA has achieved more than 1.4 Million gallons in conservation.
Additionally, in this, the Year of Zayed, FEWA will facilitate the use of electric cars within the North Emirate, by installing more than 50 electric car chargers (quick and public types) all over the Northern Emirate's petrol stations, public locations and government offices.
FEWA's conservation department was established in 2014 to prepare and manage the electricity and water conservation strategy within FEWA and to communicate and cooperate with regulatory bodies and other concerned parties in the UAE.
It also strives to build and encourage partnerships with governmental agencies and leading private sector companies in the techniques and methods of electricity and water consumption optimisation.
It also works to establish rules and regulations for water and electricity conservation, research and development, and to identify the latest technologies and feasible methods that can be introduced into society in the fields of electricity and water conservation.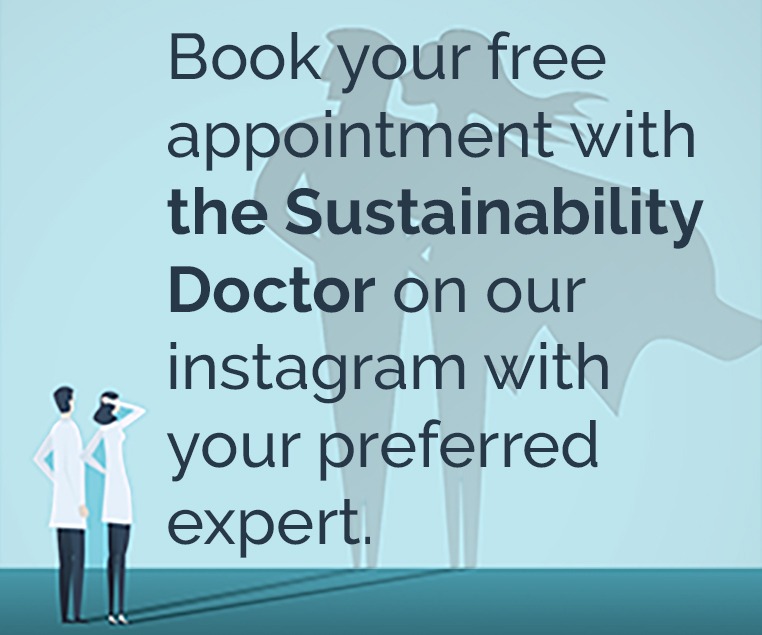 Recommended Articles.
Twitter Updates
Instagram Updates