Tadweer Joins International Solid Waste Management Association
Waste Management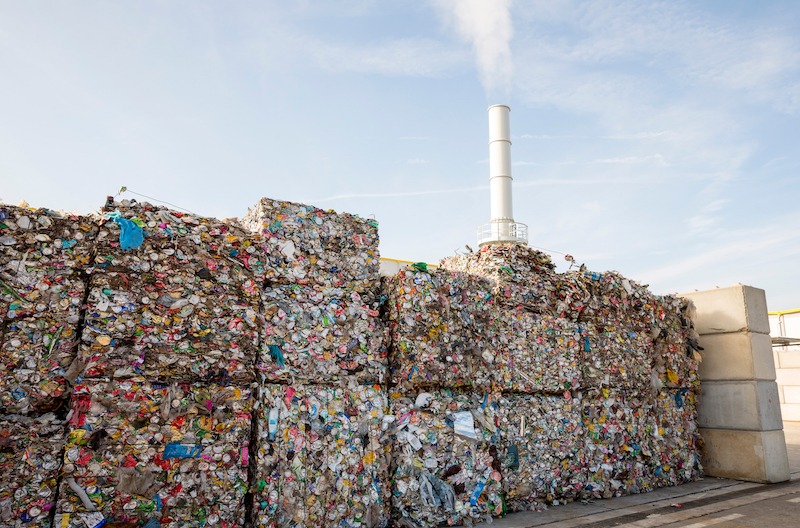 August 4, 2020, 11:56 am
Abu Dhabi Waste Management Center (Tadweer) announced that it has become a Platinum Member of the Vienna-based International Solid Waste Management Association (ISWA), a non-governmental, independent and non-profit association that aims to promote and develop the waste management sector worldwide through facilitating the exchange of information and expertise on all aspects of solid waste management. The affiliation will allow Tadweer to connect and share knowledge and expertise with over 40,000 specialists in solid waste management sector from more than 110 countries.
By joining ISWA, Tadweer will benefit from various services offered by the association to its affiliates covering all aspects of solid waste management. This include access to statistical data and technical studies related to solid waste management as ISWA knowledge base comprises nearly 3,500 documents related to solid waste management.
Tadweer will also be able to participate in various international conferences, workshops, and training programs organized by the 10 working groups of ISWA on solid waste management to stay up-to-date with the latest developments in this field.
In utilizing ISWA's platform, Tadweer will prepare technical studies on the latest solid waste management technologies, and contribute to the statistics and studies related to the collection, transportation and management of solid waste. Furthermore, it will arrange field visits by ISWA specialists to its facilities to benefit from their expertise in the management and development of its various divisions and operations.
His Excellency Dr Salem Al Kaabi, Director General of Tadweer, said: "Tadweer's affiliation to ISWA as a Platinum Member comes as a natural outcome of our outstanding achievements in promoting sustainable development, protecting environment and safeguarding the public health. At Tadweer, we continue to contribute to Abu Dhabi Environment Vision 2030 that aims to make the Emirate a global model for sustainable development through adopting the highest international standards and best practices in the integrated waste management."
"In joining ISWA, we aim to support the association's efforts to secure a pollution free planet through adopting safe waste management practices that protect hygiene and public health across the globe. Through working with ISWA's global team, we also look forward to sharing knowledge and broadening our perspectives in solid waste management sector.
"Our affiliation to a high caliber international association like ISWA will positively reflect on the future development of our services in line with Tadweer's plan to enhance engagement with global players in integrated waste management sector to address various issues related to climate security, public health and sustainable development," Al Kaabi added.
In joining ISWA, Tadweer also seeks to contribute to achieving the association's mission of promoting resource efficiency through sustainable production and consumption, supporting developing and emerging economies and advancing waste management through education and training. As part of its mission, ISWA also aims to promote appropriate and best available technologies and practices and professionalism through its programme on professional qualifications.
In addition to benefiting from the technical guidelines offered by ISWA on licensing waste collection, transportation and treatment vehicles and equipment, Tadweer will also have the opportunity to enhance the efficiency of its employees through their participation in ISWA-organized international training courses, conferences and exhibitions and to attract new talents to work in solid waste management sector.
Tadweer is the key government entity responsible for all activities related to the development of waste management services in the emirate of Abu Dhabi, including the collection, transportation, treatment and disposal of waste in a safe, efficient and economical manner. The Center is also tasked with carrying out pest control, educating communities about the significance of protecting the environment, and encouraging them to adopt sound environmental habits to drive sustainable development.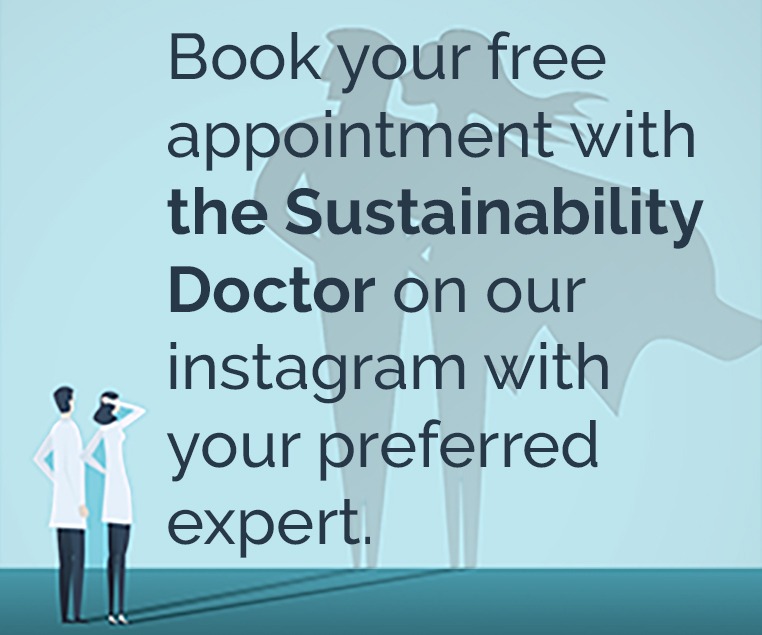 Recommended Articles.
Twitter Updates
Instagram Updates