JinkoSolar Achieves Major Technical Breakthrough
Solar Power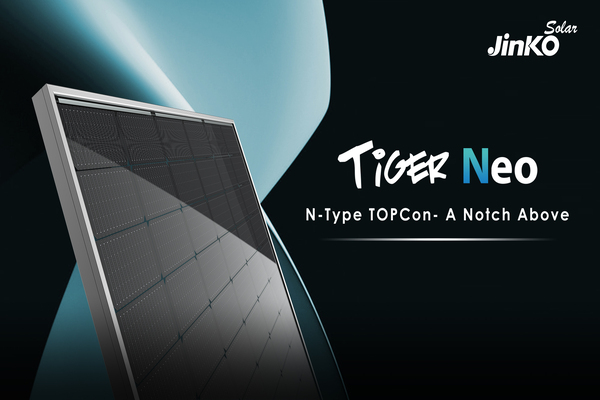 JinkoSolar's High-efficiency N-Type Monocrystalline Silicon Solar Cell Sets New World Record with Highest Conversion Efficiency of 25.4%
October 18, 2021, 11:31 am
JinkoSolar Holding Co., Ltd. ("JinkoSolar" or the "Company") (NYSE: JKS), one of the largest and most innovative solar module manufacturers in the world, today announced that it has achieved a major technical breakthrough on its N-type monocrystalline silicon solar cell. JinkoSolar has set a new world record for the fourth time in a year with the maximum solar conversion efficiency of 25.4% for its large-size passivating contact solar cell. This result has been independently confirmed by the Japan Electrical Safety and Environment Technology Laboratories (JET).
The record-breaking monocrystalline silicon solar cell was fabricated on a high-quality CZ mono-Si substrate. Ultrafine line metallization, advanced diffusion, low parasitic absorption material, JinkoSolar's self-developed HOT technologies, and a series of material upgrades were integrated into the cell process to set this new world record for maximum conversion efficiency of 25.4%.
Dr. Hao Jin, Chief Technology Officer of JinkoSolar Co., Ltd., commented, "We are very proud to play a vital role in raising industry standards and to set a fourth world record within a year with our groundbreaking N-type solar cell. We will continue to provide customers with the most LCOE-competitive products they need for large-scale projects, and at the same time, this is a big milestone in our R&D capabilities to make clean energy affordable and sustainable for everyone. We will continue to lead with innovative products and solutions for our global customers who depend on us for our breakthrough technology and reliable supply chain."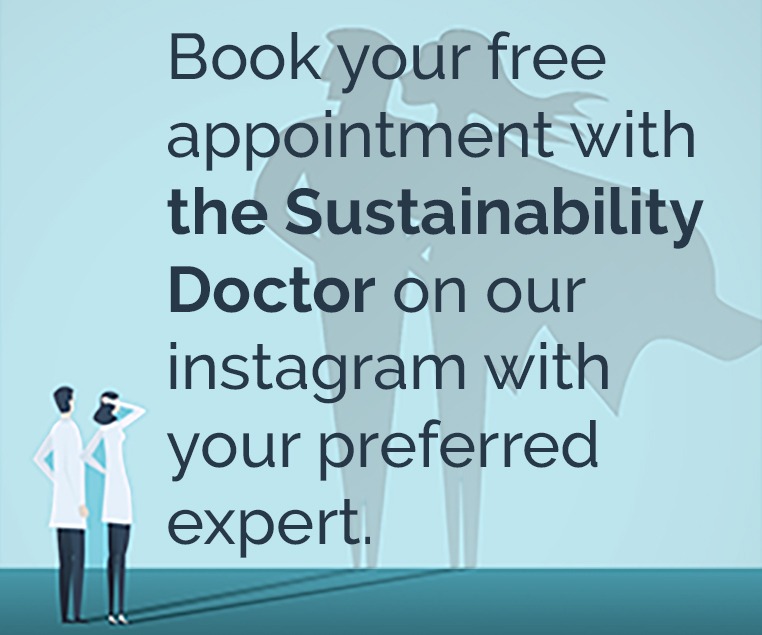 Recommended Articles.
Twitter Updates
Instagram Updates