Terrain FUZE Supporting Public Health
Building Retrofitting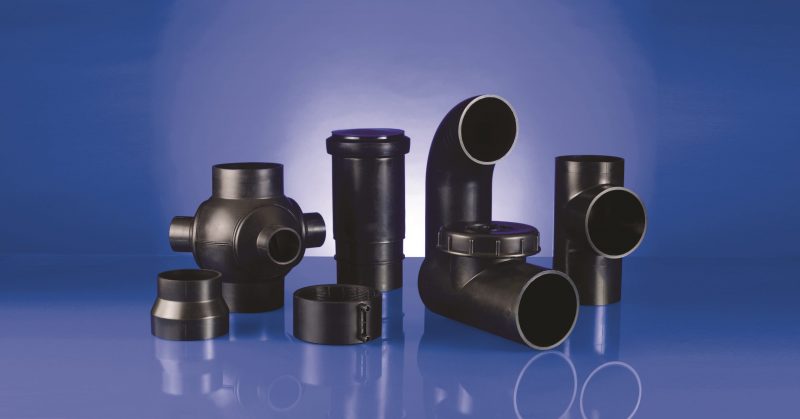 A new HDPE solution is introduced into the Middle Eastern market by Polypipe ME
November 10, 2020, 4:33 am
Polypipe Middle East, the leading provider of sustainable climate and water management solutions in built environment for the region, is launching Terrain FUZE – a high-performance drainage solution that supports health, wellbeing and sustainability.
The new specialty solution is manufactured from high density polyethylene (HDPE), which offers diverse social, economic and environmental benefits ranging from improved health & wellbeing for indoor spaces to reduced installation and maintenance costs.
Adam Smith, Managing Director at Polypipe Middle East said: "The profound role of drainage in optimising the spaces we occupy cannot be overlooked. It is critical to life in a building. That's why the Polypipe Middle East approach has always been to support the creation of zero-risk environments, where drainage guarantees health and safety. This is important for all types of buildings, whether it be residential or commercial. But a zero-risk approach is vital for spaces occupied by more vulnerable parts of the population, for example hospitals and schools, where compromising on drainage is just not an option. You wouldn't compromise on fire safety or emergency lighting in your office building or mixed-use development, so why should you compromise on drainage?"
Due to its HDPE material, the introduction of Terrain FUZE into the Middle Eastern market seeks to support the creation of healthy spaces which are built to last. HDPE enables more diverse jointing methods, such as electrofusion welding, which enhances joint integrity, thus reducing the chance of failures, foul odours or toxic leaks, and ultimately, helping to maintain healthier indoor air quality.
Terrain FUZE can be particularly useful for environments where a zero-risk approach is deemed necessary, such as hospitals or kitchens as its HDPE material is highly resistant to chemical corrosion. It is also resistant to high temperatures, making it a suitable choice for the regional climate.
From a cost point of view, HDPE is lightweight, which allows it to be transported and installed quicker and more efficiently, delivering direct resource-saving benefits. As for sustainability, Terrain FUZE is engineered from fully recyclable materials so its ecological impact is lower compared to other traditional materials.
Terrain FUZE works cohesively with Terrain's full suite of solutions to create hybrid systems that support public health. As market leaders with over 60 years of experience in the Middle East, Polypipe Middle East use modern methods of construction to offer specialist systems that create more space in buildings while increasing the efficiency of the drainage system and reducing cost and time on site.
To find out more please visit: https://www.middleeast.polypipe.com/terrain-fuze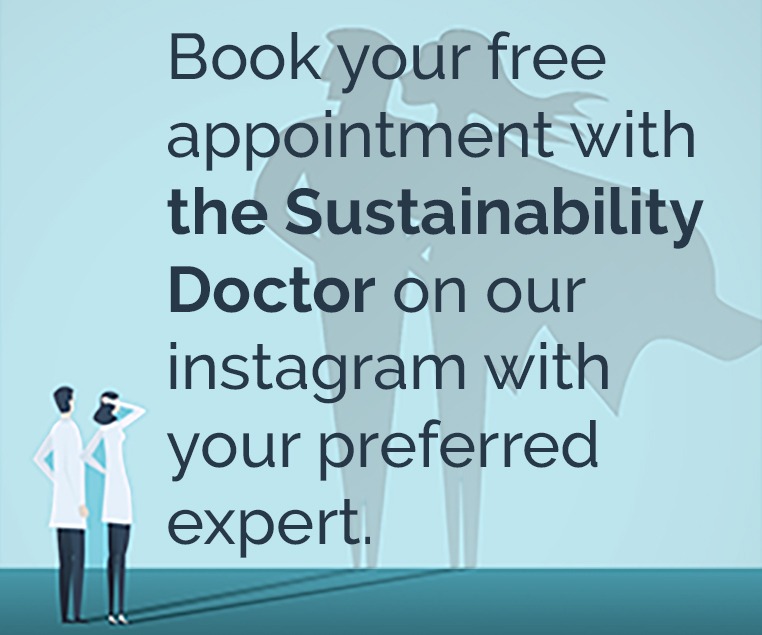 Recommended Articles.
Twitter Updates
Instagram Updates
Instagram Feeds
This error message is only visible to WordPress admins
Error: Connected account for the user thesustainabilistme does not have permission to use this feed type.