The Ariel Pod Swap Shop Launches At Breakout Dxb
Arts/Entertainment/Publishing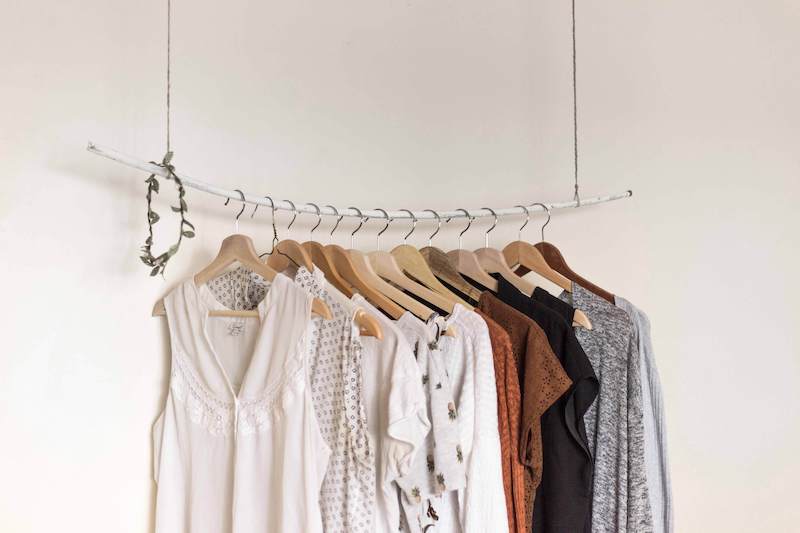 The initiative encourages people to be conscious about their clothing purchasing habits in return for a preloved item and Ariel PODS
November 3, 2020, 12:38 pm
Ariel Middle East – one of the world's most recognisable laundry brands – is introducing a fashion sustainability initiative that encourages people to swap preowned items of clothing for preloved items at the new and upcoming music and arts festival, Breakout DXB this weekend. A relatively new concept in the region, the Ariel PODS Swap Shop aims to raise awareness about purchasing habits when it comes to clothes.
The initiative will be in a central location, at the front of Rove Downtown, and guests will be asked to bring preowned items of clothing and an empty bottle of liquid detergent, to swap for a preloved item of clothing and a pack of Ariel PODS. The company will then be washing the donated clothes with Ariel PODS, drying and pressing all items, to create a mini pop-up swap shop for guests to then choose their new preloved item of clothing from.
Ramy Tarshouby, Marketing & Commercial Director at Procter & Gamble Middle East said: "The most sustainable fabric is one that has been used before, and this is the reason we decided to launch Ariel POD Swap Shops. Ariel PODS care for your clothes and keep them clean, stain free and bright, and through this initiative we want to encourage people to be more sustainable in their buying habits. Anyone who's coming to Breakout DXB this weekend, is welcome to bring an item from their closets to swap for a preloved piece, as well as a packet of Ariel PODS."
Breakout DXB is a community event which is bringing together independent musicians, artists and fans for a weekend of live music, visual art installations, exclusive film screenings and pop up food market stalls.
The event will take place both indoors and out, and will have a "festival vibe" but in a safe, socially distanced way. Tickets for the weekend cost AED249 including a drink and food for both days.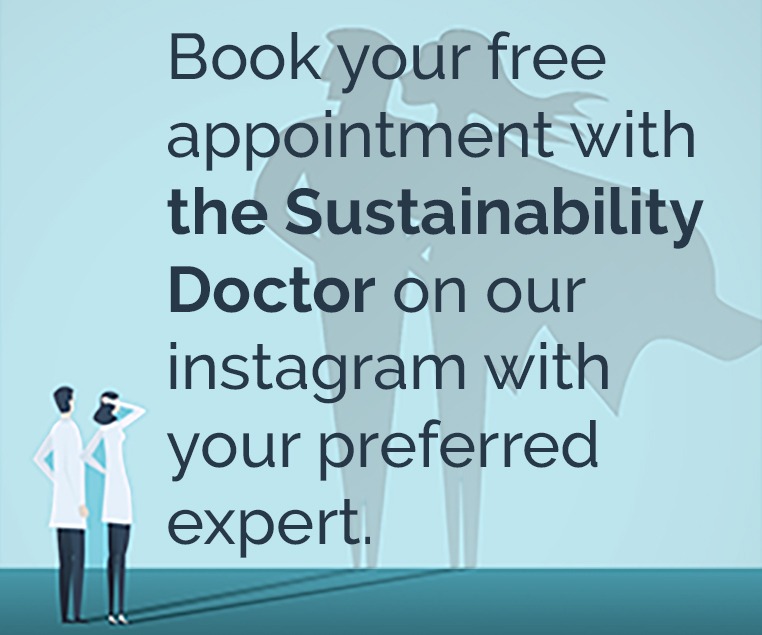 Recommended Articles.
Twitter Updates
Instagram Updates