The Red Sea Development Company appoints AlFalah Ready Mix for the provision of low carbon concrete
Feature, Green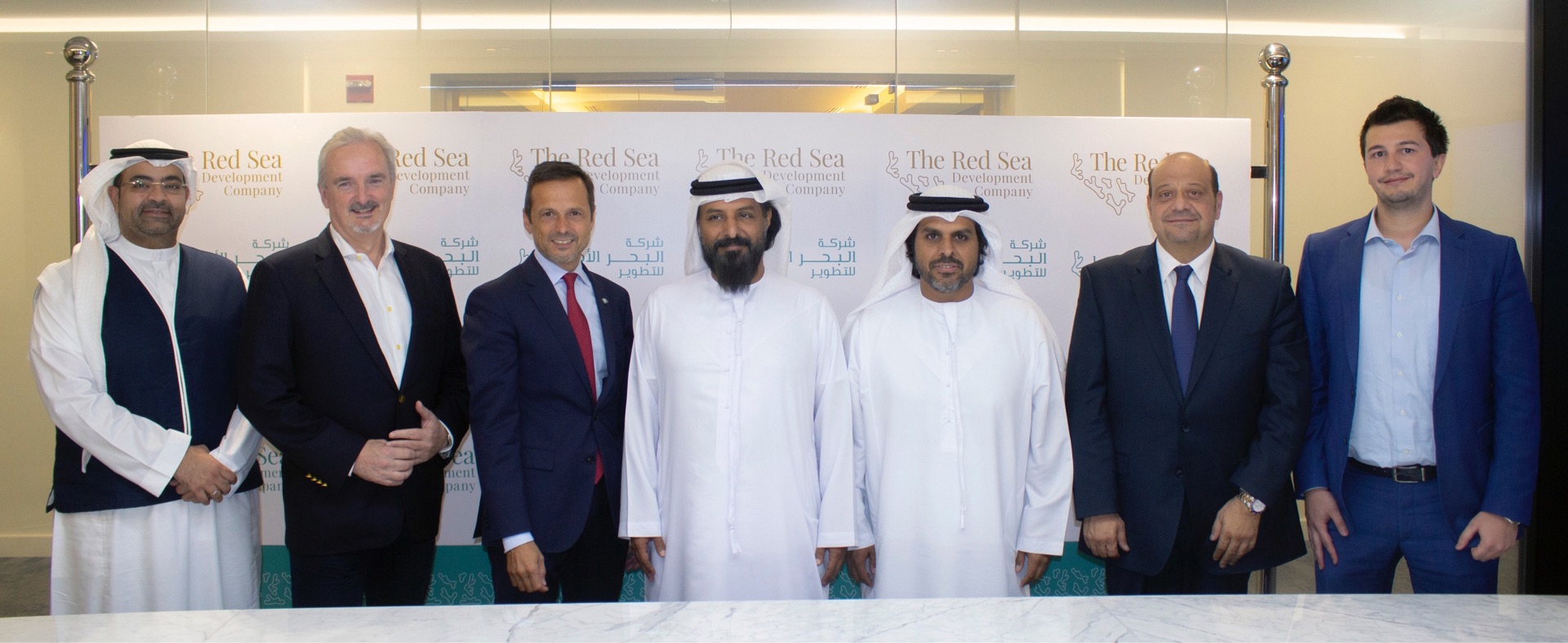 Tagged with:
#carbon
,
#change
,
#gogreen
,
#greenisgood
,
#lowimpact
,
#sustainableliving
,
airpollution
,
cleaneenrgy
,
environment
,
environmental
,
future
,
goinggreen
,
green
,
sustainability
,
sustainable
December 9, 2019, 12:09 pm
The Red Sea Development Company (TRSDC), the developer behind one of the world's most ambitious tourism projects, has awarded a contract to AlFalah Ready Mix for the supply of structural low-carbon concrete manufactured utilizing recycled raw materials to meet existing and upcoming project demand while adhering to its environmental sustainability goals.
"TRSDC is leading the way in the use of green concrete for destination-scale development. This material, which has been developed with a low carbon footprint and manufactured utilizing recycled raw materials, will be key to achieving our ambitious sustainability targets," said John Pagano, CEO, The Red Sea Development Company."This is an exciting partnership for TRSDC, and we hope to see this standard of sustainable development become more widespread throughout the Kingdom."'We take great pride in being associated with The Red Sea Project, not only because of the size and scale of the development work but also because of TRSDC's strict sustainability and environment preservation targets," said Zayed AlFalah, Chairman of Al Falah Ready Mix."We look forward to leveraging our experience and expertise, built over the past 20 years. We will be producing structural grade concrete that is designed to withstand up to 100 years of weather conditions in the region."

Approximately 700,000 m3 of concrete will be required for the initial construction work at the destination, which includes accommodation for 10,000 workers, a management hotel, residential buildings, utilities and infrastructure.

The contract is the first of two contracts that TRSDC is planning to award for the production and supply of concrete for its landmark project.

Al Falah Ready Mix was chosen based on the company's adoption of rigorous sustainability criteria for designing, producing, transporting and placing concrete. Their expertise in this field will play an integral role in meeting the challenging requirements for producing concrete with the lowest possible carbon footprint in a project the scale of The Red Sea's.

TRSDC is developing Saudi Arabia's flagship international tourism destination and is setting new standards in sustainable development. Its sustainability targets include a 100 percent reliance on renewable energy, a total ban on single-use plastics, and complete carbon neutrality in the destination's operations.
ABOUT THE RED SEA DEVELOPMENT COMPANY
The Red Sea Development Company (TRSDC – www.theredsea.sa) is a closed joint-stock company wholly owned by the Public Investment Fund (PIF) of Saudi Arabia. TRSDC was established to drive the development of The Red Sea Project, a luxury tourism destination that will set new standards in sustainable development and position Saudi Arabia on the global tourism map.
The project will be developed over 28,000 km2 of pristine land on Saudi Arabia's west coast and includes a vast archipelago of more than 90 islands. The destination also features mountain canyons, dormant volcanoes and ancient cultural and heritage sites. The destination will include hotels, residential properties, leisure, commercial and entertainment amenities, as well as supporting infrastructure that emphasizes renewable energy and water conservation and re-use.
Activity for the first phase of development, which focuses on enabling the infrastructure to support future work, is well underway. A marine infrastructure contract awarded in July 2019 includes the construction of a 3.3 km crossing to Shurayrah (the main hub) and development has begun at the Coastal Village, which will be home to around 14,000 people who will work at the destination.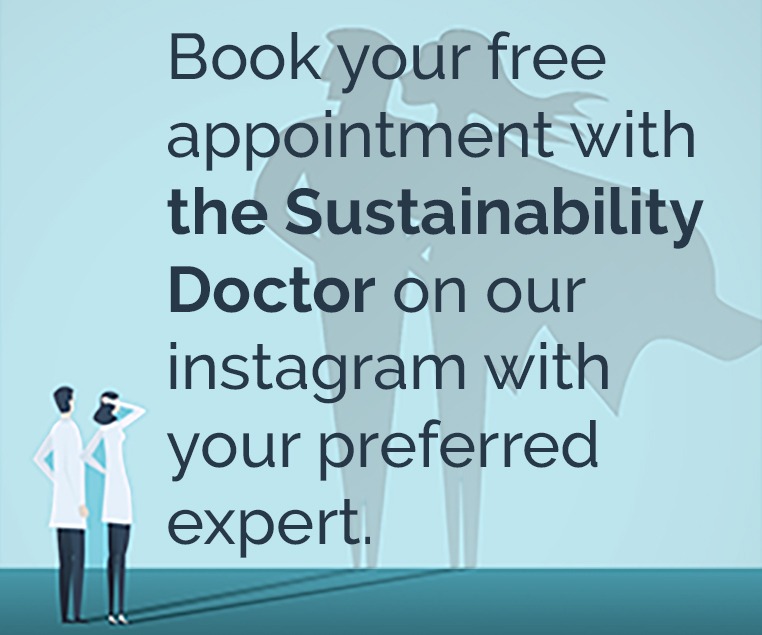 Recommended Articles.
Twitter Updates
Instagram Updates