The Start-Up Made for Parents in the UAE
Online Platforms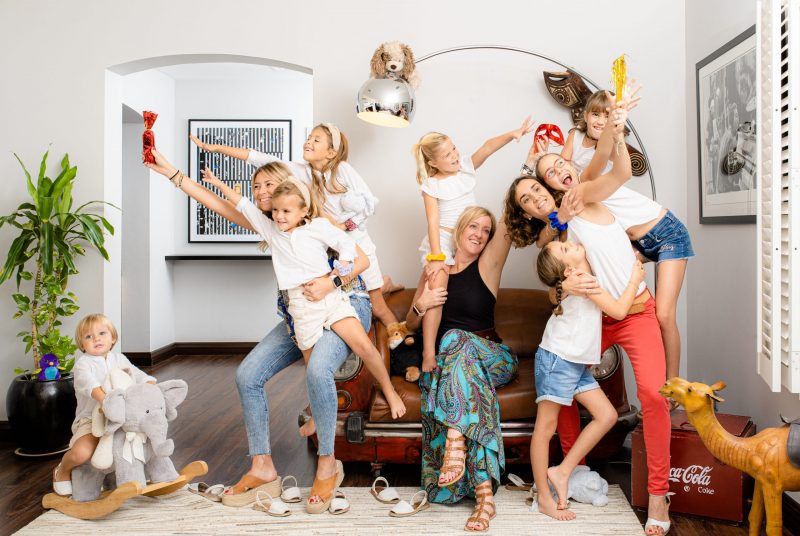 June 29, 2020, 10:34 am
QiDZ is the app for kids-related fun, education and entertainment in the UAE "where all the information was up to date, real time, relevant and available at our fingertips," writes Simona Agolini, CEO of QiDZ, business woman, and mother. Together with Ines Mena, Claudia Ribas, Nourhan Hassan and Therese Hundt, Simona founded an app to solve the problem faced by many parents in the UAE – discovering fun and educational activities, deals and restaurants in the country. The Sustainabilist spoke with Simona about what QiDZ offers to families in the country.
1. Tell us about QiDZ, what motivated you to create this platform?
The idea for QiDZ originated as we started our own motherhood journeys. We were all busy corporate women and as mothers, we wanted to find and choose the best things to do with our families. We would spend our time researching cool things to do on the weekends or how to keep our kids entertained during the week and asking friends for recommendations. We thought that if we could develop a platform where all the information was up to date, real time, relevant and available at our fingertips, that that would really solve our problem, and that is how QiDZ came about.
2. As a young start-up with a high-rated app, how did you manage to achieve such rapid growth and market recognition?
I think that success is a function of several factors. You first need to have a real idea which solves a genuine problem and as soon as we launched QiDZ, we saw a big demand and rapid growth as we were genuinely solving a problem that parents were facing. Secondly, you need to have the right team to execute and deliver a successful product – and at QiDZ, we have very complementary skills among the founding team. Thirdly, you need to be very customer centric and able to react and adapt based on insight and feedback that you are getting from your customers. We spend a lot of time engaging with and getting feedback from our customers as well as analysing and using the data to make changes to the platform, the offering, or the customer journey.
Finally, we also really benefitted from being part of the Sheera SEED program – the Sharjah Entrepreneurship Program which provided us with the mentoring, the tools, the knowledge and the framework to help develop our product into what it is today.
3. How did QiDZ improve the parent-child relationship, and how does it work to improve children's cognitive development and learning abilities?
QiDZ is a mobile app that aggregates all family friendly events and activities and after-school classes on one platform, helping empower parents to make the right choices for their families and to create fun family memories. As such, QiDZ helps families find entertaining and relevant things to do together. Since the platform consolidates offerings across all categories, parents can find programs on Coding, STEM learning, fine motor skills development, drama, arts and craft, and DIY games to name but a few categories. This allows parents to find the right type of course, event or program for their kids depending on their specific needs. The app is easy to use and convenient, allowing families to spend time on what really matters, which is creating those family memories. Even kids can use it to find things that they would like to do and can save their selected activities to favourites thereby enabling the kids to be part of the decision-making process.
4. How has the pandemic affected the pace of your brand's development and how did your business adapt to and interact with the transition?
At the very start of the pandemic, even before the schools closed and the lockdown was implemented, we launched QiDZ at Home – an online resource for parents to help inspire and empower them with ideas of cool things to do with their families, whilst at home. QiDZ at Home covers many different topics including DIY arts and crafts, home baking, exercising at home, games as well as providing online educational content and parenting support and advice. QiDZ at Home was really well received by parents and we saw an increase in engagement and activity in the app.
5. Taking into consideration the UAE's 2030 vision and SDG 10 'reduced inequalities', how does your platform promote activities and services that facilitate the development young people of determination?
QiDZ is a platform that aggregates all activities and events that are happening in the UAE. All activities that are family friendly including activities for young people of determination are listed in the app. We also regularly partner with different entities including the AMAR Foundation and Crafty Station, who actively promoted and supported events during World Autism Day. Our app also features activity centres that provide offerings for young people of determination (eg. Tenderhearts).
As QiDZ, we also actively support initiatives which support less privileged children as we believe that all kids should have access to education and healthcare.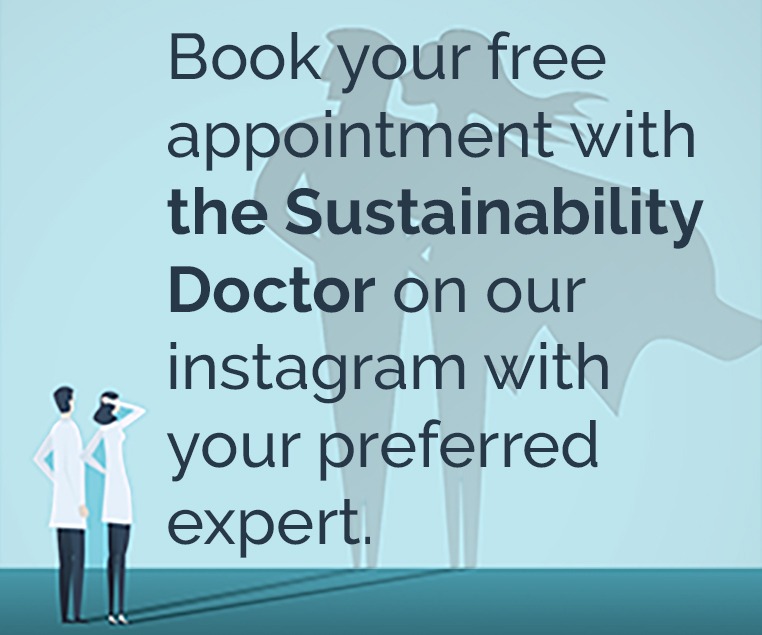 Recommended Articles.
Twitter Updates
Instagram Updates
Instagram Feeds
This error message is only visible to WordPress admins
Error: Access Token is not valid or has expired. Feed will not update.