UAE Education Heads in the Path of Sustainability
Education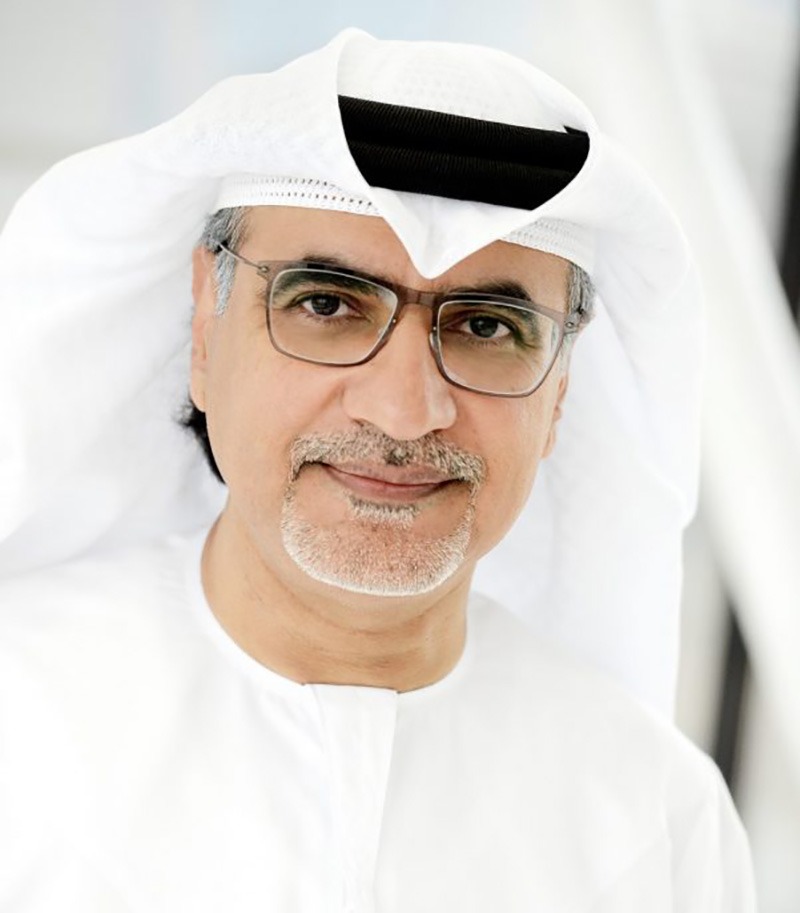 March 11, 2020, 6:36 am
Mohammad Abdullah, Managing Director of DIAC, discusses the growing commitment to sustainability in educational programs both from students and higher education entities.
Over the past few decades, the UAE's educational sector has witnessed a significant transformation. On a governmental level, education has become a national priority and several regulations have been implemented in order to transform the country into a knowledge-based economy as well as an education hub in the Middle East.
As the world's largest academic community dedicated to higher education, Dubai International Academic City (DIAC) aims to help develop the region's talent pool and support UAE government's growth and diversification goals through the provision of multi-tiered academic institutions. Our academic partners collectively offer more than 500 certificate, diploma, undergraduate, postgraduate and PhD programs to over 27,000 students from around the world.
Sustainability-related programmes are becoming increasingly popular at DIAC partner universities, especially since the topic has become both a national and global point of emphasis.  Within the UAE, several related ministries have been established that recognise the importance of sustainable development, these include: the Ministry of Climate Change and Environment, the Ministry of State for Advanced Sciences and the Ministry of State for Future Food Security. Given the growing awareness among the world's youth about climate change and the environment, we are witnessing more students showing interest in these topics who are also looking to pursue their studies in similar fields.
As such, DIAC universities now offer around 20 relevant sustainability-related programmes – Middlesex University Dubai has an MBA in Sustainability and Corporate Responsibility and an MA in Global Governance and Sustainable Development while The British University in Dubai has an EMBA in Sustainability, MSc in Sustainable Design of the Built Environment and a PhD in Architecture and Sustainable Environment. Heriot-Watt University Dubai offers an MSC in Renewable energy, and Amity University Dubai has a BTech in Solar & Alternate Energy.
It is expected that a growing number of universities in the UAE will be offering sustainability-related programmes in the near future to support local sustainability efforts, bridge the skills gap, as well as engage and share information on a global level. This is likely to encourage a higher education community and stakeholder engagement for students, leading to a more positive impact by the academia and a new generation of graduates, who will have a wide knowledge and awareness on sustainability.
DIAC regularly provides platforms for dialogue and knowledge sharing for partner universities and institutes to discuss the latest workforce trends, graduate employability, campus regulations and many other initiatives. During these discussions, skill sets and knowledge that are related to sustainability and climate change are often brought up as necessary for the future workforce.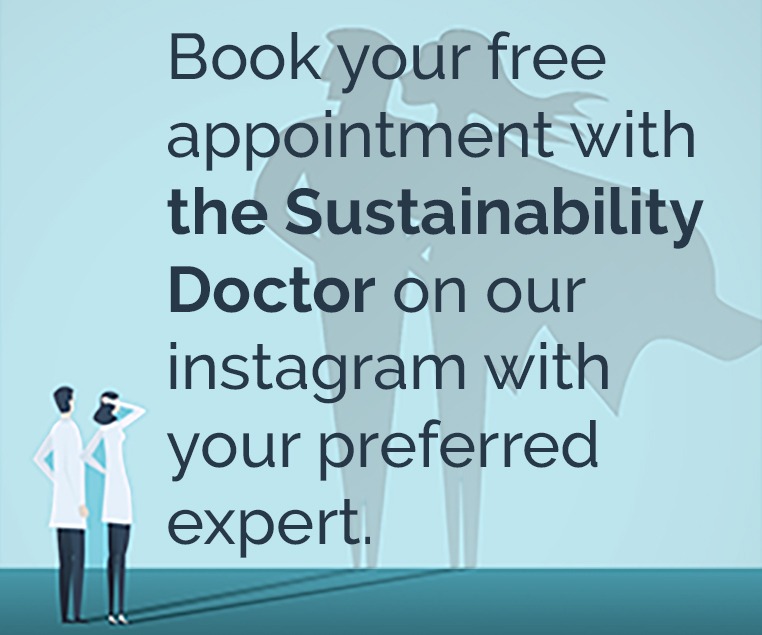 Recommended Articles.
Twitter Updates
Instagram Updates