UAE Launched its First Mission to Mars
Aerospace/Aviation
Best conditions for launch
July 20, 2020, 5:32 am
This morning, Monday 20 July 2020 at 1:58am local time, the rocket carrying Amal, the Hope Probe, to space took off from the Tanegashima Space Centre in Japan to the first-ever Arabic countdown for a rocket.
The probe successfully detached from the rocket an hour later as the Mission Control room applauded and the UAE erupted with pride and joy. In line with the celebration of the 50th anniversary of the unification of the UAE, the first Arab Mission to Mars is expected to reach Mars' orbit by February 2021.
Mitsubishi Heavy Industries Launch Services confirmed that upon separation from the launch vehicle, the probe deployed its solar panels successfully and within minutes, its telecom system was established, transmitting its first signal received by Mission Control team.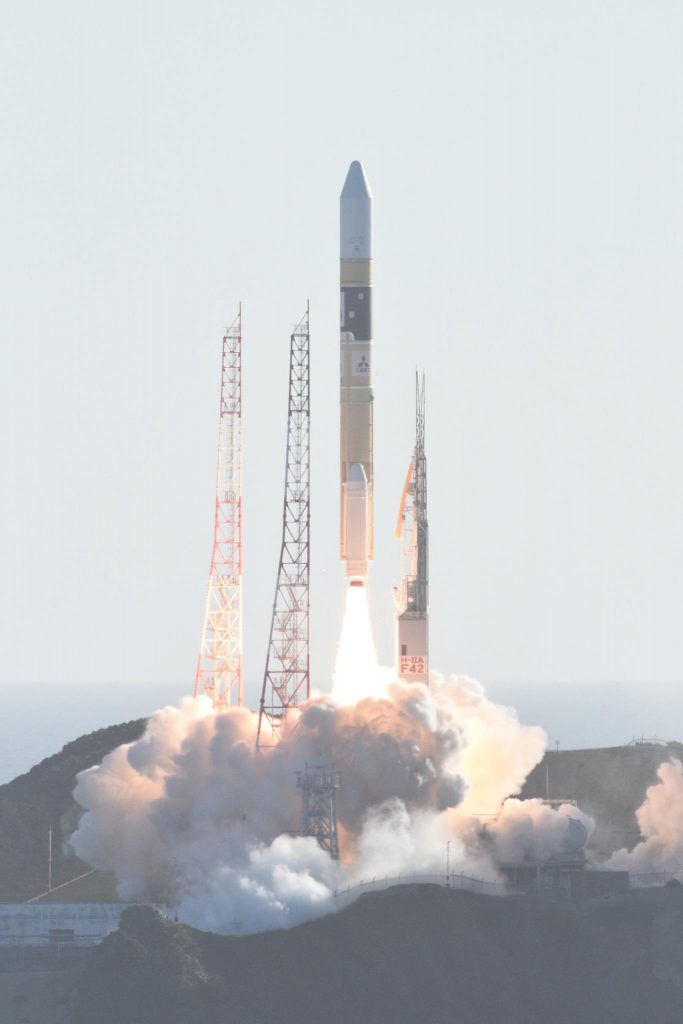 H.E. Hamad Obaid AlMansoori, Chairman of Mohammed Bin Rashid Space Centre, said, "The successful launch of the Emirates Mars Mission "HOPE Probe" is an outcome of seamless collaboration and tireless efforts by all the teams involved. Together, we overcame the challenges, and in a remarkable feat of human ingenuity and dedication, achieved this milestone as per schedule. This mission embodies the UAE's commitment to contribute to the future of humankind through scientific exploration and knowledge-sharing. As we reach for Mars to accelerate the development of space, education, science, and technology sectors, the first Arab interplanetary mission symbolises a new era of progress for the region. "
The probe's 7-month journey to the red planet has begun and when it arrives, Hope will be placed in orbit between 20,000 and 43,000 kilometres above the surface of the planet.
The science mission of the probe will begin in 2021 to study the Martian atmospheric hydrogen and oxygen to understand the planet's loss of atmosphere, along with the weather at different times of the day to track seasonal changes and provide updates on dust storms and ice clouds.
The Emirates Mars Mission is not limited to scientific goals as the UAE aims to embrace science and knowledge in its economy as it moves into a new era. The UAE's interplanetary ambitions continue to soar as it sent its first astronaut in space just 10 months ago.
"This is a great moment not just for the United Arab Emirates, but for all the international partners that are involved in exploring space," NASA Administrator Jim Bridenstine said prior to the launch.
"The United Arab Emirates is a shining example of what can be done when we work together."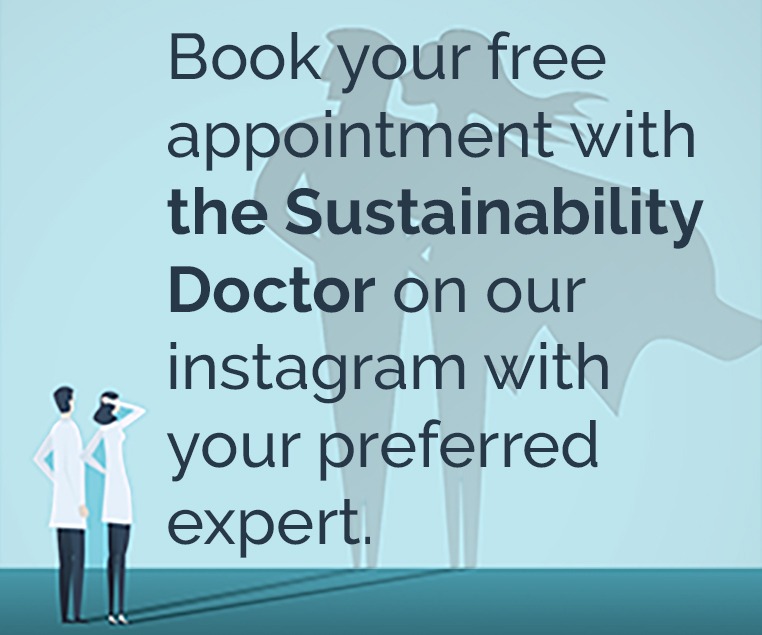 Recommended Articles.
Twitter Updates
Instagram Updates