Urban Farming In The Sustainable City
Agriculture, Thought Leadership
Tagged with:
(urban) farming
,
#gogreen
,
#greenisgood
,
#quality
,
#startthechange
,
#sustainableliving
,
diversity
,
environment
,
food and drink
,
Industry
,
sustainability
July 5, 2018, 11:40 am
Urban farming is an important component of The Sustainable City as it encourage healthier and sustainable lifestyles, and promotes wellbeing! It also complements the UAE strategy to decrease dependency on imported food by promoting sustainability of natural resources and enhancing food diversity.
The Sustainable City master plan includes a green spine which extends 850 metres and comprises 11 temperature-controlled bio domes for the production of leafy greens, herbs, and a selection of vegetables, about 35 varieties in total. Using a conventional fan-and-pad system, the temperature inside the bio-domes is maintained at or below 28°C. The commercial operation is managed by Leaves & More, which in 2017 produced 400,000 potted plants including basil, chives, and wasabi. Through a voucher system, residents of The Sustainable City collect 10 plants every month for free. The balance is sold in more than 100 commercial outlets in the UAE including Union Coop, Aswaaq, Maya, and Zoom. Leaves & More has employed 10 full-time workers to operate the farm and distribute the produce.
In addition to producing food inside the bio-domes, the development is also built around a 'productive landscape'. This means that the plants in The Sustainable City were not chosen solely on their aesthetic value, but also on their ability to create shade, fix nitrogen in the soil and clean the air, create habitats and a cooler microclimate, and also to produce food. In addition to date palms, pomegranate, and mulberry, the landscape also boasts the moringa tree (Moringa oleifera) a fast-growing and drought-tolerant tree; its young seed pods and leaves are used as vegetables, and it can also be used for water purification, and hand washing. To enhance the landscape, Dubai Beekeepers Association recently deployed eight bee hives (in The Sustainable City), which will help pollinate the trees and produce honey.
Residents of The Sustainable City are provided with urban farm allotments, access to compost and potable water, and a social club that helps guide them through the growing process. This is supported with a social networking group, and a bespoke and blended (online and face-to-face) course developed in conjunction with the University of California, Davis that teaches the basics of urban farming specific to the setting in The Sustainable City. The first cohort of 25 'urban farmers' completed the course in January 2018 and are now regular practitioners.
The farming infrastructure is built with reclaimed wood and building materials from the construction of the city. Through a series of raised bed gardens and localised composting facilities, the urban farm creates a platform that not only allows the community to grow food, but also to grow socially with neighbours meeting in the farm plots and sharing their harvests together. Healthy eating, and more generally sustainable diets, supports well-being and happiness.
Photo Credit – www.thenational.ae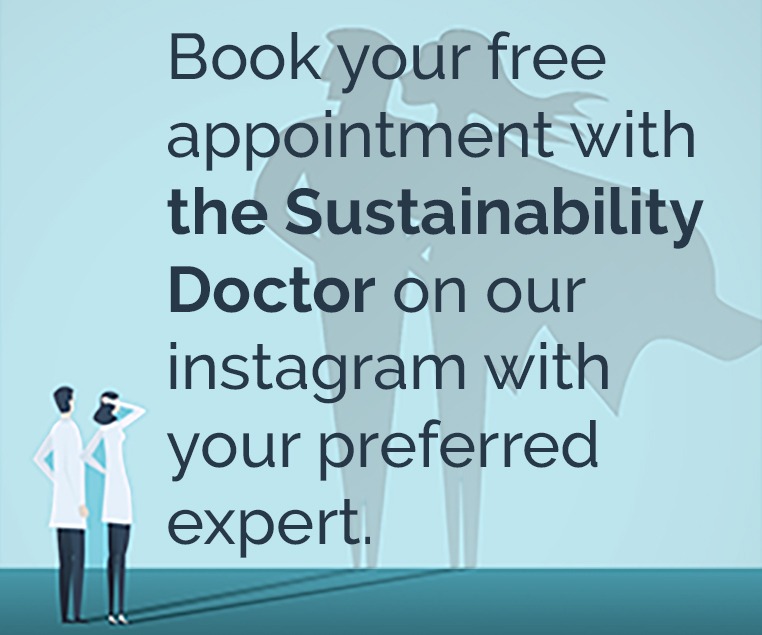 Recommended Articles.
Twitter Updates
Instagram Updates
Instagram Feeds
This error message is only visible to WordPress admins
Error: Access Token is not valid or has expired. Feed will not update.