Using AI for a Smarter City
Construction/Facilities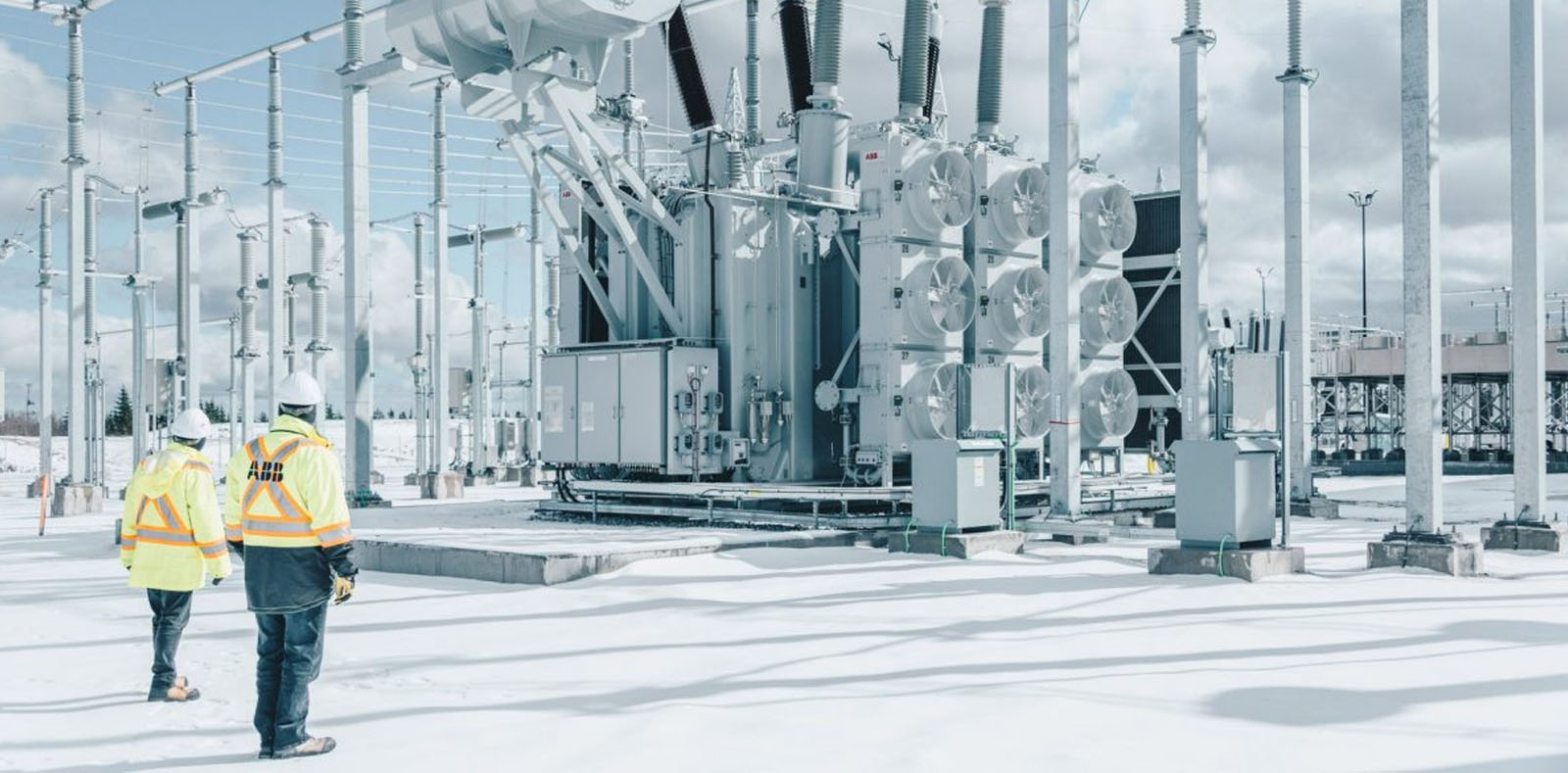 Tagged with:
#futuristic
,
#gogreen
,
#greenisgood
,
#machines
,
#robots
,
#startthechange
,
#sustainableliving
,
Artificial Intelligence
,
digitalisation
,
Innovation
,
sustainability
,
technology
July 1, 2018, 10:12 am
As urban populations grow, forward-looking governments and industries strive to create more sustainable and efficient cities, not only to lessen their impact on the environment, but also to create a better quality of life for its citizens.
Digitalisation of a city's infrastructure enables the optimised use of energy – from transport,  buildings, and industry through to the power grid itself. Devices and sensors embedded in our infrastructure facilitate more efficient management of our precious resources, and also help cut costs.
Today, buildings are smart and are becoming smarter and more energy efficient. Residential solar developments like Dubai's Sustainable City, the 600-villas project, which offers free solar panel installation across 600 villas to all UAE nationals in Hatta, or even ABB's factory in Al Quoz, enable clean sustainable power with the added benefit of excess electricity being fed back into the grid.
With the integration of renewables, the grid is becoming more complex. Solutions like ABB's digital distribution transformer, which has built-in sensing technology, provides real-time information on when maintenance is needed or when there are fluctuations in power on the grid, so that action can be taken to enable a more reliable grid.
According to the Institute for Energy Research, building technology is the largest consumer of energy after transport and power generation. Heating, cooling and lighting in residential and office buildings make up about 40 per cent of the energy consumed in a building.
Building and home automation is having an impact on the efficient use of energy in this sector. In the home and office, technologies that make lights go on with a gesture, a voice command, or simply by identifying a presence in a room, are helping to make our buildings more energy efficient. For more than 20 years ABB has provided Intelligent Building Control systems to residential and non-residential buildings, creating energy savings of up to 50 per cent.
ABB is also investing in PointGrab, a company that has developed a ground-breaking solution, which uses Artificial Intelligence (AI) to enhance commercial building automation by sensing and analysing information about where and how people use the space, while at the sametime maintaining high standards for privacy and data security.
PointGrab's sensing platform uses highly intelligent image-based sensors connected to a cloud-based management system. It optimises the use of workstations, meeting rooms, lighting as well as heating, ventilation and airconditioning in office spaces. On the utility side the technology enables organisations to only activate, for example, lighting and heating, when it is needed.
ABB has long been involved in helping governments and industries create smarter, more connected energy ecosystems. The future of sustainable cities lies in the ability to adapt and react to an ever-changing energy landscape.
Photo Credit – https://new.abb.com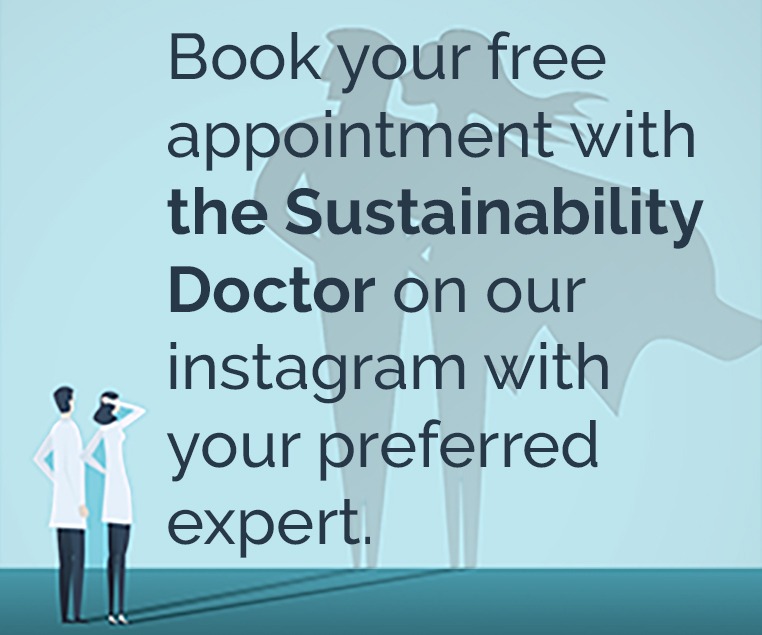 Recommended Articles.
Twitter Updates
Instagram Updates