Green Technology – A Strategic Focus for Dubai FDI
Accounting/Finance, Feature
Tagged with:
business
,
emissions
,
green
,
impact investing
,
investment
,
leadership
,
positiveinvestment
,
smart
,
socialfinance
,
sustainability
,
sustainableinvesting
January 22, 2019, 6:14 am
Green technology is one of the strategic sectors for Dubai FDI, in sync with the vision of building a green economy.
Investment Week Highlights
During its first-ever investment week, Investing in Future Transformations, Dubai FDI, the Dubai Investment Development Agency in the Department of Economic Development (DED) – Government of Dubai, took the opportunity to celebrate the record inflows, of USD 4.84 billion received in the first half of 2018, up 26 percent year on year.
While global FDI flows experienced a downturn in 2017, the total FDI capital flows into Dubai increased by more than 7% compared to the previous year, with a total of AED 27.3 billion of FDI capital flows tracked by Dubai FDI Monitor. In terms of number of FDI projects, Dubai attracted a total of 367 projects, an increase of almost 50% compared to 2016. Dubai ranked 4th globally and is considered especially attractive in terms of Reinvestments. Between January 2015 and March of 2018, $21.6 billion worth of FDI were secured in high-end technology transfers, the European Union and the U.S. being the biggest investors with $5.7 billion and $3.9 billion, respectively. The investments support Dubai's government's plan – estimated to be worth between USD 7-8 billion – to turn the emirate into a "smart city" by 2021 through the implementation of data-driven solutions and digitization for improved government services, transportation, and environmental sustainability.
Investing in Future Transformations was focused on the development of public-private partnerships, innovation and industry 4.0, current trends of data exchange and automation in manufacturing.  During the event, Fahad Al Gergawi, CEO of Dubai FDI, declared in an interview for CNBC: "We have the smart city moving very quickly, we're having a policy that is set for blockchain in Dubai to start from 2020, also the 3D printing, green economy, all these things really help companies take a bold decision when they see the government pushing into this."
The spotlight session dedicated to Energy & Clean Technology and Trade & Logistics reinforced the message that clean technology is reshaping the global energy landscape, including the Middle East. "Know that governments will support projects in this sector. There is a clear business case here," said Taher Diab of Dubai Supreme Council of Energy during the session. He was supported by Ian McRae, Senior Advisor, Energy & Utilities, Litmus Group, who praised Dubai's track record in delivering major energy projects as a source of comfort for investors, together with the region's rising demand for electricity. "[Dubai] provides a level of certainty and reduced market risk that is probably unique of anywhere in the world."
Green Technology – Strategic Sector and Success Stories
Green economy is one of the strategic sectors Dubai FDI is focusing on, together with manufacturing, information technology, logistics, medical tourism, education, living in Dubai etc. According to Dubai FDI, green economy transformation will permeate acrossa  wide range of industries, from energy and real estate to agriculture and transport. UAE has a unique vision, established under the initiative 'A Green Economy for Sustainable Development', launched by Highness Sheikh Mohammed bin Rashid Al Maktoum, Vice President and Prime Minister of UAE and Ruler of Dubai in January 2012.
"Dubai's world-class infrastructure, business-friendly policies and proximity to the fast-growing markets worldwide make it a preferred investment destination and regional hub. In recent years Dubai has also pioneered a sustainability movement with strong support from the government. At Dubai FDI we support businesses to leverage these unique strengths throughout their entire life cycle upholding respect to the environment and the local community." said Fahad Al Gergawi, CEO of Dubai FDI
Current and Future Breakthroughs
According to the OECD, investment required for the water, agriculture, telecoms, power, transport, buildings, industrial and forestry sectors under current growth projections is approximately US$ 5 trillion per year until 2020. However, unless the investments achieve environmental and sustainability goals, they will not lead to a sustainable future. There are additional investment needs of at least US$ 0.7 trillion per year to meet the climate challenge. This is needed for clean-energy infrastructure, sustainable and low-carbon transport, energy efficiency in buildings and industry, and for forestry, to limit the global average temperature increase to 2°C above pre-industrial levels.
Dubai FDI is continuously considering new ways to attract investors and support their green initiatives in the emirate, considering the global trends and the local vision. In the second half of 2018, Dubai FDI signed an agreement with the city of Los Angeles and embarked on a second investment promotion mission to the US to drive foreign direct investment, and enabled Dubai to become the world's first city to enable investors to start businesses from remote locations by establishing a partnership with the US-based Alliance Business Centres Network (ABCN). His Highness Sheikh Hamdan bin Mohammed bin Rashid Al Maktoum, Crown Prince of Dubai and the Chairman of The Executive Council summarised the factors of success in a statement celebrating the record FDI inflows in 2018: "The rise in FDI capital and projects reinforces Dubai's leading position as the preferred global location for global businesses and startups pursuing growth and expansion and clearly reflects investor confidence in Dubai's economy."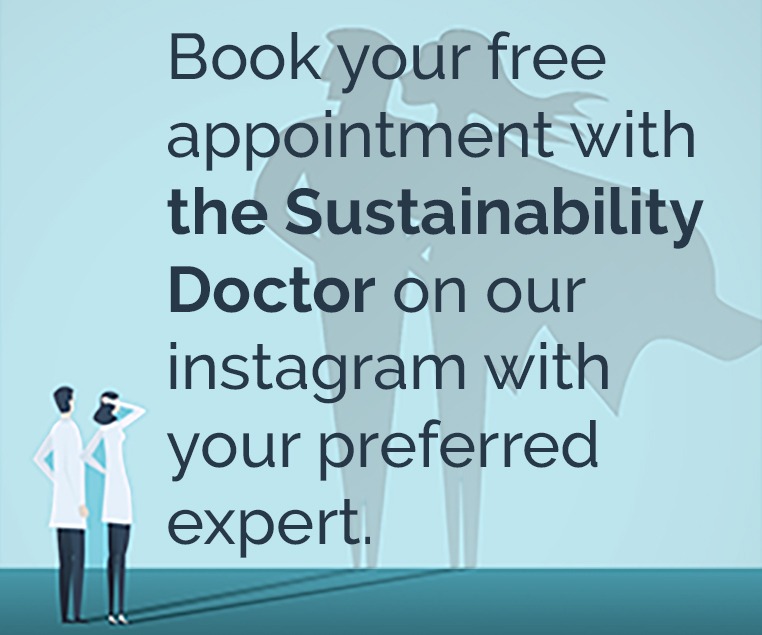 Recommended Articles.
Twitter Updates
Instagram Updates