Who has the Best CSR and Sustainability Initiatives?
Advertising/Public Relations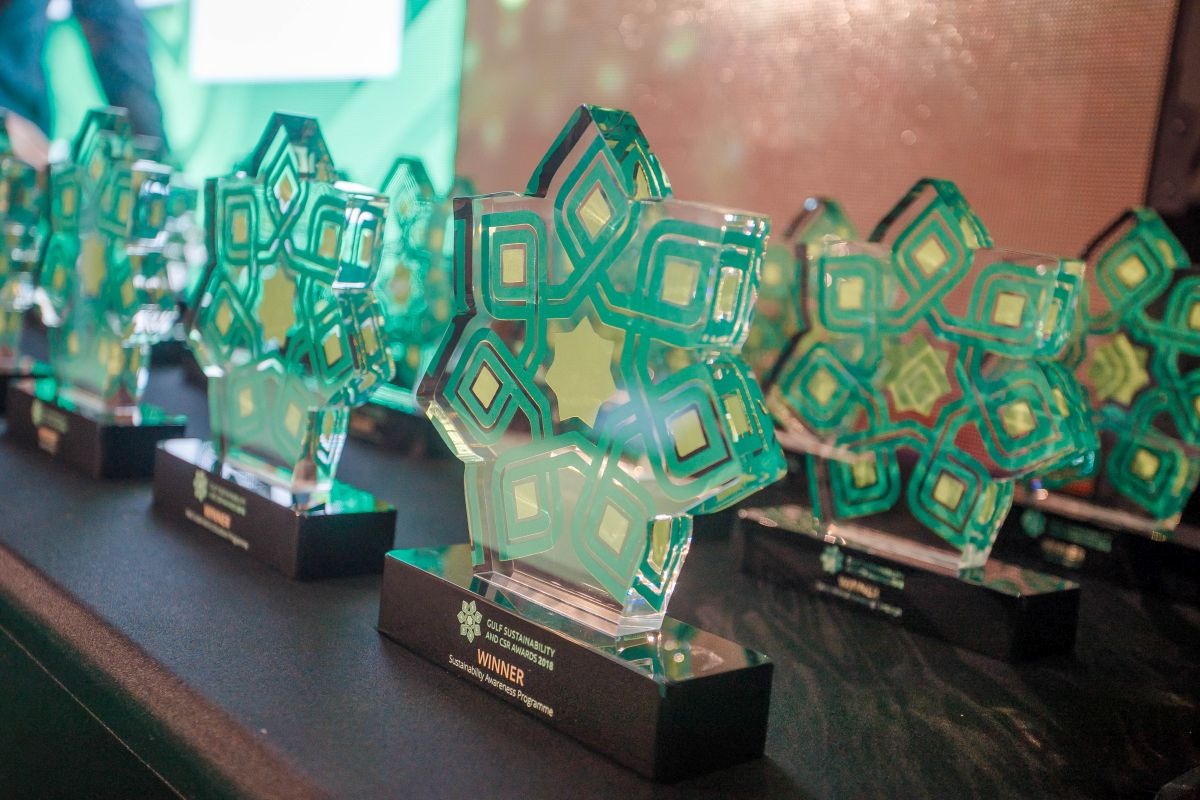 January 16, 2020, 5:33 am
In recent years, sustainability and CSR have become increasingly important in the Middle East. Customers now expect businesses to act in a way that protects the environment and serves the local community. We want to preserve the planet and create a better community for ourselves as well as for the future generations. 
That's why it is important to know who's making a difference when it comes to sustainability and corporate social responsibility. Introducing the Gulf Sustainability and CSR Awards 2020. 
If you're doing outstanding work in these areas, the world deserves to know about your success. That's why, for the last four years, Awards International, a leading company in the awards industry, have organised the Gulf Sustainability and CSR Awards, giving you the opportunity to share your story and get the recognition you deserve. 
On 9th June, all the companies participating will arrive to compete in 12 categories: 10 of these recognise the achievements of organisations, such as Best Community Development or Innovation in Sustainable Technologies, and the remaining two awards for Team of the Year and Professional of the Year. 
Awards organised by Awards International are known to be three things: Independent, transparent and fair. Besides that, it is an amazing opportunity for networking and expanding your business as well as a super fun event. 
It is easy to apply, but it takes some serious work to win. Independent panel of judges will recognize dedication and hard work involved in the initiative nominated, but will also look for results and proof of how the community was affected. 
This makes the Awards a fantastic learning opportunity – but it's also a great chance to network. Representatives from the Gulf's top companies will be in attendance, so you can connect with them, find out more about their sustainability and CSR work, and potentially pick up new business. Once all the presentations have finished, the Awards ceremony in the afternoon starts. This includes a three-course gala lunch, followed by the announcement of the winners in each category. In most categories, there are Gold, Silver and Bronze winners – and there is also an Overall Winner prize, given to the highest-scoring entry. 
The submission deadline is 5th of March, but the sooner you apply for the awards, the sooner you will get your entry form and have more time to prepare your written submissions.
The process is simple and straightforward and everything can be done online.
We hope to see you on the 9th of June in Dubai and celebrate the best of the industry in the Middle East. 
Interesting in entering? Click here to apply.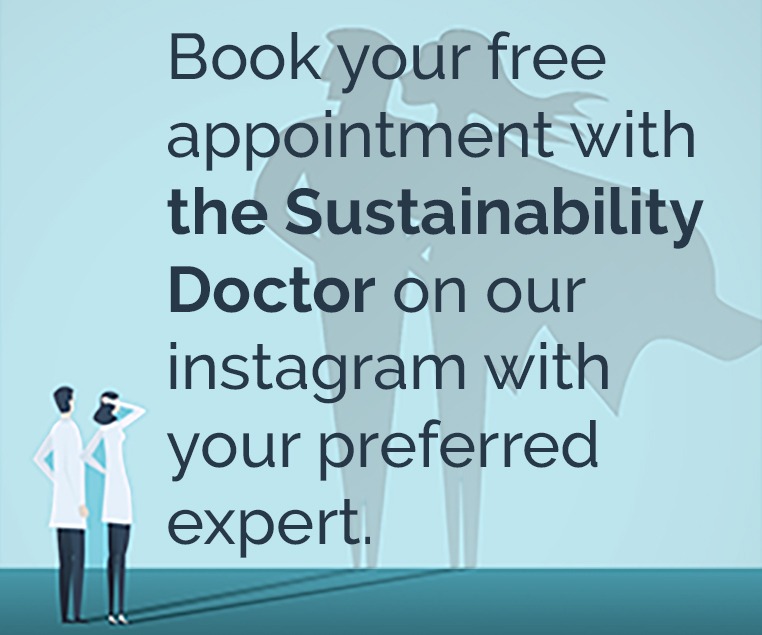 Recommended Articles.
Twitter Updates
Instagram Updates