The Next Generation of Sustainability Leaders
Sustainability Targets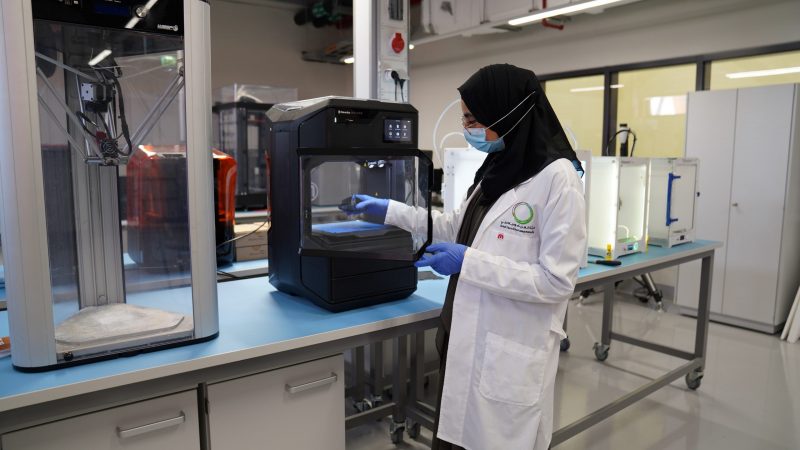 October 11, 2020, 11:26 am
Dubai Electricity and Water Authority (DEWA) continues its support for the 17 UN Sustainable Development Goals (SDGs) 2030 despite COVID-19; and has turned such challenges into opportunities to carry on its development projects that adopt the triple bottom line of sustainable development. This achieves its vision to become a globally leading sustainable innovative corporation and maintains the health and safety of all society members.
DEWA's state-of-the-art digital infrastructure supports its sincere efforts to enhance the education sector in the UAE and Dubai in particular. It also prepares the next generation of leaders and experts who will implement the ambitious national strategies and plans to achieve sustainable development.
HE Saeed Mohammed Al Tayer, MD & CEO of DEWA, noted that DEWA strives to achieve the wise leadership's vision to build a more sustainable environment and find long-term solutions to challenges. This is in accordance with the UN SDGs. As members of the United Nations Global Compact (UNGC), DEWA supports the UN's role in sustainable progress and the SDGs by aligning its work plans, initiatives, programmes and projects. During this period, there is an urgent need to mobilise global efforts to contain the repercussions of the pandemic, enhance efforts to overcome poverty and inequality; as well as address climate change and develop strategic and vital sectors. DEWA collaborates with the Ministry of Education (MoE), the Knowledge and Human Development Authority (KHDA) along with other public, private, and national organisations that have a vision for sustainable development. This qualifies tomorrow's leaders to become the cornerstone of sustainable development.
Around 190 DEWA Academy students, enrolled in the batch of 2020-2021, continue distance learning efficiently using the best vocational education programmes with the help of 25 instructors and engineers, in addition to the administrative staff. The Academy uses the latest solutions for smart and interactive learning, including LMS and Teams from Microsoft and Cisco Webex, which are linked to the UAE Ministry of Education's distance learning applications, and in collaboration with Pearson BTECH UK.
Two plans were developed for the academic year including full-time for all students; and hybrid learning for a mix of direct and distance learning. Students were divided into study groups of 15 to 20 students and the Academy's building, classrooms and workshops were redesigned for social distancing rules, as well as the precautionary, health and safety measures.
DEWA's R&D Centre continues its significant contributions to build and localise knowledge and experience in different work areas. These include solar power generation and clean energy technologies; smart grids integration; energy efficiency; water; and Fourth Industrial Revolution applications in R&D. The centre employs 40 male and female researchers including 20 master degree holders, who have published more than 40 research papers in international conferences and scientific journals. Emiratisation has reached 70%. A patent has been granted, and five others are underway. The centre launched the Al Baheth programme to promote and enhance R&D and develop professional staff to attract Emirati graduates. DEWA also signed agreements with several universities, research centres, local and global companies to establish its R&D infrastructure.
At the beginning of the new academic year and as part of its social responsibility, DEWA organised a group of initiatives in collaboration with Dubai Education Zone. This is part of the Marhaba Madrasati and the Conservation Award to introduce the next generation to protecting the environment and limiting the spread of COVID-19. DEWA also extended the 14th Conservation Award deadline, launched in collaboration with MoE and KHDA. The Award spreads awareness among students on optimising resources and honours educational facilities for their efforts to reduce waste. Registration for the award has also been enabled for the first time on DEWA's smart app.
DEWA organised the 8th Future Engineer summer camp online in collaboration with Emirates Science Club for three weeks. The camp covered several areas, such as electronics, cyber-security, robotics, 3D printing and augmented reality.
Students from local and international universities can display their inventions in the Innovation Hall during the carbon neutral version of the 22nd Water, Energy, Technology and Environment Exhibition (WETEX) and the 5th Dubai Solar Show, that DEWA organises virtually online from 26—28 October 2020. University teams from around the world can exchange experiences with exhibitors, participants and visitors. Students can also participate many competitions and specialised seminars on the latest technologies and solutions in green economy, smart cities, innovation, and sustainable development. More information is available on www.wetex.ae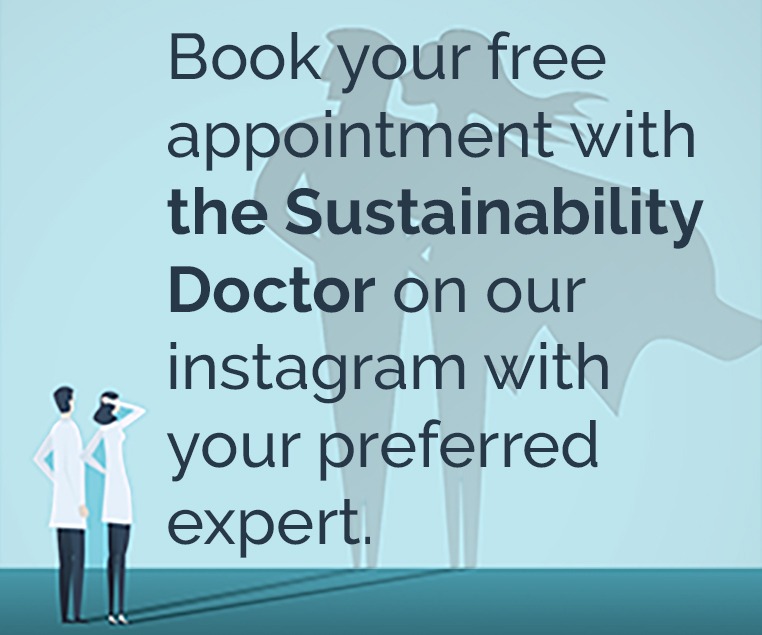 Recommended Articles.
Twitter Updates
Instagram Updates