Academia and Industry Join Forces to Diversify Fuel Sources
Green, Sustainable Solutions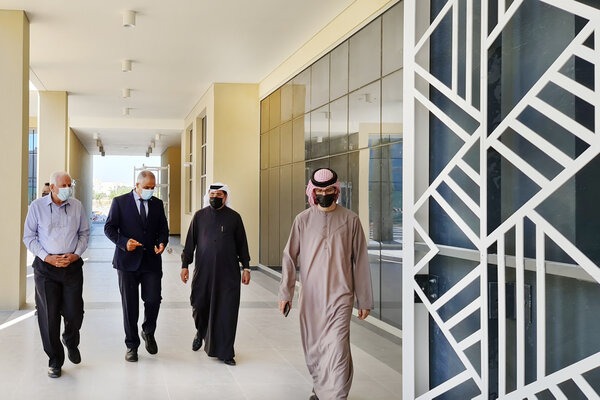 RIT Dubai and Jubail Pearl collaborate to generate green energy from palm tree waste
April 21, 2021, 5:47 am
Rochester Institute of Technology (RIT) Dubai has joined forces with Saudi-based engineering group, Jubail Pearl, to establish a long-term partnership that aims to generate sustainable sources of fuel to help diversify the region's energy supply for a post-oil era.
The collaboration was sealed with the recent signing of a Memorandum of Understanding (MoU) and will begin with the production and commercialisation of sustainable biofuel, generated from the waste of the region's vast palm tree crop.
An ancient natural resource that was once used for fuel to heat homes and bake bread, the palm tree has now found a future as a renewable source of energy thanks to the work of modern science. The initiative involves gathering the fallen leaves of the trees and shredding the raw material according to a specific process to produce biomass pellets that are both energy efficient and carbon neutral.
The technology is the culmination of years of scientific research initiated by a scientific team led by Dr. Yousef Al-Assaf, formerly Dean of the engineering college at the American University of Sharjah and now President of RIT Dubai. The collaboration with Jubail Pearl will see the installation of a manufacturing plant in the Energy and Sustainability Research Center within the new RIT Dubai campus at Dubai Silicon Oasis, where final experimentations and small-scale production will take place, before scaling up towards full commercialisation. Speaking about the initiative Dr Al-Assaf said, "Sustainability is a major pillar of our strategy at RIT, both in Duba and New York, and it is one of four fundamental themes that define our new campus development. We need to prepare ourselves for the post-oil economy and this initiative is the first step in our long-term commitment to developing a new energy portfolio for the future of the society."
Dr Al-Assaf continued, "Our mission is to go beyond the basic principles of a sustainable campus and to contribute to the wider community through research and development in a range of different green energy solutions, from biomass to solar and geothermal as well as solid-state batteries, which are cheaper to produce and transport, and most importantly, non-disruptive to our environment."
Speaking on behalf of Jubail Pearl, Chairman of the Board, Dr Saaram A. Al Shammari, said "We are delighted to be part of this project, which comes under HRH Crown Prince Muhammad bin Salman's vision for the use of alternative fuel, as well as the Vision 2030 program. We realised the need for the help of a world-class educational institution such as RIT Dubai in order to conduct this phase of the project, which will involve our experts and professors at the university working on both technical and strategical aspects. We anticipate this product will be the first of its kind in the Arab World and as an international engineering group with interests in energy and alternative energy, it has been prioritised by our Chairman of the Board, HRH Nawaf bin Abdullah bin Abdulaziz."
Following further testing and certification, the team will be seeking government authorisations to use the fuel locally in the coming months and it is anticipated that it could be available as a commercially viable heating product as early as next year.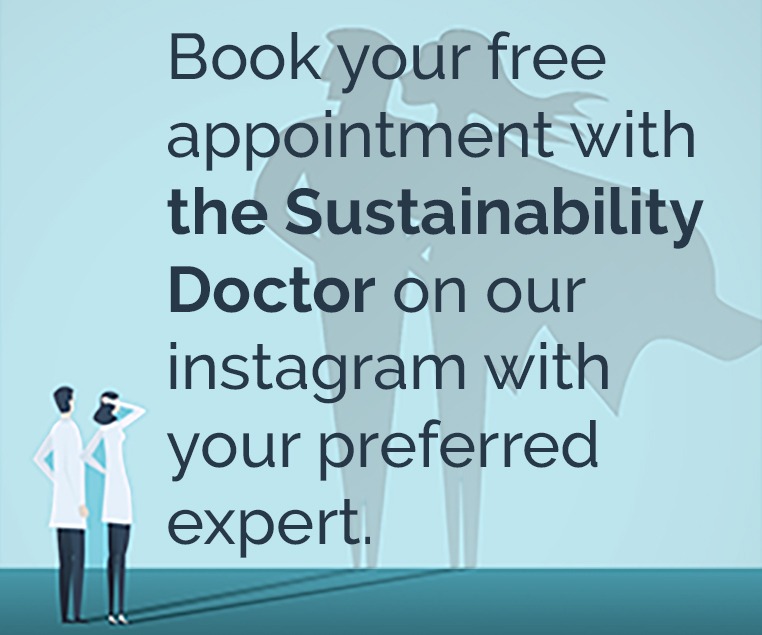 Recommended Articles.
Twitter Updates
Instagram Updates