Tariq Al Ghussein, Taqeef Chairman and CEO discusses the iMatter Initiative with The Sustainabilist
Uncategorized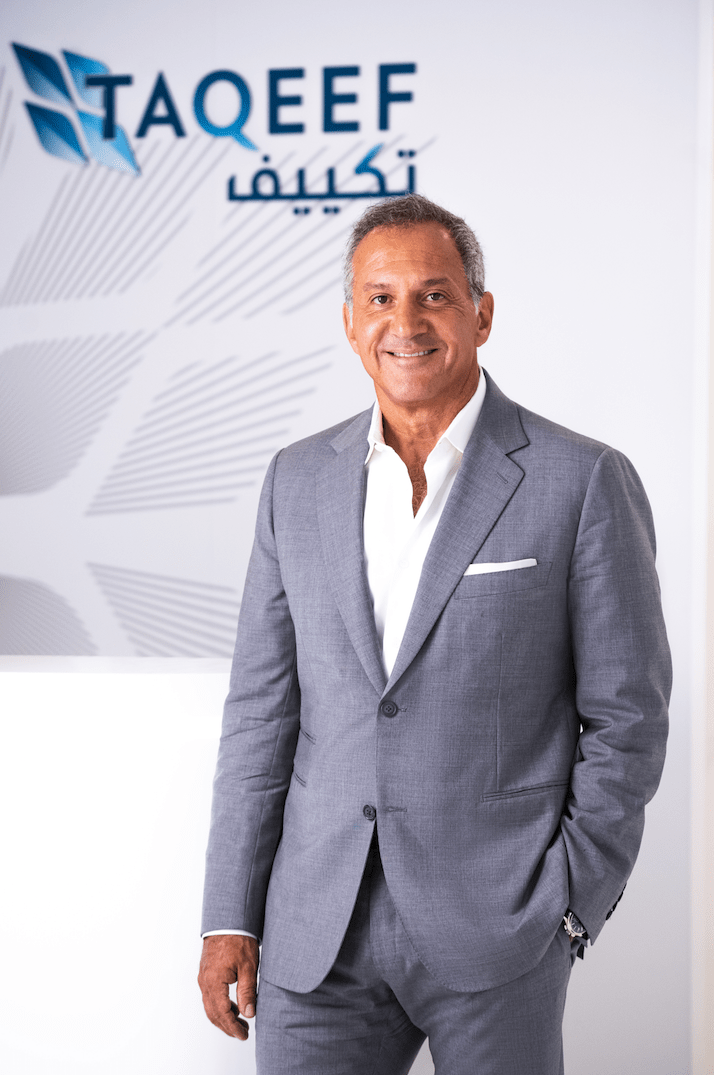 January 20, 2020, 3:42 am
Why was iMatter established?
Today's youth is growing up in a generation full of innovation and possibilities – where technology is revolutionising the job market. Research[1] shows us that 65% of children will work in a job that doesn't currently exist. And, that careers in STEM (science, technology, engineering and maths) are where the newest and most exciting job opportunities are coming from – up 80% in the past 20 years.
As an engineering and technology company in the region, it's important for us (and our industry) that we invest in the talent of tomorrow and prepare them for the challenges ahead. That's why iMatter was created. While STEM education programmes are increasing in popularity throughout the UAE, they can be costly and difficult to administer, which makes them less accessible for some schools. We wanted to address this imbalance to ensure access to great STEM education was available to all.
What is the initiative's ultimate goal?
Our ultimate goal is to unleash talent and ignite passion in STEM-based learning amongst children who wouldn't necessarily have explored career or learning opportunities in this field. Essentially, we're investing in our industry by preparing these children for the jobs of the future and making sure they have some fun along the way.
iMatter is aligned to the UAE's education agenda to develop critical thinking skills in the field of engineering and science. The classes and workshops are carefully designed to encourage students to question logic and use their reasoning to reach new conclusions. Through this initiative, students bring about ideas that will present probable solutions to address actual, real-world challenges. In essence, iMatter helps to facilitate the learning process for students to realise that their present actions can drive growth and stability in a knowledge-based economy, and project the UAE into the future.
We also see iMatter playing a key role in empowering girls to explore careers in STEM, opening up new avenues for many of those participating.
Having started the 3rd year of the initiative, in terms of facts and figures, how successful has the program been?
When we launched iMatter in 2017, we planned it as a year-long educational initiative only, but the response we had was overwhelming. The students were engaged and enthusiastic, as were the schools, and there was a clear appetite for the programme. It was an easy decision to extend the reach and scope of the project, and to date, iMatter has benefitted almost 2000 students across 8 schools in expect to reach over 1000 additional students in 2020.
This year's theme is 'Keep Your Cool', which is a climate-focused curriculum. We're asking students to explore ways of reducing the environmental impact of cooling through building design, innovation and engineering, with the aid of STEM resources, interactive learning and VR technology. These are real-world climate issues, which are all linked to the region's key sustainability targets, and so it's fascinating to see their ideas and solutions.
How is iMatter in line with Dubai and the UAE's national initiatives?

The UAE government has a number of initiatives in place, such as the Ministry of Education Strategic Plan 2017-2021 and National Youth Agenda and Strategy, that all look into meeting the future of labour market demand. In line with this, our aim is to implement the iMatter initiative promoting STEM education, with focus on innovation, creativity and technology.
We've worked hard to ensure the learning themes are relevant and curriculum-focused, while also addressing key strategic targets for the HVAC and cooling industry. Previous themes have included UAE Mars Mission, aerodynamics & the design thinking process, renewable energy, as well as robotics & graphical coding. All of these lead to honing the students' problem solving and critical thinking skills.
With an emphasis on English and Arabic translation, iMatter also encourages bilingual proficiency which is part of the UAE Vision 2021 and directly supports the UN Sustainable Development goals for Quality Education, Gender Equality, Reducing Inequality, and Climate Action.
What core values of Taqeef does iMatter represent and reflect?
Taqeef has been the market leader since 1972 and we've built our business on core values which include integrity, social responsibility and empowerment. We believe as a business and as individuals, we're here to make a positive difference to the world, as well as make a profit. So, we encourage our staff to contribute to the communities which make our success possible, and we do the same at a corporate level. Our commitment is and has always been, to build our portfolio of projects, products and services with inclusion and integrity, while enriching our communities and enhancing our competitiveness. With that, we think iMatter embodies our brand promise very well and that helps us propel our business objectives with purpose.
What are Taqeef's long-term goals in terms of CSR and the STEM program and how do you plan to achieve them?

Technology lies at the heart of Taqeef's business so a focus on developing talent in this area seems like a natural fit. In 2017, when we first conceptualised iMatter, the STEM movement was gaining traction in education, having been identified as an area which would fuel the job and innovation markets of tomorrow, and it's still as relevant today as it was then. Through our partnerships with providers such as Action Care and Munfarid – and with the commitment of our team of volunteers at Taqeef –  we've created a bespoke CSR programme that empowers both staff and students. And, while the iMatter themes will evolve, the basic premise of supporting the UAEs national innovation agenda and delivering interactive STEM-based learning to children who wouldn't otherwise have access to it, remains our focus.
[1] World Economic Forum: The Future of Jobs and Skills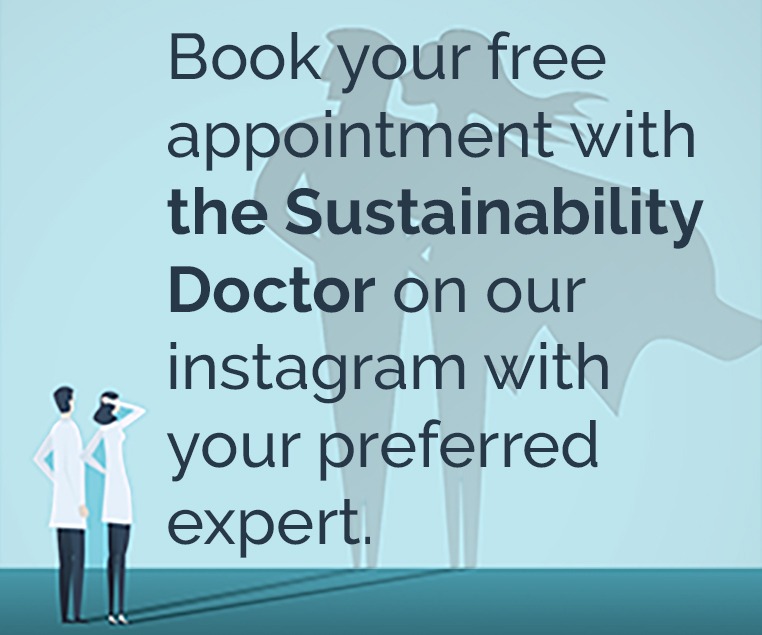 Recommended Articles.
Twitter Updates
Instagram Updates