Collaborating For A Green Future
Feature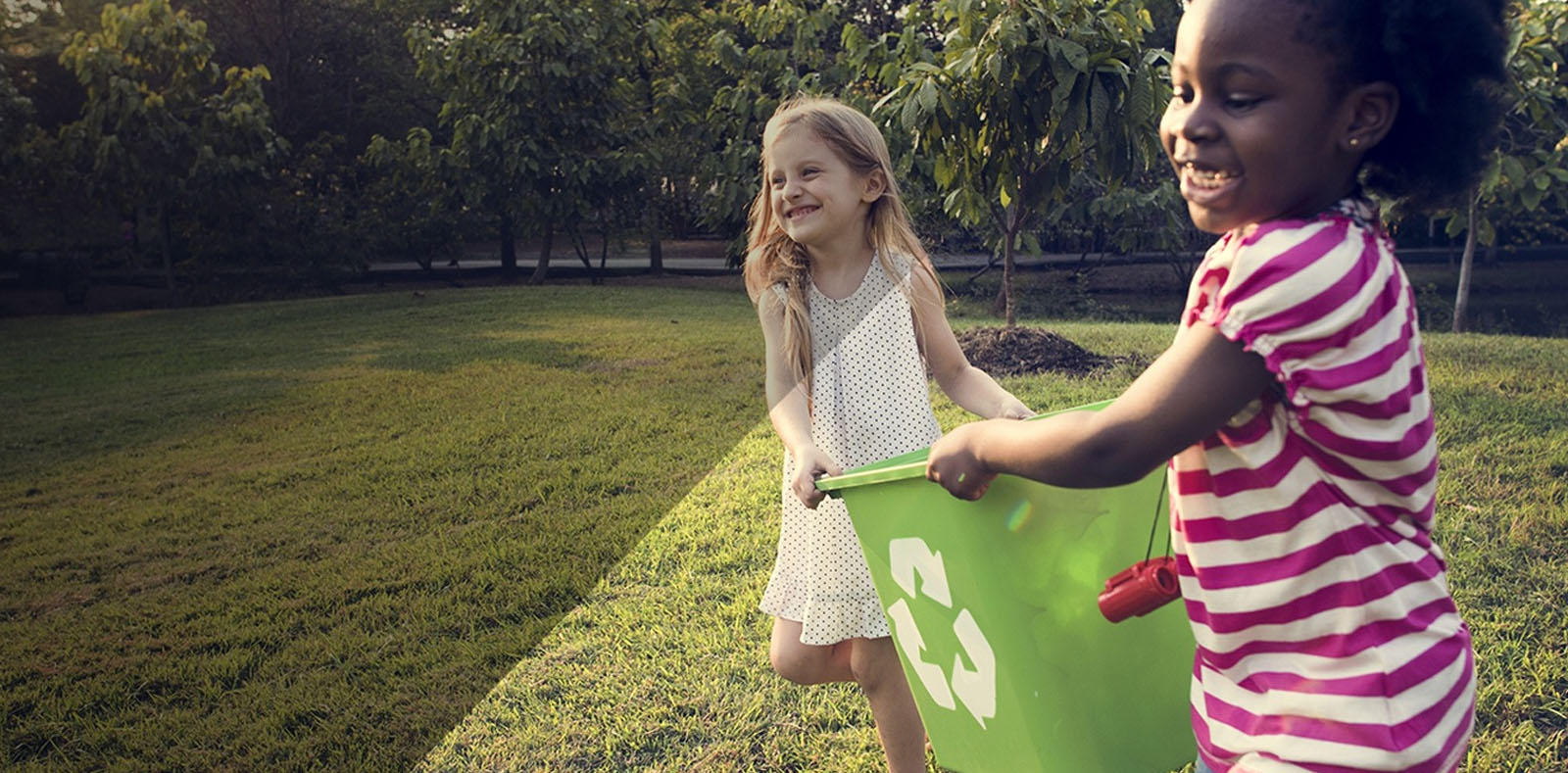 Tagged with:
#change
,
#creativity
,
#cuttingedge
,
#gogreen
,
#greenisgood
,
#startthechange
,
#sustainableliving
,
development
,
future
,
green economy
,
SDGs
,
sustainability
,
technology
July 1, 2018, 11:22 am
"It is still imperative for governments to regulate and create an enabling policy environment that incentivises investment."
The advancement of the UAE's green economy efforts could not have been made without a strong vision driven by Sheikh Zayed bin Sultan Al Nahyan and his passionate belief in social, economic and environmental sustainability.
Armed with the valuable lessons of the past, he believed that it is important to pursue development that meets the needs of present and future generations. Sheikh Zayed bin Sultan Al Nahyan laid out a vision that would ensure the sustainable development of the UAE.
He placed great emphasis on education, youth empowerment and a global welfare. He worked determinedly to protect the heritage, the natural resources and expand UAE's energy resources, and strengthen the economy.
While he acknowledged that government must assume the responsibility of preserving the environment, he also called upon individuals and the private sector to play a role in ensuring the region diversified the economy.
Following in Zayed's footsteps; The World Green Economy Organisation (WGEO) launched by HH Sheikh Mohammed Bin Rashid Al Maktoum, Vice President and Prime Minister of the UAE and Ruler of Dubai in October 2016, and supported by the United Nations Development Programme (UNDP), is now advancing policies and actions through creating a significant impact and accelerate the steps taken towards a green economy.
In 2015, three core developments, namely; the Sustainable Development Goals (SDGs), Financing for Development, and the Paris Climate Agreement, recognized the importance of green growth and sustainable development for the world's collective future.
Given the adoption of these landmark agreements, it is more important than ever for businesses, investors, NGOs and governments to collaborate with one another to enable rapid, large-scale transformation and to act together for inclusive green growth and create successful business models.
And as the business community realises that sustainable development is in fact, good business, to reach the transformational potential of the SDGs, it is still imperative for governments to regulate and create an enabling policy environment that incentivises investment.
We believe that via knowledge and experience development, cooperation enhancement amongst various stakeholders in charge of developing strategies, and by putting policies in place, we will reach sustainable future.
By offering an innovative mechanism to deliver on global goals and commitments, WGEO has defined three pillars of core business for the organisation in supporting the transition to green economy goals: Project solutions, thought leadership, and capacity development. WGEO also offers a "digital innovation hub" for SMEs and a Capital Finder tool for blended finance opportunities.
Sheikh Zayed will always be a respected visionary leader in promoting and implementing green economy principles and approaches driven by his passion and global ambitions into sustainable, profitable investment, youth and green growth.
Photo Credit – https://worldgreeneconomy.org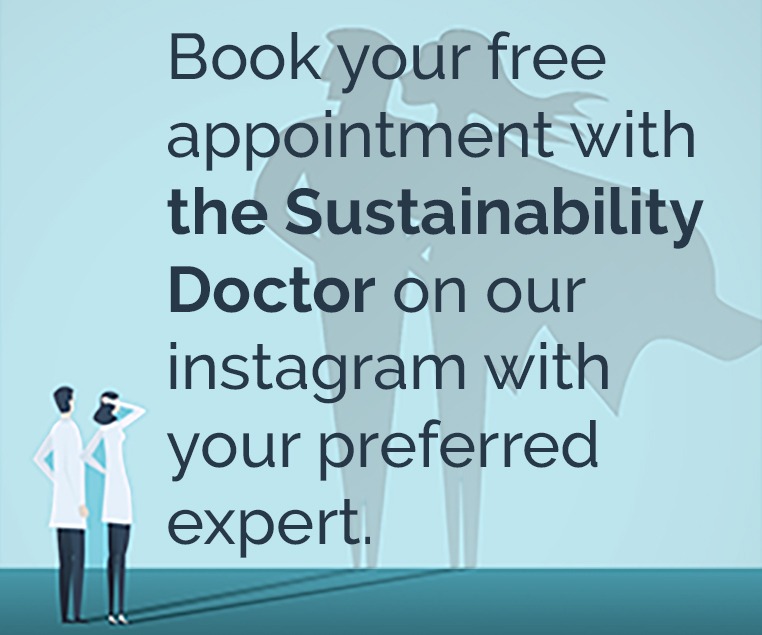 Recommended Articles.
Twitter Updates
Instagram Updates
Instagram Feeds
This error message is only visible to WordPress admins
Error: Access Token is not valid or has expired. Feed will not update.