Connect to Earth
Green
July 1, 2018, 7:20 am
Earth Hour was first organised in 2007 in Sydney, Australia, and launched by the World Wildlife Fund (WWF). About 2.2 million people and more than 2,000 organisations took part in switching off lights and unnecessary electrical appliances for one hour, to take a united stand in preserving the planet. This number quickly grew to 178 countries around the world.
Dubai was the first Arab city to organise Earth Hour in 2008. Ten years on, once again DEWA organised Earth Hour 2018 of the 24th of March. The theme was 'Connect to Earth', and as the national strategic partner for Earth Hour UAE, DEWA urged the public to switch off unnecessary lights and appliances between 8:30pm and 9:30pm, UAE time. Both government and tourist landmarks, along with the local populace, were participants in the event, resulting in a record savings of 323MW in electricity consumption – a 32% reduction from last year! This is equivalent to a reduction of 140 tonnes in CO2 emissions.
"Our celebration of this global environmental event is particularly important in the Year of Zayed, which honours the centennial of the birth of the late Sheikh Zayed bin Sultan Al Nahyan," said the Minister of Climate Change and Environment, HE Dr. Thani bin Ahmed Al Zeyoudi. "He was a pioneer in the process of sustainability." Al Zeyoudi mentioned that Earth Hour also supported the Dubai Clean Energy Strategy 2050, which aims to transform Dubai into a global hub for clean energy and green economy, making it a city with the lowest carbon footprint in the world.
"With this event, DEWA aims to raise environmental awareness and promote a culture of rational consumption," said HE Saeed Mohammed Al Tayer, MD & CEO of DEWA. "It also aims to emphasise the importance of climate action, and support the UAE's efforts to achieve sustainable development, thereby contributing to the Dubai Plan 2021 to make Dubai a smart and sustainable city."
For Earth Hour this year, DEWA organised a family fun event during the day at Marasi Promenade, Business Bay. Several government and private organisations, universities and schools also participated. The event focused on activities that raised environmental awareness, and DEWA's very own conservation mascots, Noor and Hayat, were also present. It also featured a heritage village, and a bazaar to support young Emiratis' projects.
The Earth Hour Walk, the most prominent activity at the event, started at 8:30pm with several high profile dignitaries in attendance, including HE Dr. Thani bin Ahmed Al Zeyoudi, Minister of Climate Change and Environment, HE Saeed Mohammed Al Tayer, MD and CEO of DEWA, HE Ahmed Abdul Karim Julfar, Director General of Dubai Community Development Authority (CDA), HE Ahmed Buti Al Muhairbi, Secretary General of the Dubai Supreme Council of Energy, HE Saif Al Falasi, CEO of Emirates National Oil Company (ENOC), HE Khalifa Al Darrai, Executive Director of the Dubai Corporation for Ambulance Services, Dr. Essa Bastaki, President of the University of Dubai, and Habiba Al Marashi, Chairperson of the Emirates Environmental Group.
Thousands of people of all ages and nationalities carried candles and eco-friendly lanterns to express their solidarity with the global efforts being taken to protect this planet.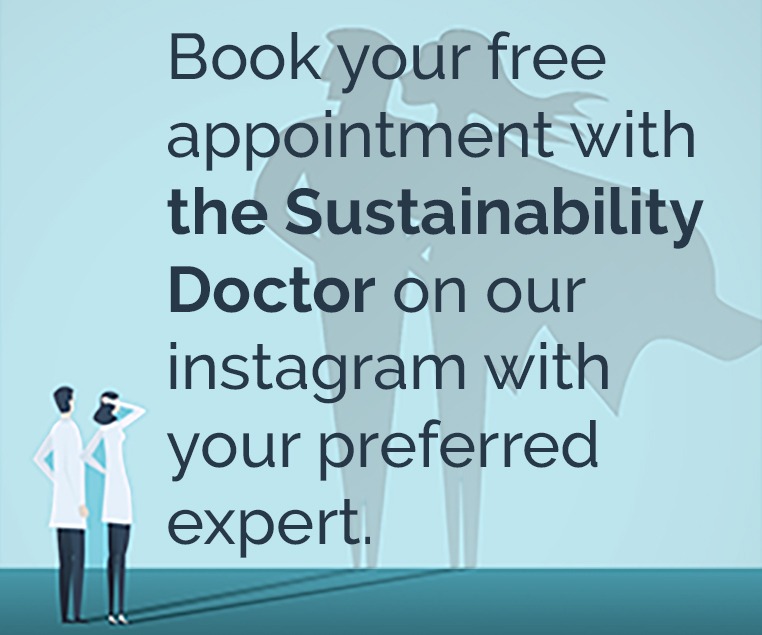 Recommended Articles.
Twitter Updates
Instagram Updates