Youth Hub Hosts Roadshow for Corporate Finance Woman of the Year Award
Other, Professional Services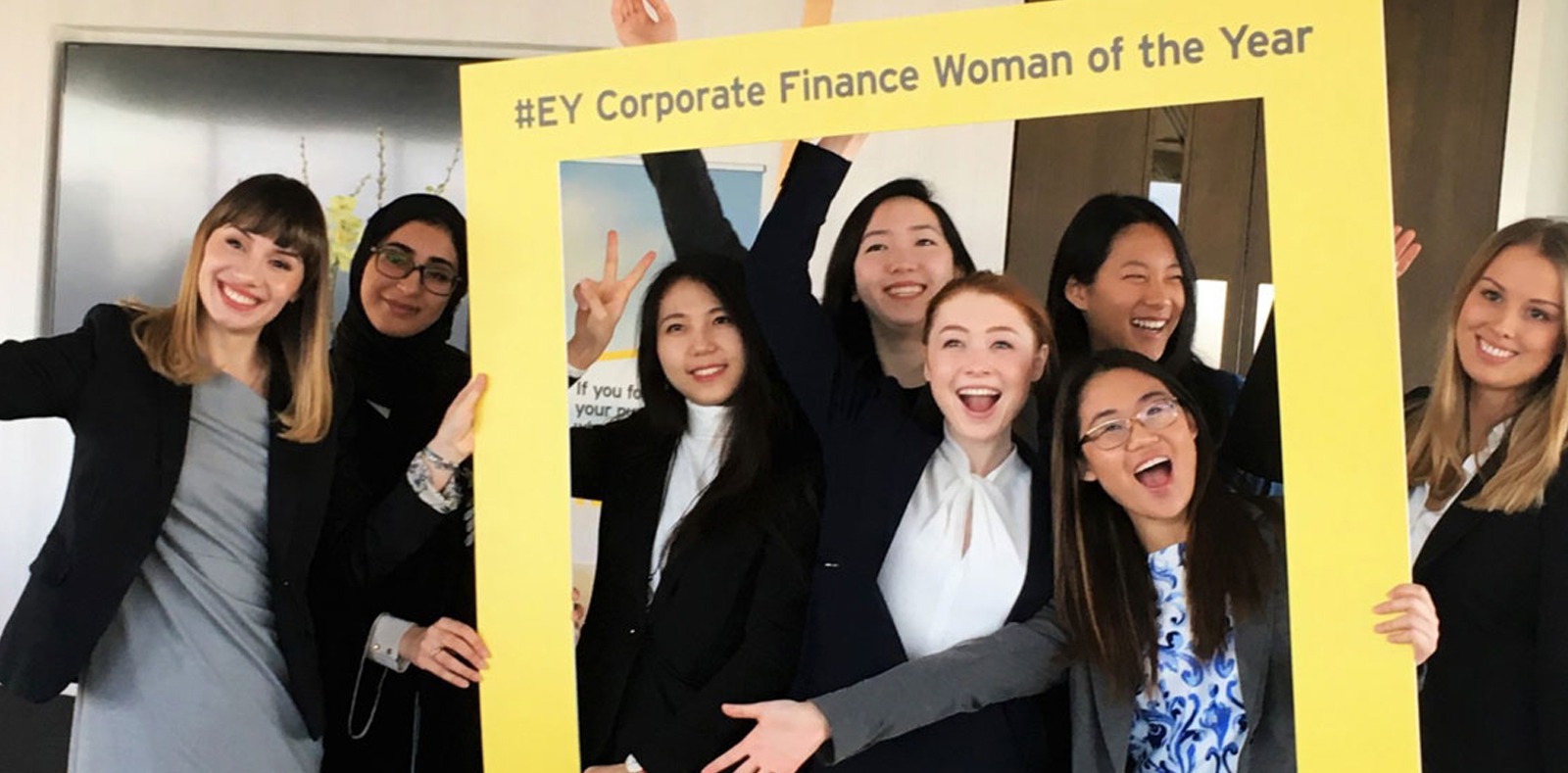 Tagged with:
business
,
emissions
,
femaleempowerment
,
green
,
impact investing
,
investment
,
leadership
,
positiveinvestment
,
smart
,
socialfinance
,
sustainability
,
sustainableinvesting
,
youthempowered
,
youthhub
February 7, 2019, 6:24 am
EY and its corresponding Youth Council, developed with the support of the UAE Youth Council, kicked off its second annual Corporate Finance Woman of the Year (CFWY) competition in the United Arab Emirates in December 2018.  
The initiative encourages Emirati women to pursue careers in the private sector, particularly within transaction services and corporate finance. The competition is open to university students and offers them the opportunity to consider different ways of thinking while empowering them to achieve success in their professional-related endeavors in the future.
Female UAE nationals completing their undergraduate degree or a minor in accounting, finance, economics, or political science, or enrolled in a postgraduate program or master's degree with six months or less of work experience were encouraged to participate. After having had submitted an individual case study and group activity, the group of finalists competed at the national level in the UAE in January. This year, the CFWY competition was also opened for the first time in the Kingdom of Saudi Arabia. The KSA and the UAE winners competed at the global stage of the competition in London in February against 14 other female students representing countries such as: Australia, Germany, Japan, Norway, Russia, Singapore, the United Kingdom, and the United States.
"The EY Corporate Finance Woman of the Year competition is an innovative and unique program for young Emirati females interested in business to explore the field firsthand. As an Emirati woman I encourage my peers to look for opportunities that challenge them to get outside of their comfort zone and to be resilient when faced with opposition. As youth representatives of the UAE, the skills we gain from participating in such activities will only help us better adapt and utilize our strengths across different settings," Fatma Al Jassim, a 2017 UAE Pioneer Award Winner and Dubai Youth Council member declared on the occasion of the launch of the second edition of CFWY.
"The CFWY competition was developed by EY to support the next generation of female Emirati business leaders, especially those interested in pursuing a career in corporate finance. The talent that participated during the competition last year was truly inspiring, and we are excited to provide a new group of young Emiratis with this platform to expand their knowledge, network and opportunities in the workplace," Rana Sanyoura, Partner, Transaction Advisory Services (TAS), UAE CFWY Sponsor, EY added.
Photo credit – ey.com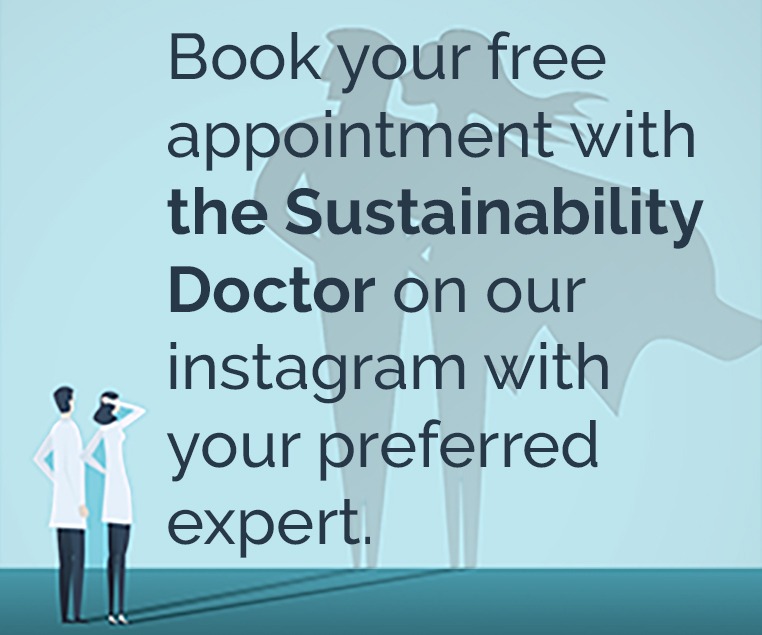 Recommended Articles.
Twitter Updates
Instagram Updates