Eco-Friendly Eid Gift Box
Consumer Goods
May 7, 2020, 7:08 am
Creat'Elle is a small business based in Sharjah, which offers handmade items aimed at reducing waste.
The goal is to facilitate and encourage people to change their habits with simple gestures. Step by step, we can reduce waste together. We are not perfect but we can be better than yesterday.
In this confinement period, people can take advantage of the time they have to question themselves, their lives, their work, their projects, and the impact of their lifestyle on the environment.
On social networks we witness associations, agents of environmental protection, and individuals living eco-responsible lifestyles, and making great efforts to encourage citizens to be aware of the consequences of our consumption on our surrounding environment. They give advice on how we can reduce waste, shop without using single-use plastic, and even alternatives to some products we consume regularly.
Through Creat'Elle, I want to support people in this approach, which is to reduce their waste with handmade quality items and beautiful designs. I started by making products that a lot of women use everyday and I'll make others according to their needs.
Changing our habits is not difficult, we just need to know how to start and progress gradually. We'll try to move forward together with sustainable and economic items.
Currently, we are in the month of Ramadan and at the end of it, Muslims will celebrate Eid. This is a good opportunity to offer loved ones eco-friendly gift boxes with zero waste created by Creat'Elle.
With this personalized box, the person who will receive it will easily start the change and reduce their waste.
Of course, this gift box will be available even after the Eid celebrations.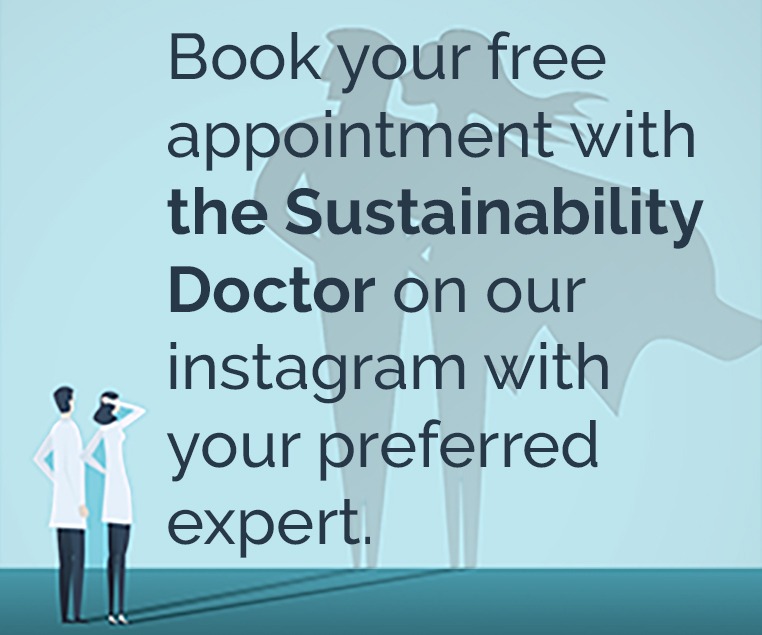 Recommended Articles.
Twitter Updates
Instagram Updates