Electric Oxygen Cleans Water
Energy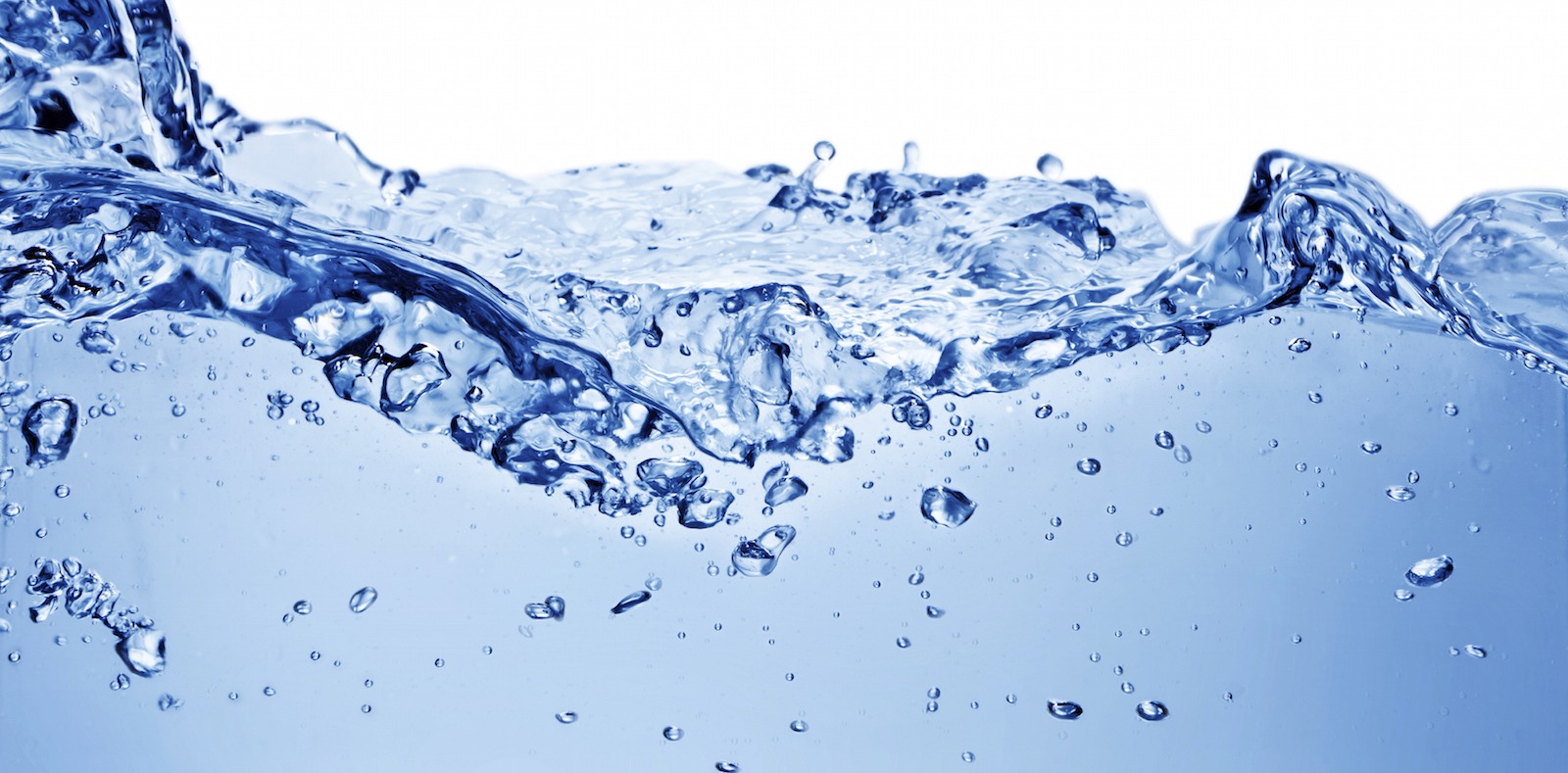 July 1, 2018, 7:10 am
Green Touches brings to the region an innovative technology that infuses cold water with ozone to create Aqueous Ozone, a water cleaning solution that is completely free of toxins and chemicals. Made using electricity and oxygen, the Aqueous Ozone technology is a green product that reverts safely back to water and oxygen over time. Even better, with this technology, there is absolutely no fear of polluting drainage systems. One could go so far as to say that it's Mother Nature's natural cleaner.
And where better to implement this CleanCore Technology than at The Sustainable City.
"Working closely with the CEO of The Sustainable City, Mr. Faris Saeed, and SEE NEXUS management, the consulting and knowledge arm of the TSC, we introduced Aqueous Ozone, the innovative sustainable technology that infuses cold water with ozone to create Aqueous Ozone, an effective, general purpose cleaner that reverts back to oxygen and water leaving zero chemical residue entering the waterways," says Adrienne Doolan, CEO of Green Touches.
This technology will certainly be a game changer in sustainable gray water recycling.
Fill stations were installed in various areas of The Sustainable City, allowing the community easy access to the cleaning solution and thereby eliminating the use of traditional cleaning chemicals.
"What distinguishes our project is that whilst we are targeting the cleaning industry, we have been allowed the opportunity to introduce it to a community at large, enabling it to be the only place in the world to offer its residents and business holders a sustainable cleaning solution absolutely free," says Doolan.
Before implementing Aqueous Ozone, Green Touches carried out an awareness campaign at The Sustainable City to educate everyone on the dangers of traditional chemical cleaning products. In addition, all residents, business owners and site cleaning staff were trained to use the technology.
Furthermore, the results are completely measurable. The environmental impact alone is staggering. First off, 110,000 square metres of chemical free water took away any toxins from 10,000 trees that were watered daily. And the clean water allowed for more than 40 types of herbs and vegetables to be farmed organically.
Community involvement also grew. Residents and businesses took ownership and responsibility of their role in sustainability. A little social media world sprouted to help spread knowledge and enthusiasm amongst the community. Not to mention the relief on their bank balances with annual savings of more than Dhs 1,546,080 otherwise spent on cleaning supplies.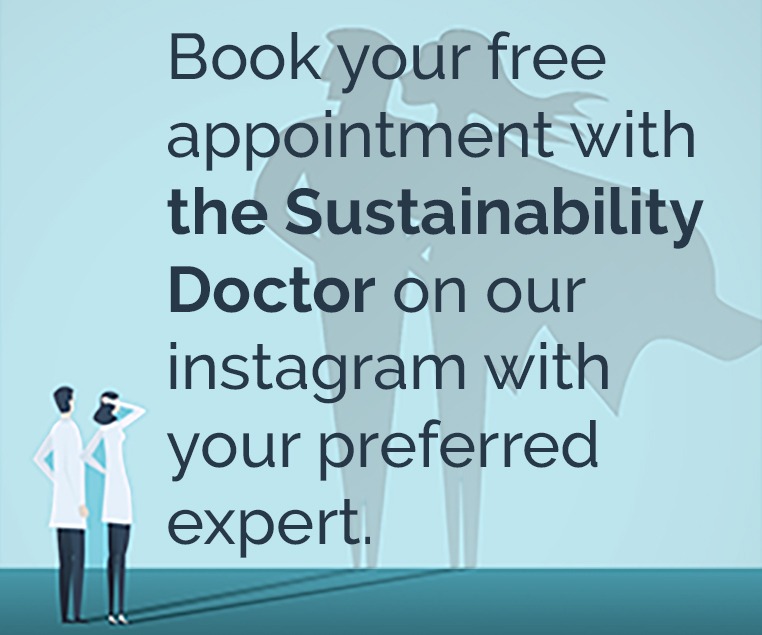 Recommended Articles.
Twitter Updates
Instagram Updates