Emirates Steel Supports UAE Traders, Endorses Country's Sustainability Goals through Continuing to Purchase Local Scrap Material for Steel Production
Circular Economy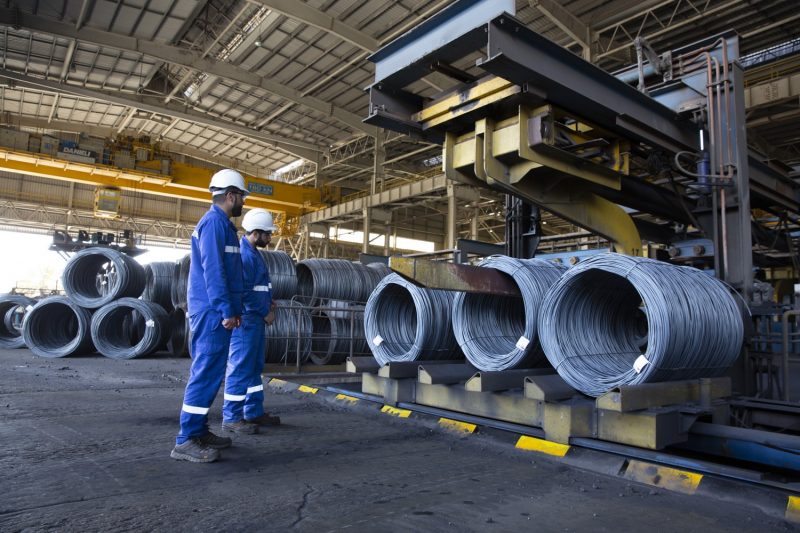 June 23, 2020, 10:14 am
Emirates Steel, a leading integrated steel plant in the UAE and a subsidiary of (ADQ), today announced its continued efforts to support trade and business in the UAE through purchasing local scrap material for use as feed stock in its production process. Emirates Steel is committed along with other steel producers to purchase all local scrap according to international prices. Emirates Steel also confirmed its willingness to purchase more than 1 million tonnes of scrap material on annual basis.
The announcement follows a recent decision by the Ministry of Economy to prohibit all concerned and registered facilities in the UAE from exporting iron scrap. The decision seeks to help local production facilities maintain business continuity and also promotes domestic production through ensuring that producers in the country have easy access to raw material supplies locally for their manufacturing operations.
As a complex integrated manufacturing plant that employs cutting-edge solutions to tackle traditional industrial challenges, Emirates Steel uses direct reduced iron (DRI) and ferrous scrap as the main feedstock for its electric arc furnaces.
Currently, scrap accounts for 30 per cent of the raw material in the company's Steel Making Plant One (SMP1). Today, the company aims to increase the usage of scrap as feedstock for other steel making plants especially with the surge of iron-ore prices. In 2017, Emirates Steel successfully commissioned its 3,000 Horsepower (HP) Steel Scrap Shredding Facility to feed the electric arc furnaces of its steel making plants. The facility plays a key role in recycling steel scrap generated in the UAE while mitigating waste.
Engineer Saeed Ghumran Al Remeithi, CEO of Emirates Steel, said: "As it continues to service key sectors of the UAE economy, including construction, energy and transportation, Emirates Steel is proud to support local traders around the country in sustaining their businesses. In addition, our synergies enable Emirates Steel to recycle scrap and advance the UAE's sustainability goals."
"The UAE has a scrap reserve of 1.5 million tonnes per annum."
Engineer Al Remeithi added: "Emirates Steel values the UAE leadership's ongoing efforts to protect the local steel industry. The company is committed to supporting the steel industry value chain and will ensure we stand by the Ministry of Economy decision to prevent the export of scrap materials that are considered prime feedstock in manufacturing steel. Moreover, as scrap is turned into an added value product, manufacturers are forced to import it from abroad at high prices because it is an important component in many industries. Currently the local steel industry needs the entire local scrap business to sustain its operations."
Engineer Al Remeithi concluded: "The steel industry plays a vital role in the economy and supports the Abu Dhabi economic diversification strategy, which aims to increase the output of manufacturing the emirate. Now more than ever, the UAE steel industry needs protection especially with challenges it faces including, sharp reduction in steel demand, slowdown in construction activity and restriction on exports. The majority of countries in the world are protecting their steel national industry; we need to apply reciprocity on our open market by imposing customs duties on steel imports."
In 2019, Emirates Steel only used 280,000 tonnes of scrap material due to difficulties in sourcing this vital material form the local market. Currently, the UAE is Asia's second largest scrap exporter after Japan, and accounts for 1.6 per cent of the world's ferrous scrap export. Among the UAE's top scrap importing partners are India (31 per cent), Pakistan (25 per cent), and Oman (11 per cent). The UAE has a scrap reserve of 1.5 million tonnes per annum.
Emirates Steel's efforts in aligning with the UAE's sustained national commitment to protecting its environment and natural resources are not a new development. As a member of the worldsteel Climate Action Programme, the company is also a recipient of its Certificate of Recognition, for its participation in the CO2 Emissions Data Collection Programme, an initiative that is made possible through its environmental partnership with Al Reyadda Carbon Capture Facility. The initiative focuses on reducing the UAE's carbon footprint, implementing enhanced oil recovery (EOR) in subsurface oil reservoirs, and freeing up natural gas that would otherwise have been used for oil field pressure maintenance.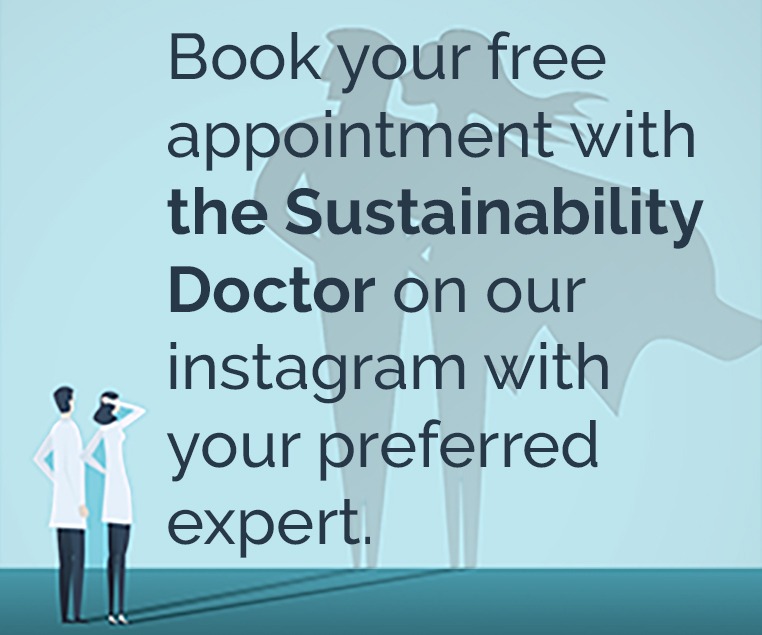 Recommended Articles.
Twitter Updates
Instagram Updates