JinkoSolar ESS – Efficient, Safe and Flexible Energy Storage System
Energy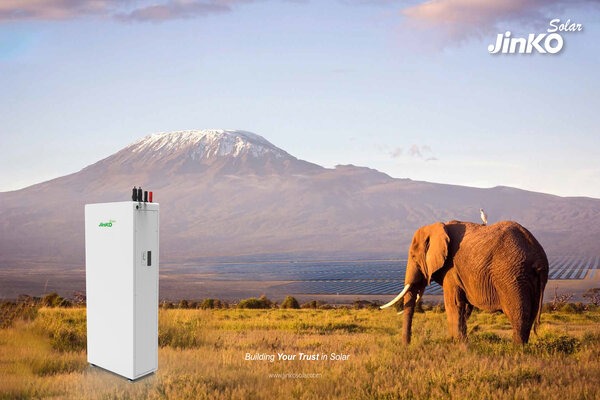 JinkoSolar announced the completion of an order for its Energy Storage System with one of the largest distributors in Africa.
April 13, 2021, 6:20 am
Recently, JinkoSolar Holding Co., Ltd. (the "Company" or "JinkoSolar") (NYSE:JKS), one of the largest and most innovative solar module manufacturers in the world, announced the completion of an order for its Energy Storage System with one of the largest distributors in Africa. This client has a stable business cooperation with JinkoSolar for PV modules and by signing Jinko ESS order, the client demonstrates to recognize JinkoSolar's new Energy Storage System products and trust in JinkoSolar brand.
JinkoSolar Energy Storage System is a brand new product of the company's "PV + ESS" business segment, which can be paired with PV modules to improve the utilization of new energy and solve the problem of electricity demand in areas with inadequate power systems. JinkoSolar can provide the most appropriate clean energy solutions for whether large power plant projects connected to the grid, commercial and industrial power demand or residential off-grid power demand.
With rapid economic growth, the electricity demand in Africa is expected to double by 2030. More and more African countries and energy companies are promoting the development of new energy, and its generation will bring new development opportunities to Africa. JinkoSolar offers different Energy Storage System solutions for different application scenarios, helping to improve the power supply structure in Africa. For some areas with limited access to the grid, JinkoSolar Residential Energy Storage System can effectively solve the problem of local power shortage with high performance and high-security features.
JinkoSolar Residential Energy Storage System ensures excellent product safety while maintaining high performance. It uses lithium iron phosphate pouch battery with the advantages of high energy density, reliable safety, low inner resistance and flexible design. The energy density of the pouch battery is basically 10% – 15% higher than a prismatic cell, which can effectively improve the performance and efficiency of the system. Within the same material system, the pouch battery is sealed in aluminum plastic film. Once the battery thermal runaway happens, the heat will be released by gas venting smoothly; while prismatic batteries are packed in a hard shell, heat cannot be released, meanwhile, internal pressure is large, which means it may cause explosion. In addition, since the internal resistance of the battery is low, it can significantly reduce the battery self-discharge, improve battery rate performance, cycle life, and ensure less heat production.
The overall flexibility is also a key feature of JinkoSolar Residential Energy Storage System. The PCS module of the system has a comprehensive range of specifications, can provide four kinds of PCS of 3.6KW, 5KW, 8KW and 10KW for customers to choose from, so as to meet the requirements of product specifications in different application scenarios. The battery cabinet of the Energy Storage System supports parallel and series connection, which can realize parallel capacity expansion through high-voltage wiring harness connected in parallel/series, quickly improve power consumption and meet differentiated electricity demand. Beyond that, JinkoSolar Residential Energy Storage System supports on/off-grid switching function. In relatively developed areas of Africa, the system can also be integrated into the grid to maximize IRR and lower LCOE.
As the world's leading PV company, JinkoSolar is committed to providing global customers with a more comprehensive range of new energy solutions by expanding its "PV +" business segment. As an important product in the "PV + ESS" business segment, JinkoSolar Energy Storage System will achieve better electricity management for customers in Africa and around the world.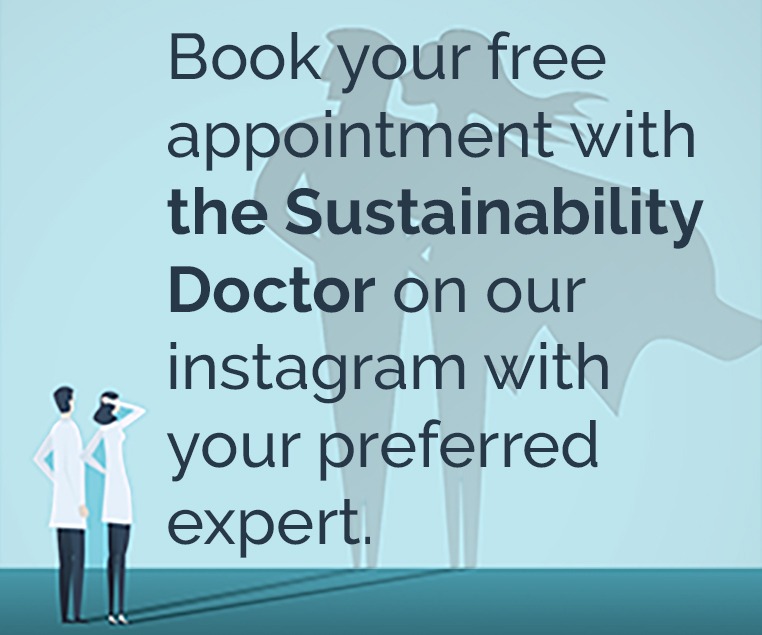 Recommended Articles.
Twitter Updates
Instagram Updates
Instagram Feeds
This error message is only visible to WordPress admins
Error: Connected account for the user thesustainabilistme does not have permission to use this feed type.