Latest 'Eco-heroes' Book Helps Kids Tackle Plastic Pollution
Arts/Entertainment/Publishing
January 12, 2020, 6:31 am
Our favourite environmentalists are back in their latest adventure 'The Eco-heroes and The Plastic Planet'. The third book in 'The Eco-heroes' series is available in English and Arabic from 21 September 2019 (which also marks World Cleanup Day) and the story highlights how plastic is present in so many aspects of our daily lives without us realising the impact. Filled with plenty of humour, it touches on traditional local culture, family, and friendship, whilst delivering a clear message on plastic pollution and ocean conservation.
'The Eco-heroes' characters are Emirati, Indian, European, and South African, to represent the UAE's main nationalities, and head girl Sundos takes centre stage this time, joined by her brother Ahmed, and friends Rudi, Finlay, and Maria. When the group goes on a trip to the beach, their day out has some eye-opening consequences and they learn valuable lessons about why we all need to use less plastic.
'The Eco-heroes' series is written by Colette Barr and illustrated by Leona Collins, two Dubai residents who created the company Save Our World to raise awareness of environmental issues and help people make positive choices to protect the planet. The books are published sustainably, written, illustrated and printed in the UAE using recycled paper and vegetable inks from local suppliers, and they also feature the Dubai font. The Arabic version has been translated by renowned Emirati author and editor Noura Al Khoori.
Author Colette Barr explains: "It has been fantastic to watch 'The Eco-heroes' gang evolve into the third book and to see young readers engage with the characters as they face global challenges in the local community. More than 8 billion kilograms of plastic waste enters our oceans every year and 1 million single-use plastic bottles are purchased every minute. The Plastic Planet is designed to show younger school children the effects in a way they can relate to and inspire them to take action.
"As well as getting a great reaction from children and schools since we launched last year, we have received support from the World Wide Fund for Nature, plus lots of interest from companies wanting to sponsor the books. The Plastic Planet is also endorsed by prominent UK environmentalist, author, and journalist Lucy Siegle. This reinforces our belief that by coming together to take small steps we can make a big difference."
Aimed mainly at six to ten year old's, the books come with fun facts that are useful to teachers and parents and the accompanying website www.saveourworld.me features activities, learning resources, and games. Moving forward, the publishing duo plan to focus on educational technology using 'The Eco-heroes' characters and concepts to enhance learning.
To mark World Cleanup Day on 21 September, Save Our World will be joining the non-profit marine conservation organisation Azraq and Kids for a Better World, combining around 200 volunteers to collect litter for recycling at Umm Suqeim beach. The book's official launch will take place that afternoon at Magrudy's book store in Jumeirah 1 between 4pm to 6pm.
'The Eco-heroes and The Plastic Planet' can be purchased for AED 50 online at www.saveourworld.me and in Magrudy's book stores.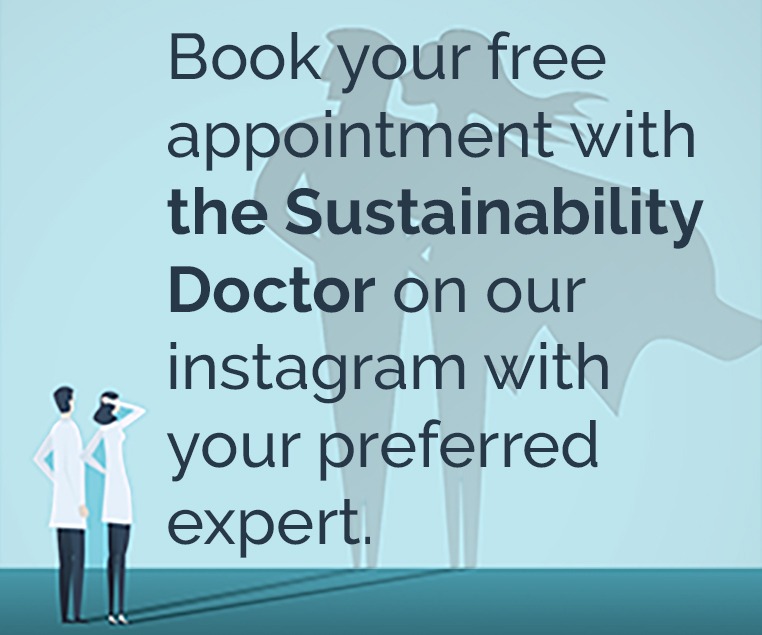 Recommended Articles.
Twitter Updates
Instagram Updates
Instagram Feeds
This error message is only visible to WordPress admins
Error: Access Token is not valid or has expired. Feed will not update.